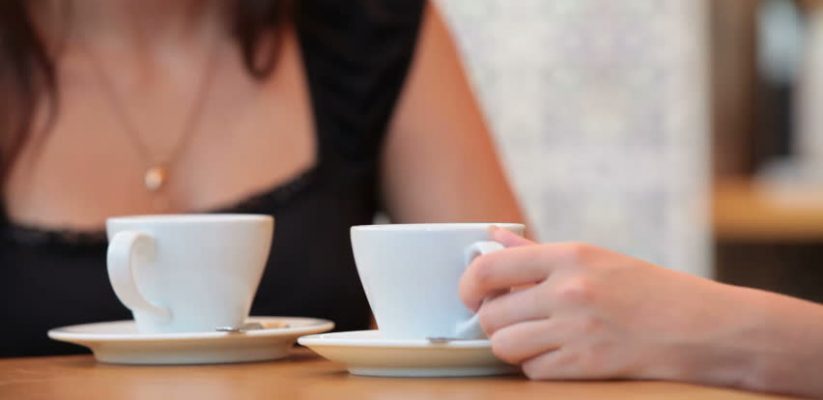 Would you like to make a difference in the life of a young asylum seeker or refugee?
Hope for the Young's Mentors help young asylum seekers and refugees to overcome the challenges facing them upon arriving in the UK, including a lack of social support, language barriers, mental health difficulties, and the long period of uncertainty while they are waiting for their immigration status to be decided.
We are now recruiting new Volunteer Mentors, who would be willing to travel to meet their mentees in South or North London on a weekly basis for a minimum of six months. We aim to establish a pool of Mentors with different ages, cultural backgrounds, skills and interests. If you are passionate about mentoring and would like to support a young refugee or asylum seeker, then we would love to hear from you!
We will provide you with an induction, training and expenses, and you will have the opportunity to attend our quarterly Training Workshops. Check out what our last workshop looked like here.
The next induction dates will be held on the evenings of the 3rd and 5th of March 2020.
If you would like to become a Volunteer Mentor or have any questions, please email us at mentoring@hopefortheyoung.org.uk.
If you need support with any stage of the application process, please don't hesitate to contact the Volunteering Services at volunteering@westminster.ac.uk or call Berekhet on 020 3506 6112.
Latest posts by Bao Quyen Le (see all)