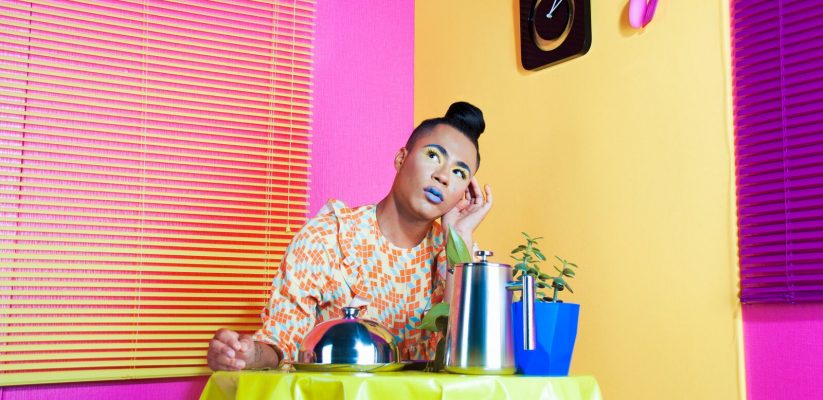 Dear LGBTQI+ Staff Network Members
I am excited to announce that Travis Alabanza, queer poet/writer/theatre-maker extraordinaire, is coming to do a talk at Westminster. It's next Thursday, 6th February at 5pm in the Pavilion at Cavendish. You are all very welcome to come – please sign up via this Eventbrite link: https://www.eventbrite.co.uk/e/travis-alabanza-at-westminster-tickets-91701945989
This event is part of the LGBTQ Studies module and is open to all Westminster students and staff – if you have students or colleagues who might be interested in attending, please pass on the link.
Don't know who Travis Alabanza is? Find out more here: http://travisalabanza.co.uk/ Suffice to say they are an incredible performer and speaker and this event is not to be missed!!
OTHER NETWORK ANNOUNCEMENTS:
In conjunction with the SU LGBTI Society we are holding a Trans/Intersex/Non-Binary staff-student social next Tuesday 4th February in the Boardroom at Regent St 6-8pm. More details coming up shortly in a separate email!
I am currently working with the leads of the other staff networks at Westminster (BME and Women of Westminster) on some behind the scenes changes to how the networks are run/administered. This should ultimately mean more clarity around the role of the staff networks, and more support for our activities from CSR.
If anyone is planning any events in their departments for LGBT History Month, do email me (f.r.white@westminster.ac.uk) and I'd be happy to post details to this list.
All the best
Francis
Latest posts by Yashi Chandra (see all)