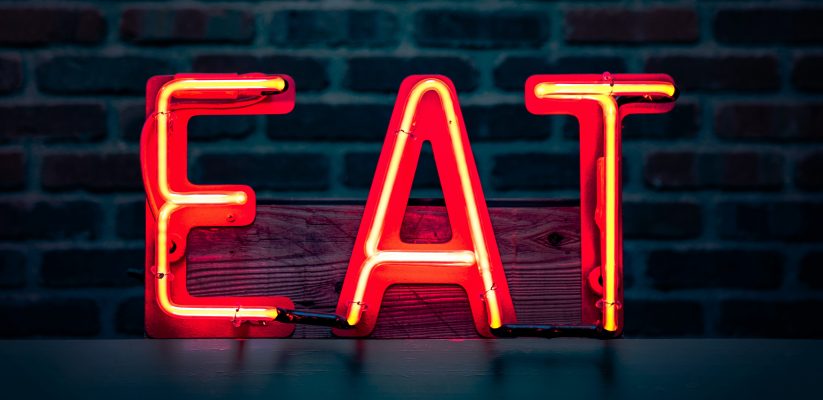 The "Eat Well" focus for week one is based around fruit and vegetables, and the many ways that we can incorporate them into our daily meals.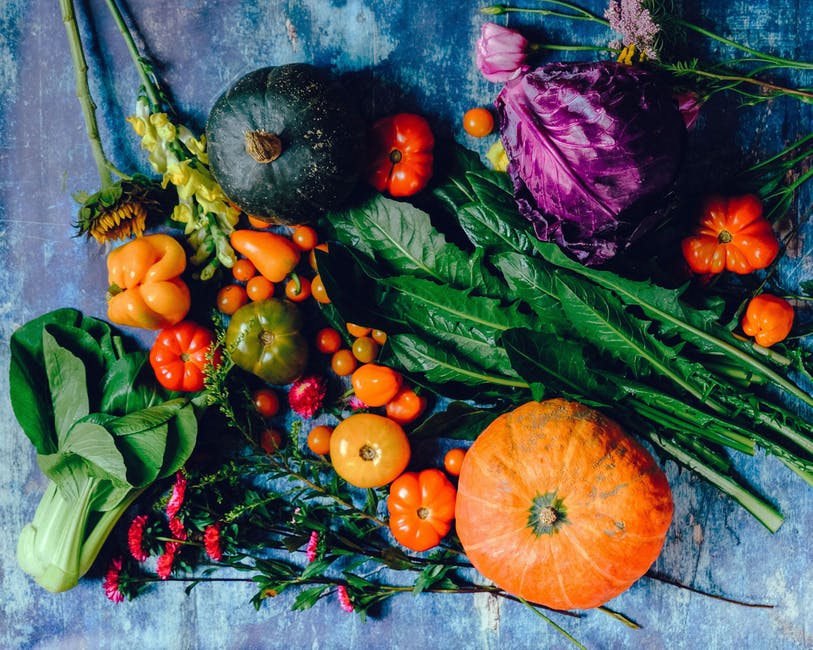 Begin collecting clean and washed veg peelings, stalks, roots and leaves. Keep in the fridge in an airtight container and add to it throughout the week. This can be used for homemade vegetable stock at the end of the week, by covering with hot water, adding herbs and seasoning, and simmering for approx. 3 hours. 

Tip: Avoid brassica veg (sprouts, cauliflower, broccoli) as they can add bitter flavours.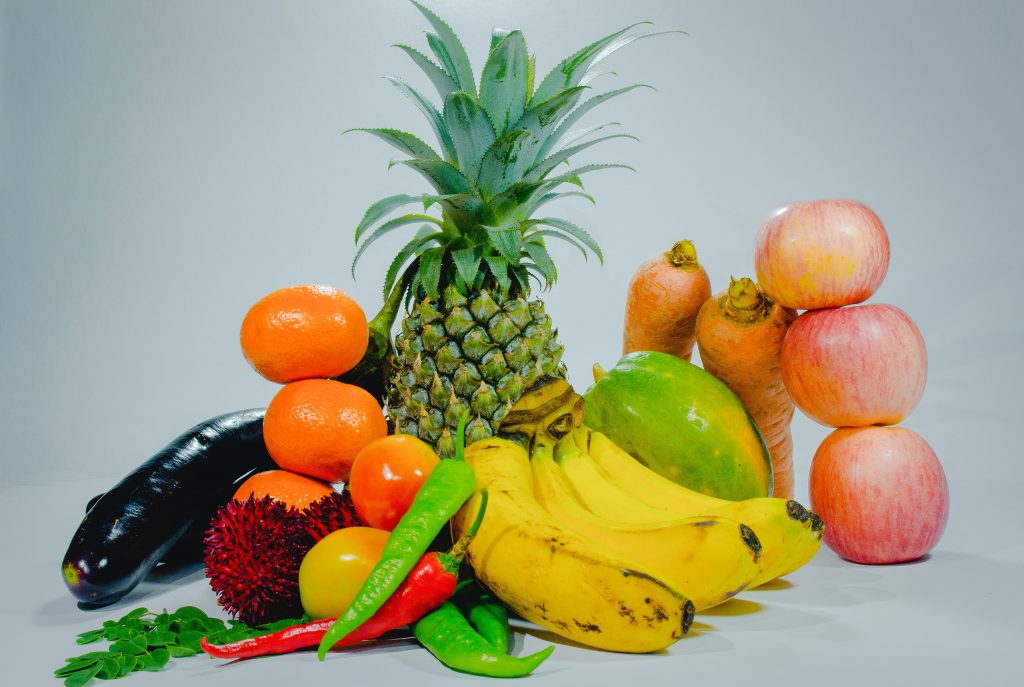 Aim to eat a minimum of 5 portions of fruit and vegetables today. Fresh, frozen, canned, dried and juiced fruit and veg all contribute to your 5 a day. A portion of beans, lentils or pulses also count! 
Tip: As a loose guide, a portion is a handful.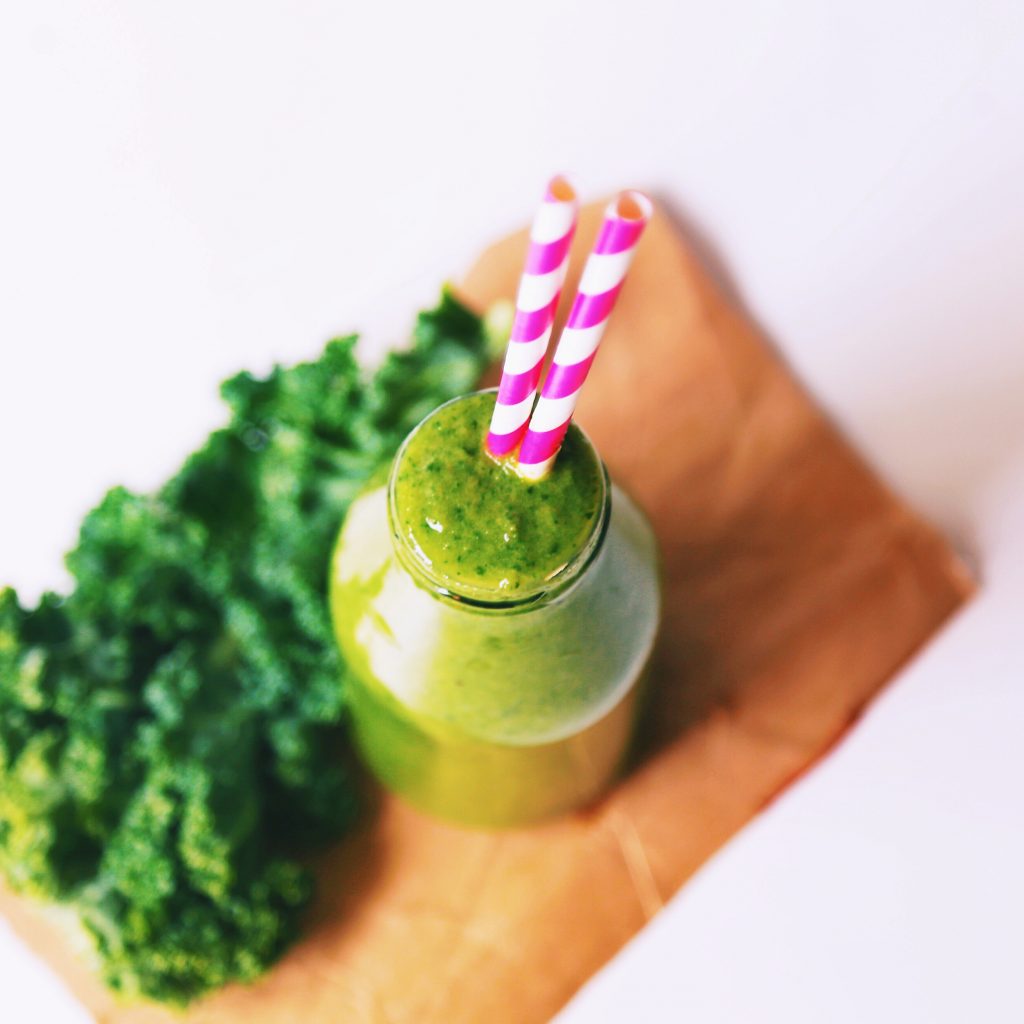 A smoothie can be a good way to hydrate. Today's focus is to create a smoothie using both both fruit and vegetables if possible. See if anyone else in the house can guess the ingredients! 
Tip: Spinach and Kale work well. Smoothies are also great for using up softer-than-preferable fruits, to help rescue fruits on-the-turn!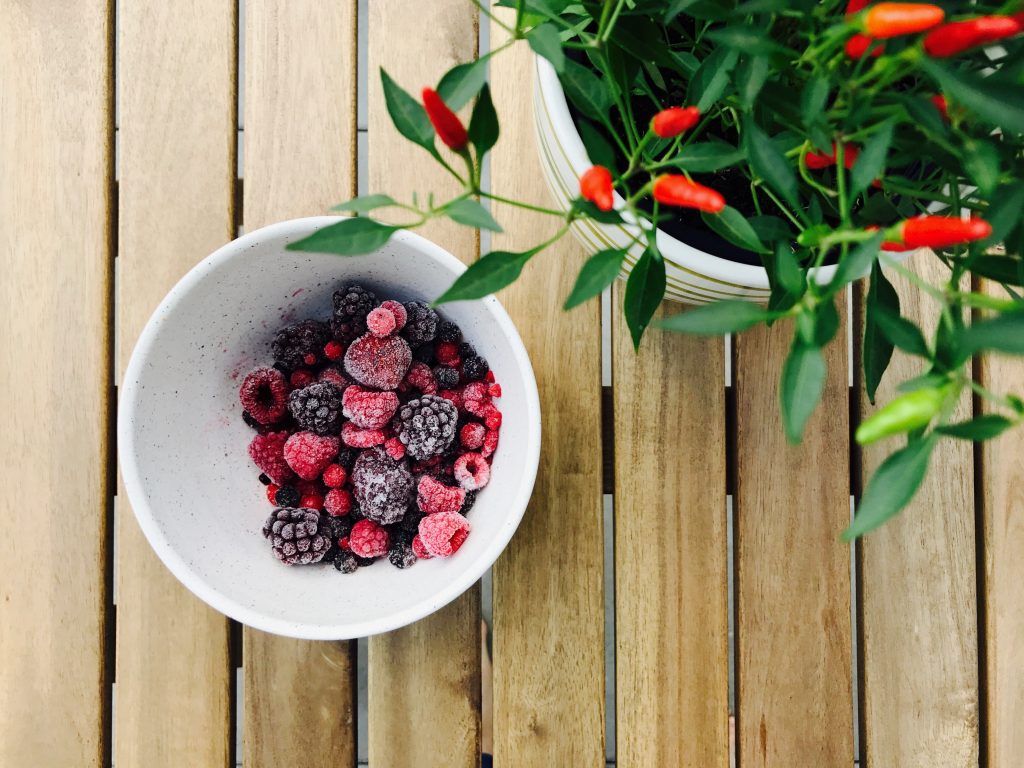 Frozen vegetables often contain the same, or slightly more nutrients than their fresh counterparts, as the vitamins are "frozen in" at the peak of their freshness. Use frozen vegetables in tonight's dinner – e.g. frozen peas, sweetcorn or carrots can make your simple pasta dish pop with colour and nutrients. 
Tip: When using frozen veg, keep cooking time to a minimum to retain texture, vitamins and minerals.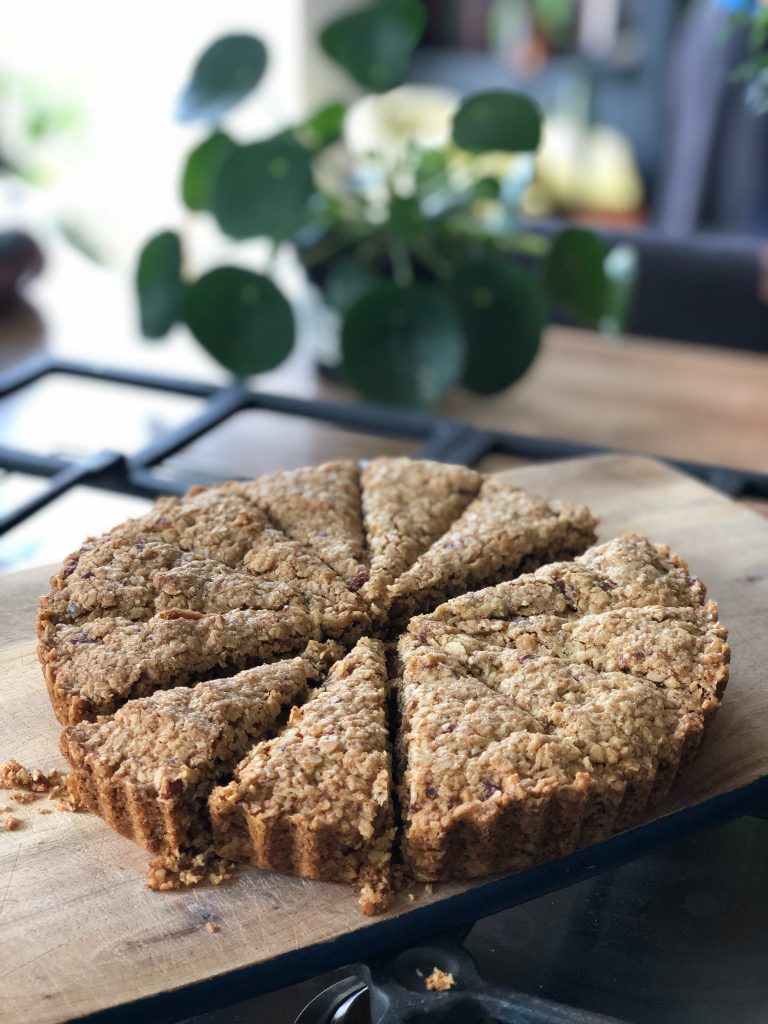 We all deserve a treat – make a desser or sweet treat for the weekend using a vegetable as one of the ingredients.
Tip: Beetroot and other root veg make some yummy desserts. Struggling for ideas? Try the Flapjack recipe below:
Prep Time : 15 Minutes
Bake Time : 45 Minutes
Ingredients:
200g butter
100g golden syrup
50g soft light brown sugar
300g rolled oats
2 grated carrots
zest 1 orange
100g chopped apricots
1 tsp cinnamon
50g pumpkin seeds
Method:
1. Heat oven to 160C/140C fan/gas 3. 
2.Line an 18cm square baking tin with greaseproof paper. 
3. Melt butter, golden syrup and sugar in a large pan. 
4. Mix in rolled oats, carrots, orange zest, apricots, cinnamon and pumpkin seeds. 
5. Stir everything well, then pack into the prepared tin, pushing down firmly. 
6. Bake for 40-45 mins, then cool in the tin before slicing into 16 squares.
Latest posts by Jordan Lamb (see all)