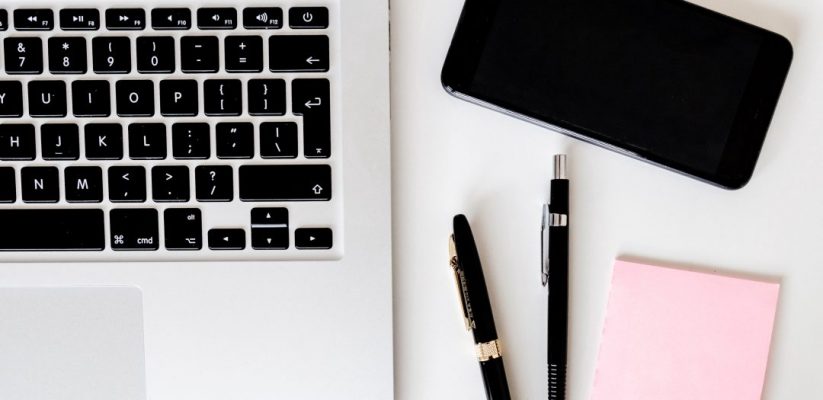 Advocate is once again seeking dedicated and enthusiastic individuals to volunteer as Summer Casework Volunteers in the National Pro Bono Centre on Chancery Lane, London. The Casework Volunteer position is for one month between mid-June and September.
Should Advocate not be able to offer the volunteer positions due to Covid-19, the charity will give students as much notice as they can about whether the volunteering will go ahead. Advocate is encouraging people to apply because even if the charity cannot provide immediate opportunities, they may be able to offer something in the future. Make sure that once you apply for the position, stay in touch with the charity for any further updates.
Summer Casework Volunteer Role
This Casework Volunteer position is a fantastic opportunity to obtain unique exposure to the Bar as a profession and to a wide range of areas of law and to learn a great deal about the needs of litigants in person.
1. Assisting Advocate Caseworkers with the following tasks:
a. summarising applications and case papers ready for Reviewing Barristers
b. taking phone call enquiries from members of public
c. completing case reports
d. allocating cases and writing summaries which are sent to volunteer Barristers across England and Wales and placed on our members website
e. administrative support
2. Previous volunteer's feedback:
"I would strongly recommend to anyone interested in pursuing a legal career to try and spend some time with Advocate. It helps you hone crucial skills such as succinctly summarising the key facts of a case and identifying the relevant legal issues, something that should stand you in good stead for any pupillage or training contract interviews. The staff are all wonderfully welcoming and helpful, and whilst a key benefit is the range of areas you will experience (anything from Defamation to Child Protection). Ultimately you are doing genuinely important work that makes a material difference to people's lives."
REQUIREMENTS
1. At least one year of law-related study or have one-year experience of law-related work experience. Voluntary sector and office experience is preferred but not essential.
2. Application is by way of an application form; CVs and covering letters will not be accepted. For further information about volunteering and how to apply visit https://weareadvocate.org.uk/work-for-us.html and download a full Application Pack.
Please check what the latest advice, policies and procedures are in place on the company's website with regards to the Coronavirus (COVID – 19).
The Student Volunteering Services is still running online to help students find ways to support the community during this emergency.
Email: volunteering@westminster.ac.uk
Website: https://www.westminster.ac.uk/volunteering
Phone: 07817139877
Latest posts by Bao Quyen Le (see all)