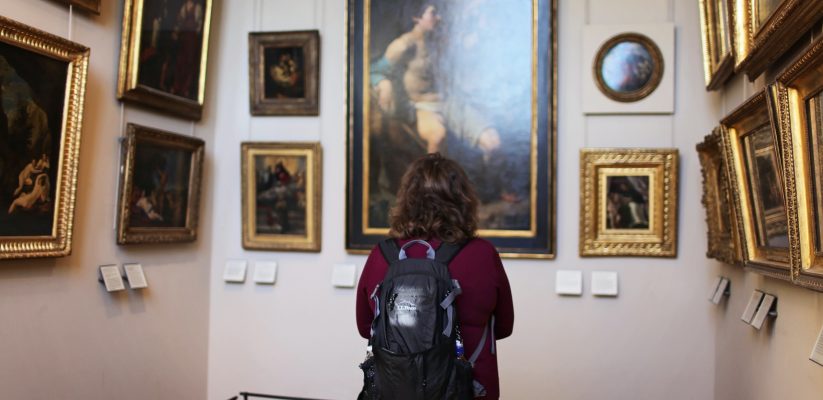 Museums and attractions may be closed for now, but that doesn't stop you from taking a virtual tour of many places in the UK!  Here are some of the top sites that you can visit from your living room (including our own University of Westminster archives):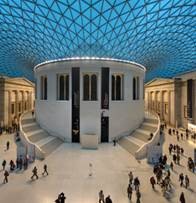 The British Museum's collection spans over two million years of human history and culture. It's also the world's largest indoor space on Google Street view so you can take a 'walking' tour of more the 60 galleries including the spectacular glass-roofed Great Court.  
Located in County Antrim, Northern Ireland, the Giants Causeway is a UNESCO World Heritage site. Take in the view with this virtual tour – switch on the sound to hear crashing waves and seagulls!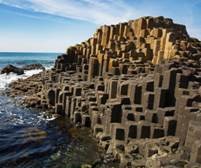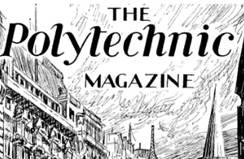 University of Westminster Archives
How much do you know about your University? The University of Westminster's Archive Team has put together a number of online resources you can access – find out more about the University's history, heritage and view our amazing collections and exhibitions  http://recordsandarchives.westminster.ac.uk/online-resources/
One word: panda-cam!!! You can also visit the zoo's penguins, tigers and koalas on Edinburgh Zoos website. Don't forget, a lot of zoos are reliant of donations to help keep their animals fed, so if you enjoy watching the animals, you can also donate on their webpage:
http://www.edinburghzoo.org.uk/webcams/panda-cam/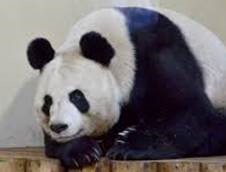 Lake District National Park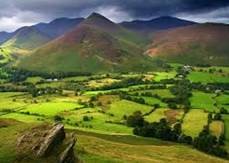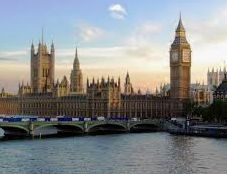 Take a look at the Houses of Parliament in this interactive 360 tour – including lots of information about the historic buildings and rooms:
The Buckingham Palace tour will take you around the Queen's official residence, including the Throne Room and the impressive Grand Staircase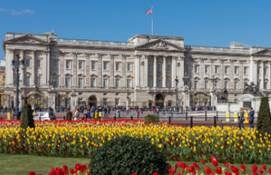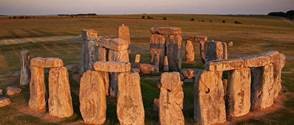 Stonehenge is one of the world most famous prehistoric monuments, located in Wiltshire, England. Take a 360 tour, or switch to the Skyscape website for live views of the ever-changing sky above the stones
Google 3D animals is the latest augmented reality (AR) development from the tech giant that allows you to virtually project some of the rarest and most exotic beasts directly into your home. 
Put simply, the Google 3D animals feature is an AR system that projects the creature into your phone's screen.
 
With Google 3D animals, you can easily see the scale of your favourite critters and creatures relative to your kitchen furniture. Sound cool? It certainly makes watching David Attenborough all the more interesting when you've got a full-sized grey wold sitting alongside the TV for scale.

Here's a quick How To video:
Google 3D Animals List
If you're wondering which animals you can check out in 3D on Google, here is the motherload. We've put together as many Google 3D animals as we could find, but there is a wealth out there that we are yet to discover. Half the fun of Google's AR additions is uncovering them for yourself.
Here's a list of every Google 3D animal we've found.
Supported Devices for Google 3D Animals
Android smartphone or tablet: Android 7.0 or higher w/ pre-installed Google Play Store
iPhone/iPad: iOS 11.0 or higher
Latest posts by Jordan Lamb (see all)