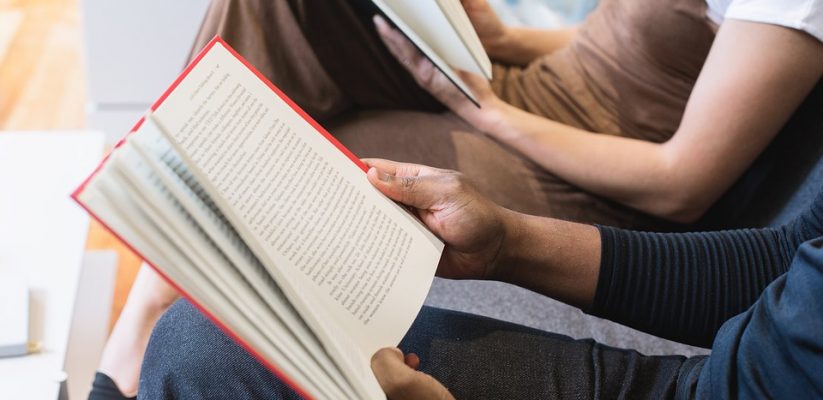 If you've run out of film, shows and books to read then take a look at some of our favourites that have helped pass the time and cheer us up during lockdown. Let us know in the comments section what your go to films/shows/books are!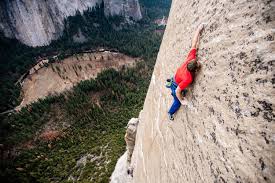 The Dawn Wall (Netflix)
In an unbelievable story of perseverance, free climber Tommy Caldwell and climbing partner Kevin Jorgeson attempt to scale the impossible 3000ft Dawn Wall of El Capitan.

Watch as while Tommy's life changes around him for good and bad he stays focused on his goal of climbing the Dawn Wall.
The Blind Side (Netflix)
The story of Michael Oher, a homeless and traumatized boy who became an All-American football player and first-round NFL draft pick with the help of a caring woman and her family.
If you like a good inspirational sports film then you can also try Coach Carter, Remember The Titans or Glory Road.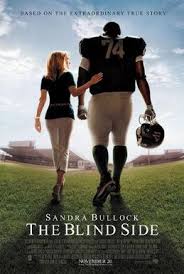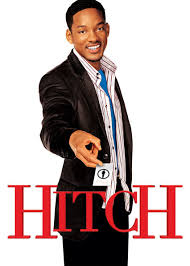 Hitch (Netflix)
While helping his latest client woo the woman of his dreams, a professional "date doctor" finds that his game doesn't quite work on the gossip columnist with whom he's smitten.

An easy watch for a lazy evening on the sofa.
Yes Man (Netflix)
A great Jim Carry Film full of laughs. Carl Allen's life is going nowhere–the operative word being "no"–until he signs up for a self-help program based on one simple covenant: say yes to everything–and anything. Unleashing the power of "YES" begins to transform Carl's life in amazing and unexpected ways, getting him promoted at work and opening the door to a new romance.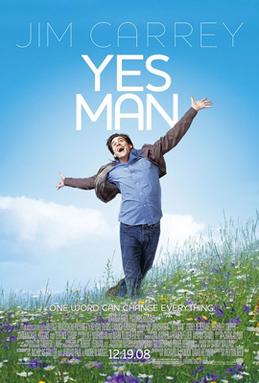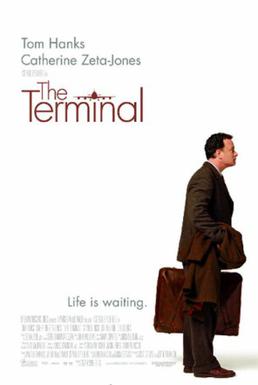 The Terminal (Netflix)
An Eastern European tourist unexpectedly finds himself stranded in JFK airport, and must take up temporary residence there.

Follow Tom Hanks as he adapts to living in unfamiliar circumstances.
The Game Changers (Netflix)
The Game Changers tells the story of James Wilks — elite Special Forces trainer and The Ultimate Fighter winner — as he travels the world on a quest to uncover the optimal diet for human performance.

Showcasing elite athletes, special ops soldiers, visionary scientists, cultural icons, and everyday heroes, what James discovers permanently changes his understanding of food and his definition of true strength.

Directed by Oscar®-winning documentary filmmaker Louie Psihoyos and executive produced by James Cameron, Arnold Schwarzenegger, Jackie Chan, Lewis Hamilton, Novak Djokovic, and Chris Paul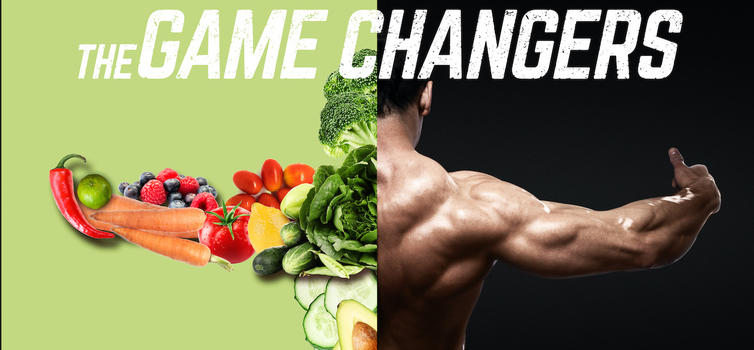 Friends (Netflix)
Most people have seen or at least heard of Friends. With all 10 seasons on Netflix, now is the time to watch (or rewatch) this classic comedy series. 

Then you can take the 'which Friends character am I' quiz… I got Chandler.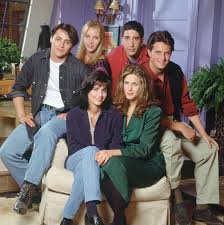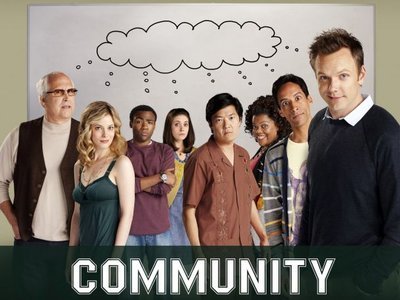 Community (Netflix)
A less well known series but with just as many hilarious quotable moments over the 6 seasons.

A suspended lawyer is forced to enrols in a community college. In an attempt to get with a student in his Spanish class, he forms a Spanish study group. To his surprise, more people attend the study group and the group of misfits form an unlikely community.

Once you reach the paintball episode you'll be hooked.
Brooklyn Nine-Nine (Netflix)
Follow Detective Jake Peralta, a talented but carefree detective who is used to doing whatever he wants until he gets a new captain. Start watching for the storyline, stay for the comedy. 

This police comedy has just started its 8th series and is available on Netflix.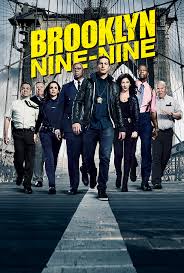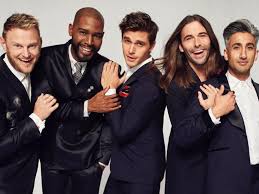 Queer Eye (Netflix)
A new Fab Five set out to Atlanta to help some of the city's people refine their wardrobes, grooming, diet, cultural pursuits, and home décor.

If you're in need of some motivation to improve some part of yout lifestyle then look no further. This fun loving bunch will inspire you to make some self improvements or just have some feel good moments whilst in lockdown!
The Fresh Prince of Bel Air (Netflix)
Another classic. If you can't sing along with Will Smiths opening rap then you haven't watched this enough!

When Will (Will Smith), an inner-city teenager from Philly is sent by his mother to live with his relatives (the Banks) in Bel-Air, everybody is in for a surprise.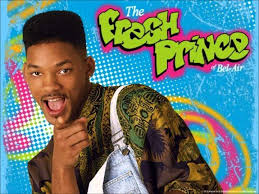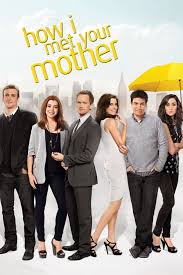 How I Met Your Mother (Netflix)
Ted Mosby sits down with his kids, to tell them the story of how he met their mother. The story is told through memories of his friends Marshall, Lily, Robin, and Barney Stinson. All legendary 9 seasons lead up to the moment of Ted's final encounter with "the one."
Japonisme (Erin Niimi Longhurst)
Japonisme explores the Japanese art of finding contentment and includes practical tips and tricks to live a happier, healthier, more thoughtful life.

It covers a range of concepts such as forest bathing, calligraphy and other philosophies that will enrich your mind by looking at life through a different lens.

It is full of practical advise and has lots of great images to help your understanding.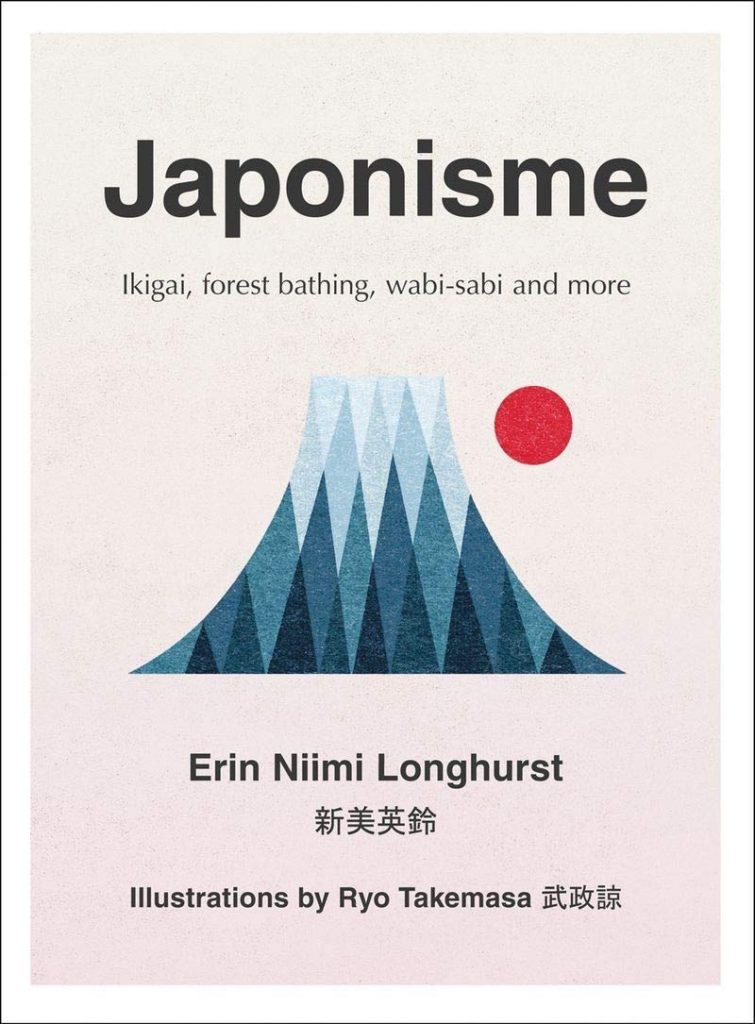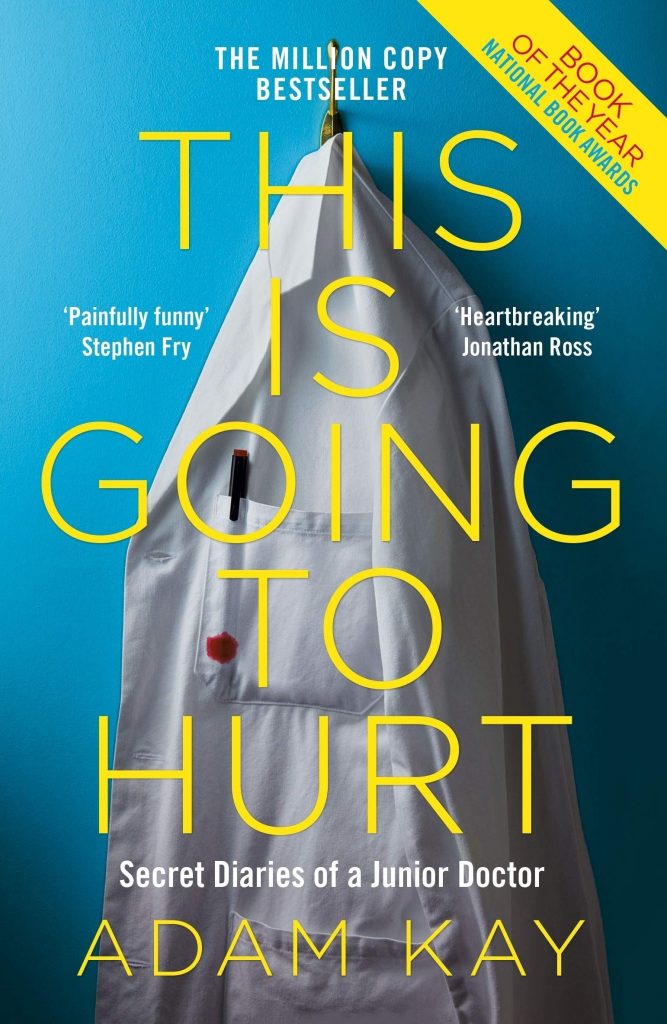 This Is Going To Hurt (Adam Kay)
Recently we have started gathering on the streets some evenings to clap for the countries deserving key workers. If you want a comical view of what life is like in the hospitals (pre-outbreak) then I would highly recommend this book.

Scribbled in secret after endless days, sleepless nights and missed weekends, comedian and former junior doctor Adam Kay's This is Going to Hurt provides an essential, brutally frank account of what life is like for the beleaguered vanguard of the NHS. 
Ready Player One (Ernest Cline)
This might not be for everyone, but if you like 80's pop culture or video games then this is a page turner! 
Wade is obsessed by the ultimate lottery ticket that lies concealed within this alternate reality: OASIS founder James Halliday, who dies with no heir, has promised that control of the OASIS – and his massive fortune – will go to the person who can solve the riddles he has left scattered throughout his creation.
For years, millions have struggled fruitlessly to attain this prize, knowing only that the riddles are based in the culture of the late twentieth century. And then Wade stumbles onto the key to the first puzzle.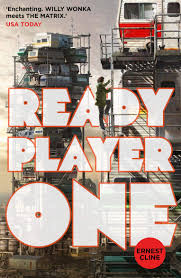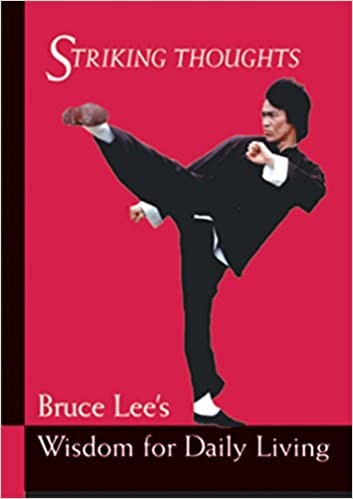 Striking Thoughts (Bruce Lee)
This might strike you as a strange pick but Bruce Lee was more than just a celebrated martial artist. He was also a successful actor, philosopher and inspiration to many across the world.
Striking Thoughts covers 72 topics and 825 aphorisms, from spirituality to personal liberation and from family life to film making, all of which Brice lived by.
This is the kind of book you can pick up for a few minutes and take away something new to think about and bring into your daily life.
If you've got your own favourites you want to share let us know in the comments section below!
Latest posts by Jordan Lamb (see all)