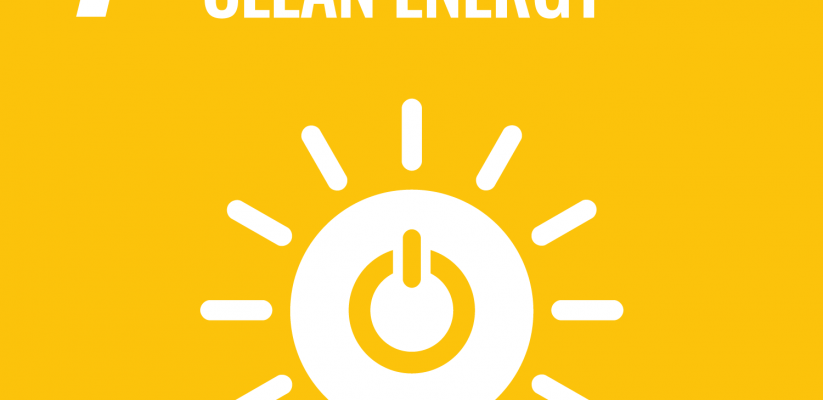 Carbon Dioxide is produced when fossil fuel such as gas, oil or diesel burnt in the air to produce energy for heating, electricity generation or transport. Carbon emissions are categorised as:
Energy produced by fossil fuel not only produced large amount of carbon dioxide, which affects climate change, but also contributes to other environmental problems including smog and acid rain. 
The university has a target to reduce 43% scope 1 and 2 carbon emissions from 2005-2006 baseline by 2020. 

We have exceeded our target and achieved 45% carbon reduction in 2019.  


We are in the progress of reviewing our performance and setting a new target for 2020 onwards. We aim to achieve building net zero carbon by 2030. 
Turn It Off


Remember to switch off your PC screen, meeting room lights and laptop charger when not in use. It can make a real difference!
Report It
If you think there's an issue with lighting or heating. Report it to the local receptionist or Estates Helpdesk
Latest posts by Jordan Lamb (see all)