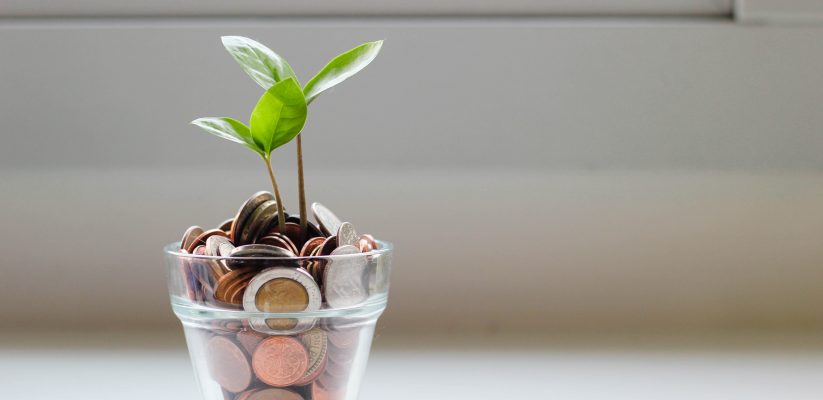 In our last home energy saving post we highlighted small changes you could make to your daily habits to reduce your energy consumption. In this post we talk about the bigger actions that can lead to long term savings!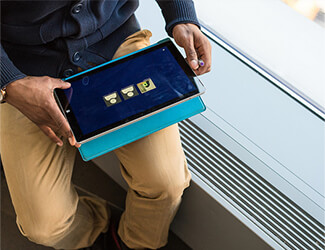 1. Compare & Switch Energy Suppliers
Loyalty pays off in most of the companies but not for energy suppliers, you could be overpaying your energy, best way is to go to comparison websites to search for the best deals in your areas, it could give you massive saving.
E.g. USWITCH, compare the market.com, 
Moneysupermarket
 etc
..
2. Install Smart Meters at Home
Your energy suppliers can help to install smart meters free of charge. They gives a good indicators of equipment/devices that consumes a lot of energy and you might want to change it.  If you use the information shown on your smart meter in-home display to reduce your energy use, you could reduce your energy costs.


Smart meters also mean accurate bills as they bring an end to estimates, so you can be confident that you're only paying for what you've actually used. 
 Find out more here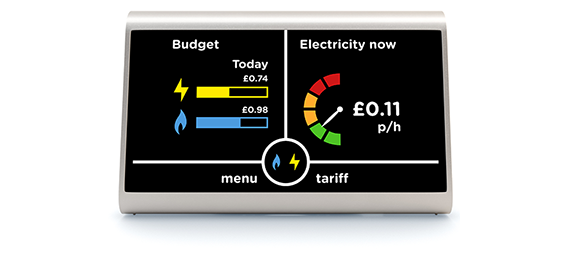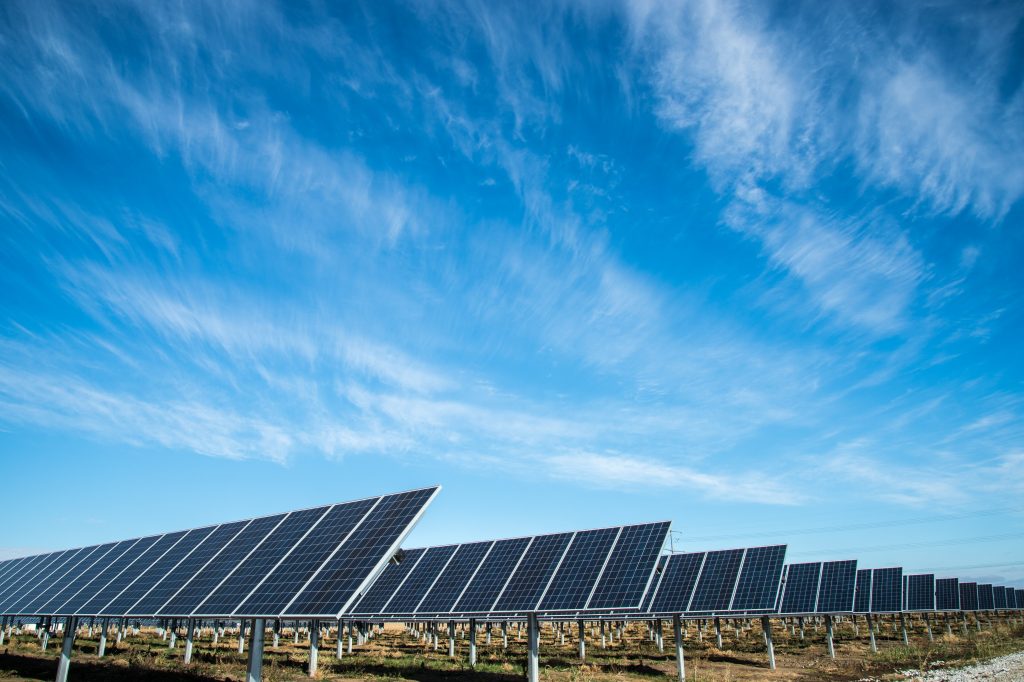 The Green Deal was a government initiative to encourage consumers to make energy-saving improvements to their home, such as loft insulation or double glazing.
However, funding has now been 
pulled due to low take up rate.
Y
ou may still be able to apply for a Green Deal loan through a private company.

The 
government website
 has a link where you can search for an authorised firm in your area. 
https://www.gov.uk/green-deal-energy-saving-measures
Latest posts by Jordan Lamb (see all)