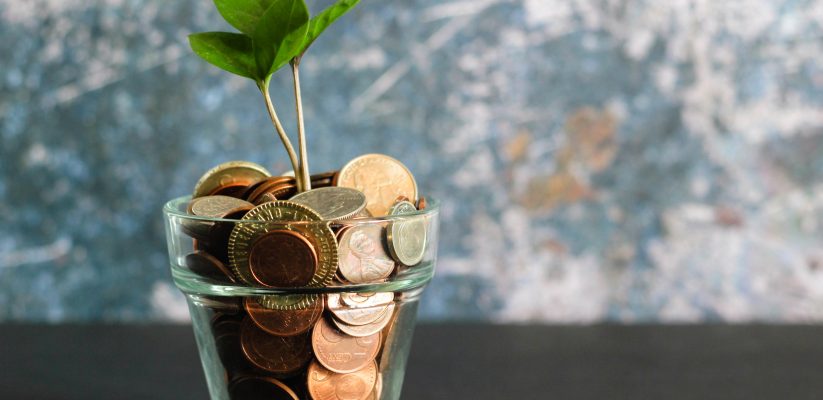 We are now at home all day every day means most of us are spending more time at home than we are used to. No matter if you're working remotely, watching 
tv
 box sets or washing more frequently, the amount of electricity and gas usage inevitably will increase. 
Here are a few tips on how to be more energy efficient to save money when staying at home.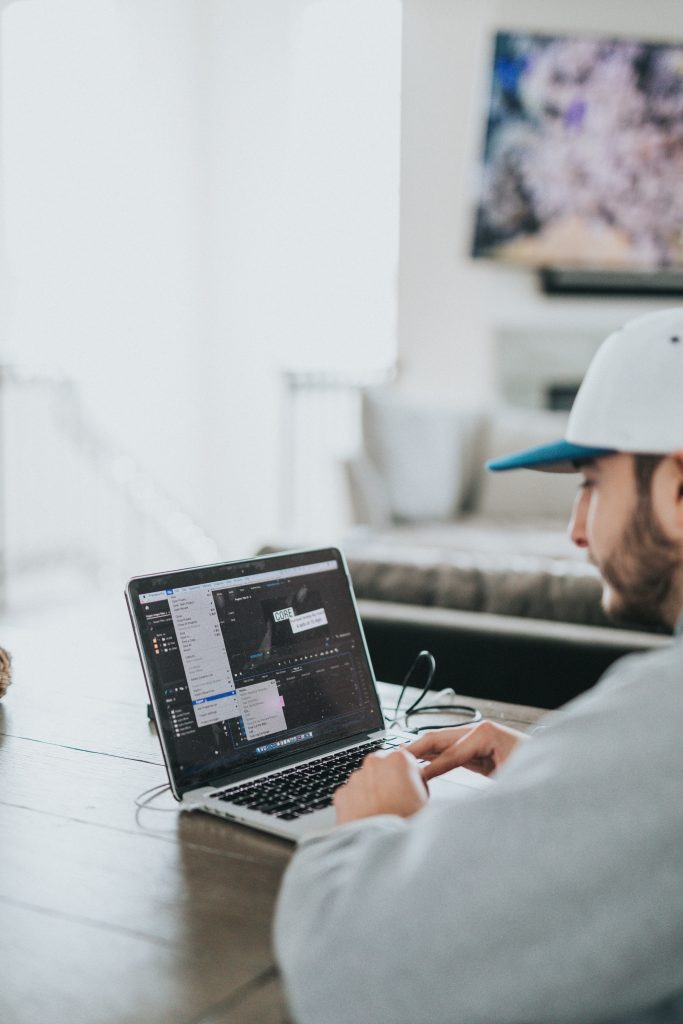 1. Make the most of the natural light
We are in lovely spring now with longer day light and warmer weather. 

Keep the curtain open during daytime to let natural light in. 

Letting in natural light will not only stop you wasting energy and money on powering desk lamps and overhead lights, it might also improve your mood and boost productivity.

You can open the window to let the sunshine and fresh air in. Fresh air can reinforce your immune system and sunshine can boost your vitamin D level. 
2. Keep the lights free from dust
When dust gathered on light fitting or light bulb, it dims the output and making it less bright than before. It's crucial to make sure the lampshade and light fitting are cleaned regula

rly so they can perform at their best with no extra lights needed.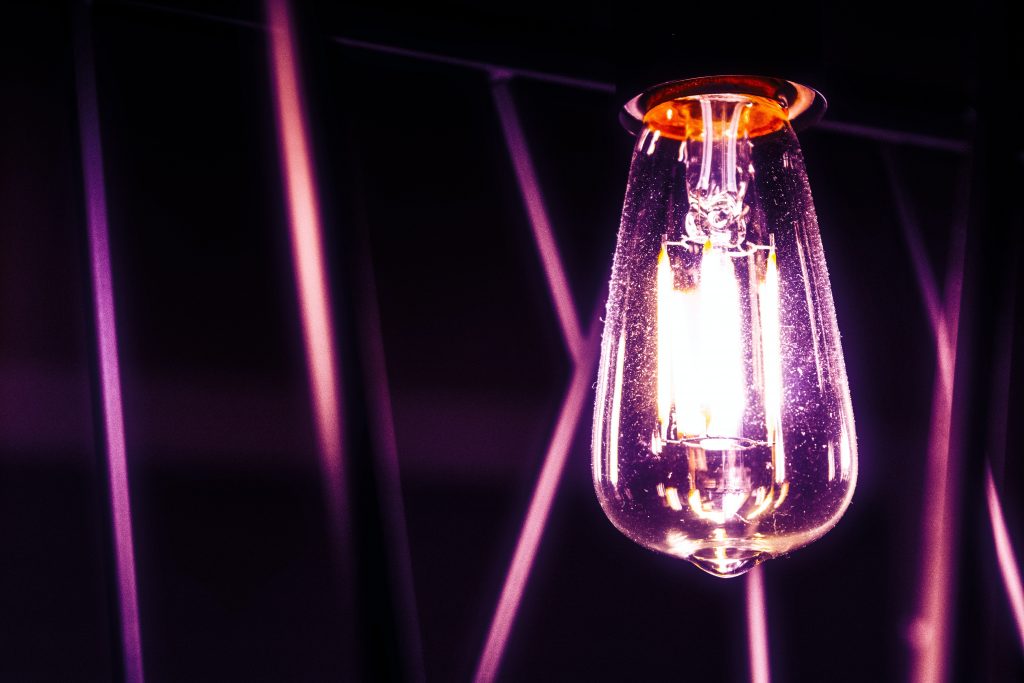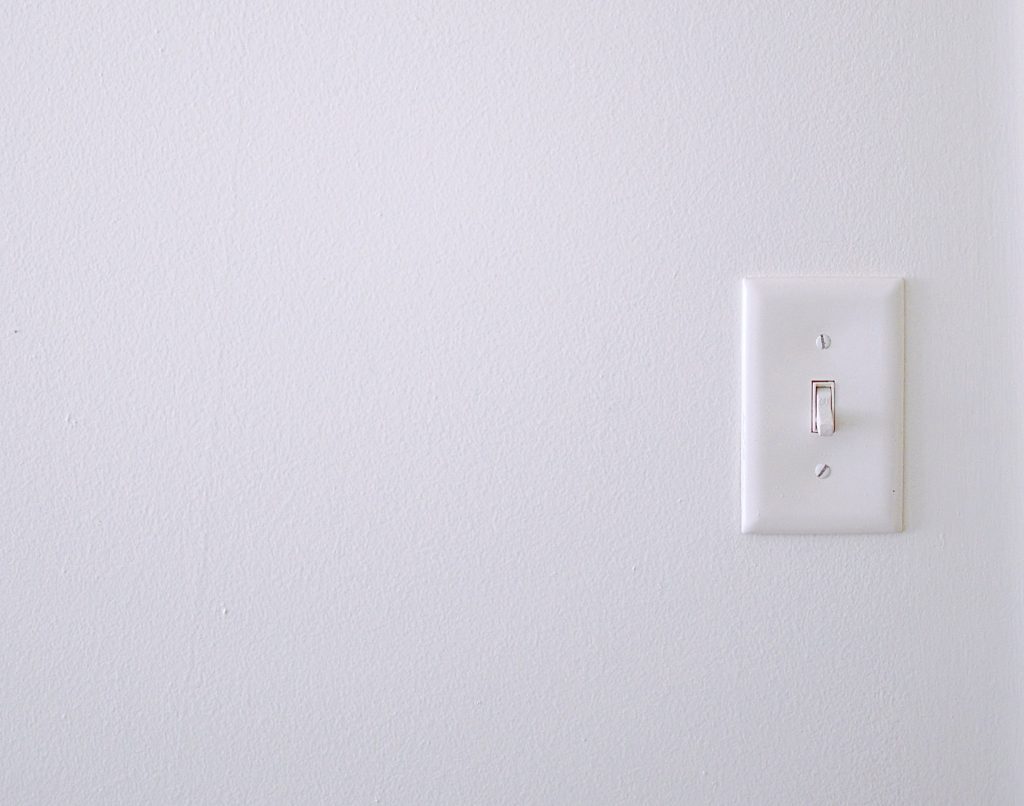 Any electrical items not in use should be switched off. 

 Leaving

 devices on standby mode, such

 as printer, monitor and phone chargers. Anything that is sat on standby mode still uses electricity. 
4. Avoid Overcharging Your Mobile & Laptop
Most people leave the laptop or mobile phone charging even when the battery is full because they're worried of running out of power. 
Keeping your devices on charged when the battery is full will degrade the battery life of your electrical gadgets. It is also estimated to cost an extra £60 per gadget per year on electricity bill (EON energy survey in 2012)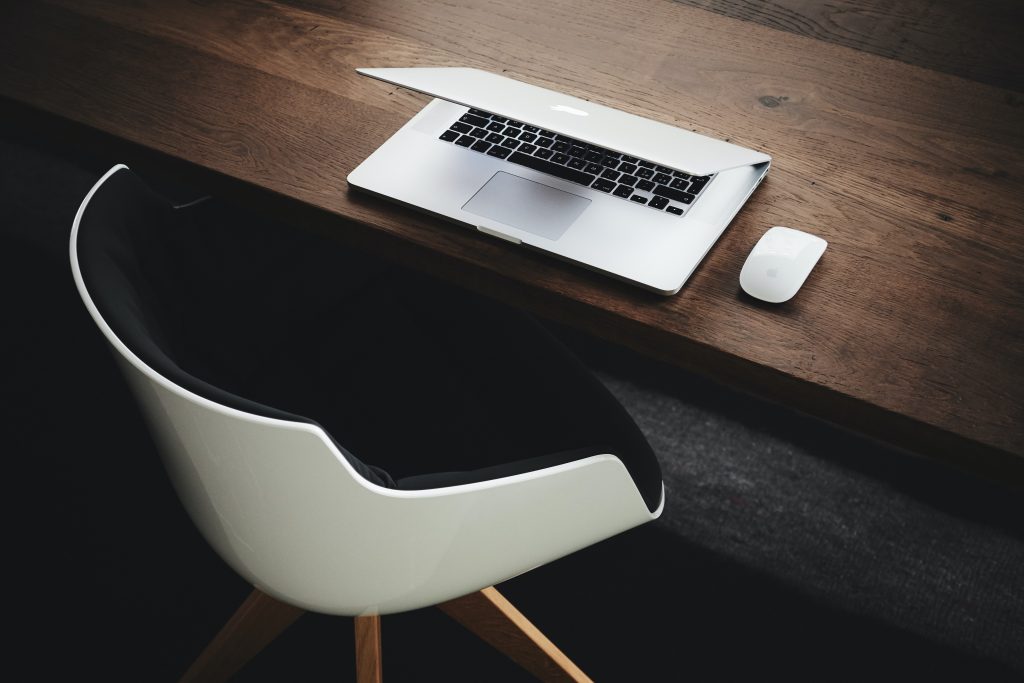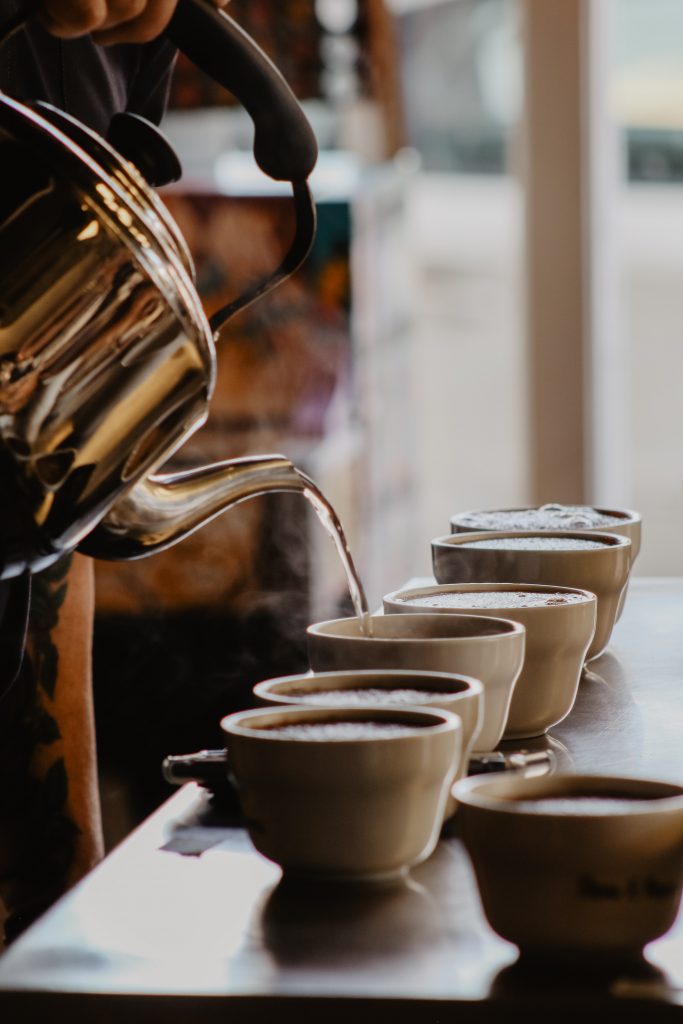 5. Don't Overfill The Kettle
Boiling a kettle uses quite a bit of electricity. According to Npower, it costs 2.5 pence every time you boil the water. It is recommend to boil the amount of water just enough for your cuppa rather than 

a kettle full to the top, not only you can save time in waiting but also electricity. 
Latest posts by Jordan Lamb (see all)