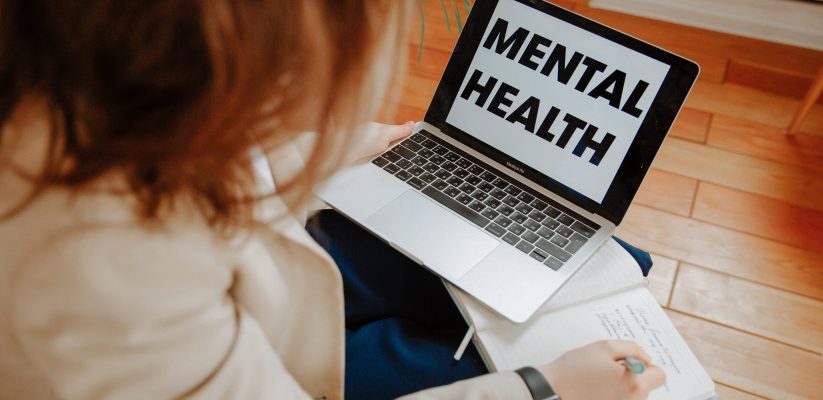 The Student Support Development Team have been working alongside Mental Health First Aid England to deliver mental health awareness training across Westminster. The SSDT are pleased to announce that Westminster colleagues are able to sign up to Online mental health training for free!
In the UK, 1 in 4 people in the UK experience mental health issues each year and they can affect anyone, which is why mental health awareness is so important. This training will provide the skills needed to support others' wellbeing as well as self-care.
Mental Health Awareness week takes place between 18th – 24th May and will focus on a theme of Kindness as part of the campaign. The reasoning behind this theme is
"because of its singular ability to unlock our shared humanity. Kindness strengthens relationships, develops community and deepens solidarity. It is a cornerstone of our individual and collective mental health. Wisdom from every culture across history recognises that kindness is something that all human beings need to experience and practise to be fully alive."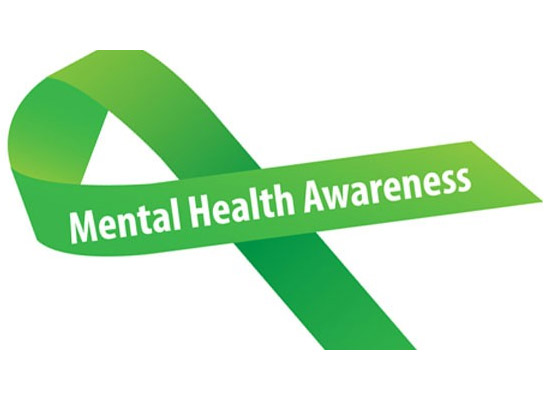 This training provides:

 An understanding of mental health, the factors that can affect wellbeing and how to challenge stigma.
Basic knowledge of some common mental health issues
An introduction to looking after your own mental health and maintaining wellbeing
Confidence to step in, reassure and support a person in distress
Enhanced interpersonal skills such as non-judgmental listening
Knowledge of further support: self- help resources, employer support, NHS, etc.
The Student Support Development team is offering places on a first-come first-served basis. If you are unable to make this date, there will be more upcoming training sessions soon.

How Colleagues Can Get Involved?

We understand that in the light of the current situation, we have now adapted the training to be delivered online to suit the needs of the current climate. 
Book on to any of the dates below via the links below:
May-21st-22nd -10-12pm https://www.eventbrite.co.uk/e/102334094030 
June- 15th-16th 2-4pm https://www.eventbrite.co.uk/e/102334531338 
June – 25th-26th 10-12pm https://www.eventbrite.co.uk/e/102338569416
Latest posts by Jordan Lamb (see all)