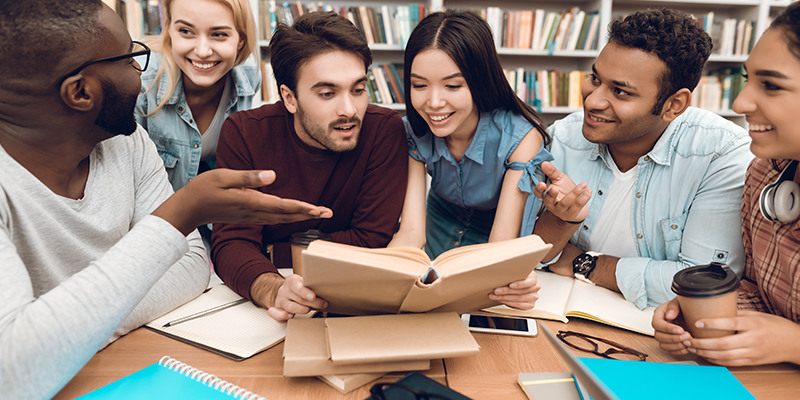 What do you do when you can't find a literature and audio-visual repository at the University that focuses specifically on Black Lives Matter and Black History? Faced with this dilemma, one colleague decided to do something about it and has created an extensive resource.
Zahra Saleh from Professional Services and a member of the BME Network initially developed a list of resources in her own time to further her understanding of the history behind the Black Lives Matter movement, anti-racism and literature in this area. As the resource grew, it became clear that this would be useful for colleagues and students across the University.
Zahra worked with Sara Hafeez, Academic Liaison Librarian at Harrow Library and her team to further develop the resource, resulting in its publication as a dedicated reading list.
View this dedicated reading list here on attached link
Its release has garnered much enthusiasm among colleagues with many saying they will be sharing this resource with students and colleagues. To find out more about the reading list and how you can use it to diversify the curriculum and broaden students awareness of the wealth of global scholarship, contact your subject librarian at ask-a-librarian@westminster.ac.uk
The BME Network congratulates Zahra for creating this fantastic addition to University resources!
Source: SharePoint
Latest posts by Bao Quyen Le (see all)