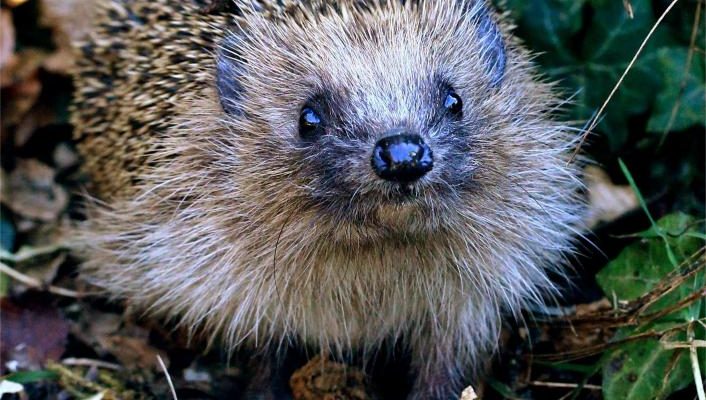 We've signed up to the Hedgehog Preservation Societies campaign to become a 'Hedgehog Friendly Campus'. Did you know that hedgehog populations are estimated to have declined up to 50% since 2000! The hedgehog is now officially vulnerable to extinction in the UK!
We want to do everything we can to support these little critters so we'll be making changes across our campuses to make them more hog friendly and running campaigns to raise awareness. 
We will be working with the grounds maintenance team to become hedgehog first aiders and improve our practices to prevent injuries to the hogs (and other wildlife). We'll build some hedgehog homes and take hedgehog surveys at Harrow and Chiswick campuses, which everyone can get involved with!
If you want to help take part in hedgehog surveys, building hedgehog homes, raising awareness or want to know more about what we are doing then get in touch with sustainability@westminster.ac.uk or keep any eye on our social media pages for upcoming events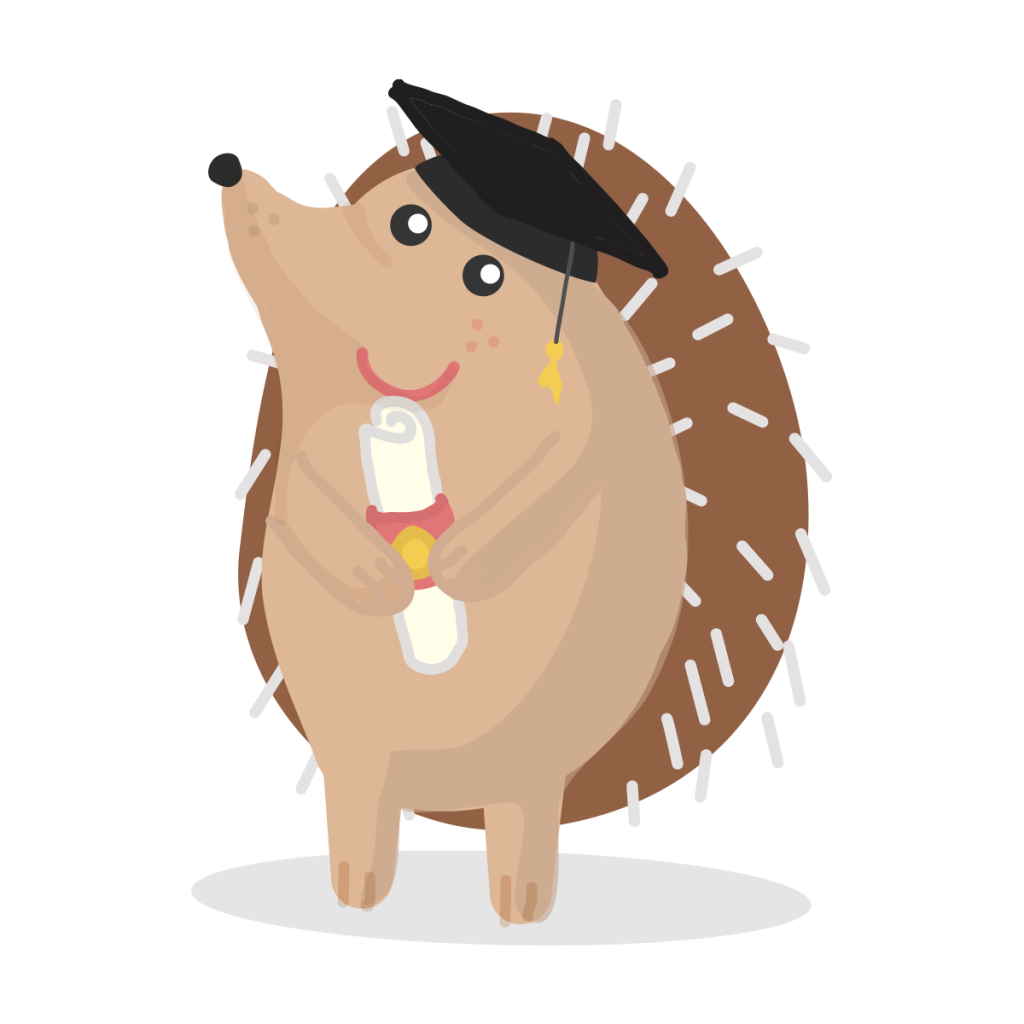 If you can't wait and need to take action now then take a look at the award winning video to find out some of the things you can do in your garden to help your local hogs.
Or you can follow some of the actions on this list:
Avoid using pesticides and slug pellets in your garden. Not only can these harm hedgehogs but also damage their food chain. Use organic methods instead.
 Ensure boundary fences or walls have a 13cm x 13cm gap in the bottom to allow hedgehogs to pass through.
Provide a shallow dish of fresh water for all wildlife, and food such as hedgehog food, meaty cat or dog food or cat biscuits for hedgehogs, especially during long dry spells.
Make or buy a hedgehog home, this offers a hibernation site safe from predators in the winter. It may also be used as a nesting box for a mother and her hoglets in the warmer months.
Check areas thoroughly for hedgehogs and other wildlife before strimming or mowing.
 Do not litter. Dispose of your rubbish responsibly
Beware – bonfires offer a tempting home for a hedgehog. Re-site or check your bonfire before lighting
 Hedgehogs are good swimmers but can become trapped in ponds or pools with sheer sides. Keep water levels topped up, provide a gently sloping edge if possible or place half submerged rocks in the water as an escape for them.
Cattle grids can be a problem, hedgehogs fall in and become trapped, a simple ramp placed in the grid will save lives.
Finally, take care on the roads, hedgehogs are nocturnal so are often seen out at night. A hedgehog's natural defence mechanism is to roll into a ball – this is no match for a motor vehicle.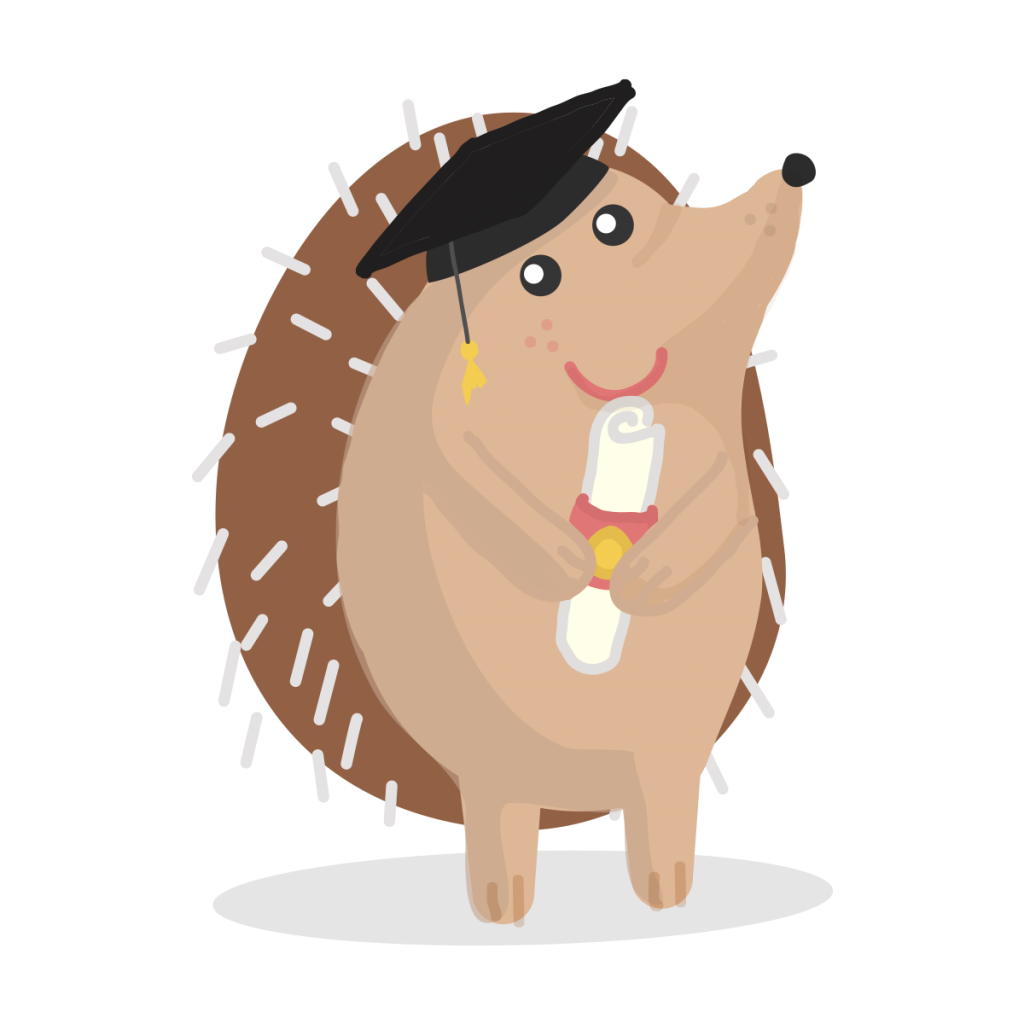 Latest posts by Jordan Lamb (see all)