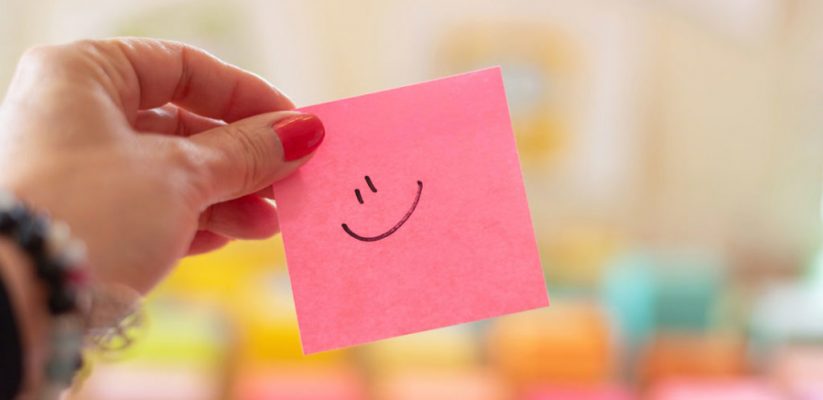 A brief programme of 4 sessions with Yusuf Kaplan running every Thursday from 15 October 2020 for 4 weeks. Please commit to and sign up for all sessions.
There will be the opportunity for online interaction over the course of the time, and to continue contact after the course has ended.
Everyday Awareness is about enhancing the quality of one's relation between the inner world (thoughts, dreams, feelings and associations) and the outer world of external reality, which also includes the expanding virtual realm.
All sessions are via this link and will be hosted on Microsoft Teams. The sessions will cover:
Confidential discussion,

Guided meditation with time in silence

Topic for specific focus

Q&A.
Examples of additional topics for specific focus per session: processing anxieties around the virus, the economy and other related fears; becoming more fluent in the emerging discourse of the anti-racist movement; and, coping with moments of existential crisis brought on by significant life events.
Latest posts by Jordan Lamb (see all)