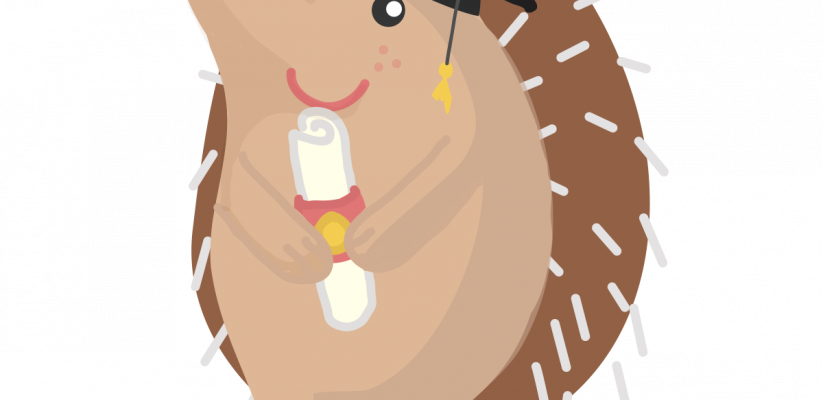 Join us on Friday (16th October) for our Launch Event introducing the Hedgehog Friendly Campus Campaign the university has signed up to.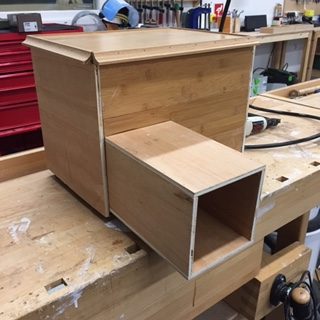 The First Hedgehog House has been built!
The session will cover why hedgehogs are under threat and what impact this has on them and their population.
It will also cover what you can do as an individual to help the hedgehog population in your area! 
Join us at Friday 16th October 2pm on Zoom
Webinar: Helping 

Hedgehog

s
Hedgehog

s have declined by up to 50% since the year 2000. Join 

Hedgehog

 Friendly Campus to learn why 

hedgehog

s are at threat and how you can help.
Date: Friday 16th October
Time: 2pm
Passcode: 045319
The best part is that you can get invovled in more hedgehog related activities at the university too! We will be putting out our hedgehog homes in the coming weeks providing some cosy homes for the hogs at Harrow campus just in time for the cold winter months. We will be runnning awareness campaigns, litter picks and surveys to help protect the hedgehogs on site too. If you want to get invovled then let us know at sustainability@westminster.ac.uk
Latest posts by Jordan Lamb (see all)