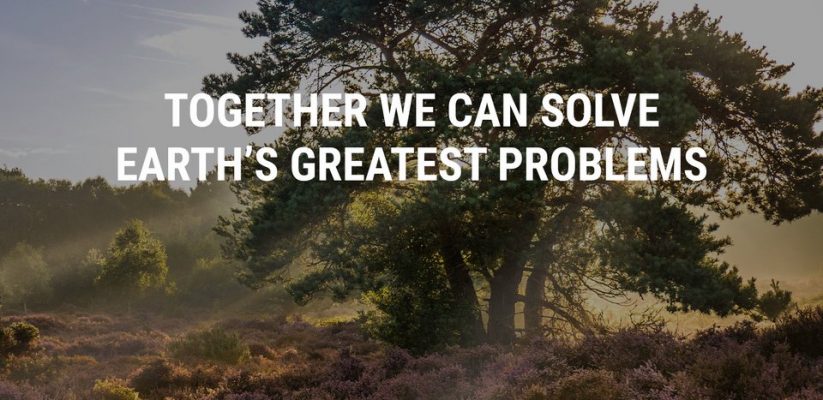 Prince William has launched the most prestigious global environment prize in history, as the five challenges at the heart of The Earthshot Prize are unveiled. This new global prize for the environment will incentivise change and help to repair our planet over the next ten years – a critical decade for the Earth. Sir David Attenborough explains why the prize has been created in the video below:
Five, one million-pound prizes will be awarded each year for the next ten years, providing at least 50 solutions to the world's greatest environmental problems by 2030.
The Earthshot Prize is about much more than awarding achievement – it is a decade of action to convene the environmental world with funders, businesses and individuals to maximise impact and take solutions to scale, to celebrate the people and places driving change; and to inspire people all over the world to work together to repair the planet.
Nominations will open on 1st November, with over 100 nominating partners from across the world being invited to submit nominations of those individuals, communities, businesses and organisations who could win The Earthshot Prize. Nominators will include our Global Alliance but also academic and non-profit institutions from across the world who have been selected for their ability to identify the most impactful solutions to the Earthshots.
Latest posts by Jordan Lamb (see all)