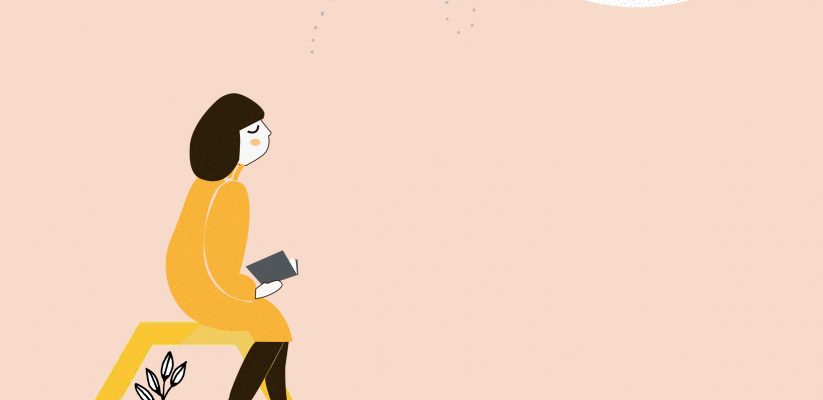 The Wellbeing Collection was launched with the aim of creating a welcoming, inclusive and nurturing space where students and staff may browse and find insightful books and materials to support various aspects of their wellbeing; encompassing both physical and mental health issues.
We have introduced plants into bright, inviting spaces, encouraging a therapeutic air of calm and greenery.
The Wellbeing Collection and spaces are available at all UoW Libraries and cared for by a dedicated and committed Wellbeing Collection Group.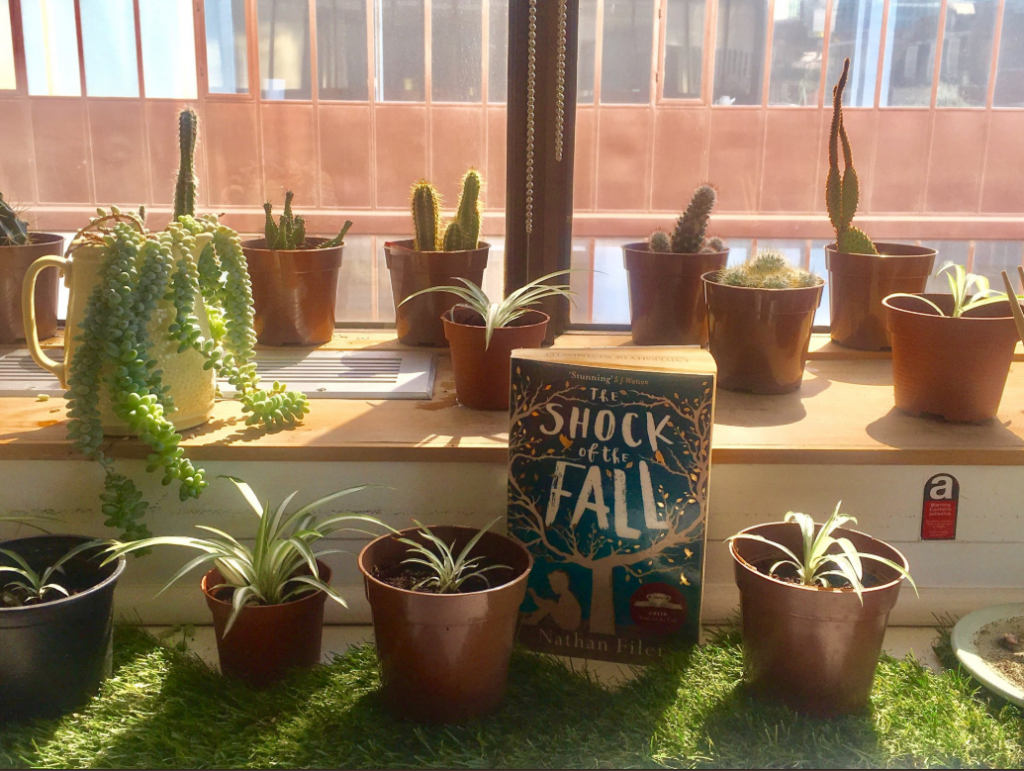 How Do I Find Wellbeing Books?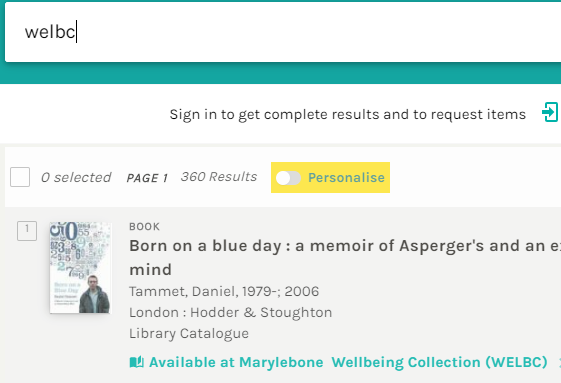 Log into Library Search and find a selection of Wellbeing books and online resources.
Using search terms such as 'Wellbeing Collection' or 'Wellbeing', will give you a random and huge list!
Instead, type WELBC into the Library Search box and you will see the full list of titles we hold.
You can then refine your search to a specific library by selecting the Library option in Filter my results on the left-hand side menu
Wellbeing Library Space On Campus
These are currently closed due to Covid-19 social distancing measures, but when they are open they are great spaces to unwind in. So don't forget to make the most of them, especially if you're doing a serious sesh in the Library.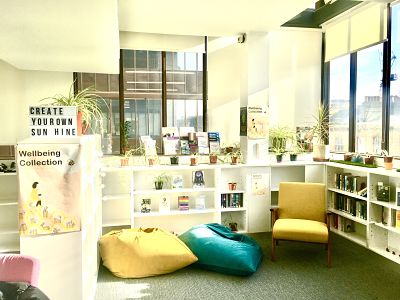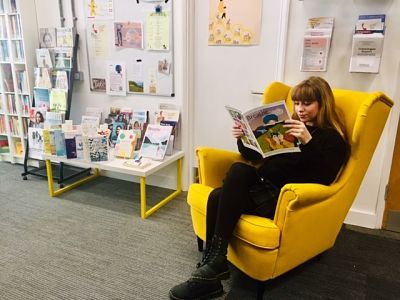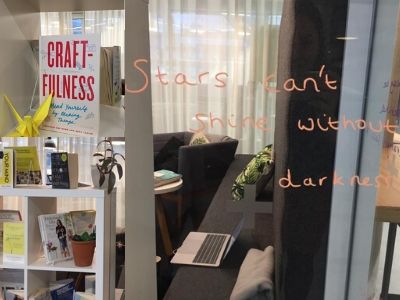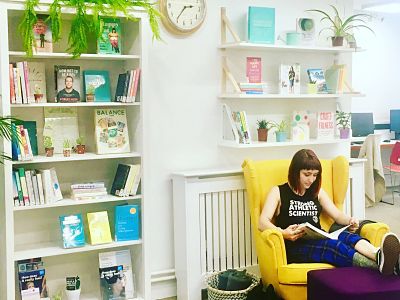 Did you know, as part of the Westminster community, you can access a wealth of free Wellbeing themed recordings (TV & radio) and online training sessions via 
Library Search
. You can follow these at your own pace. There are even creativity and self-care tips available.
Latest posts by Jordan Lamb (see all)