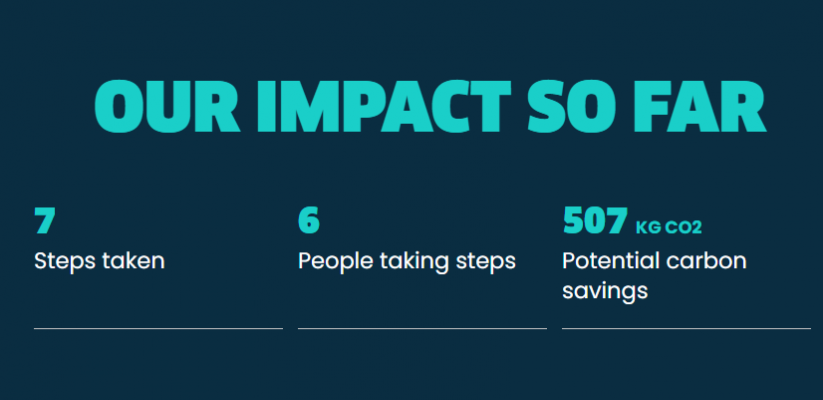 Following the TEDx event that the Environmental Society held in October, they have connected with 'Count Us In' – a platform for taking "pledges" to take sustainable actions in our community and shows how much potential CO2 savings we accumulate together!
Don't worry if you can't think of a pledge, there are loads to choose from!
You can also see other people pledges and their targets for inspiration!
Latest posts by Jordan Lamb (see all)