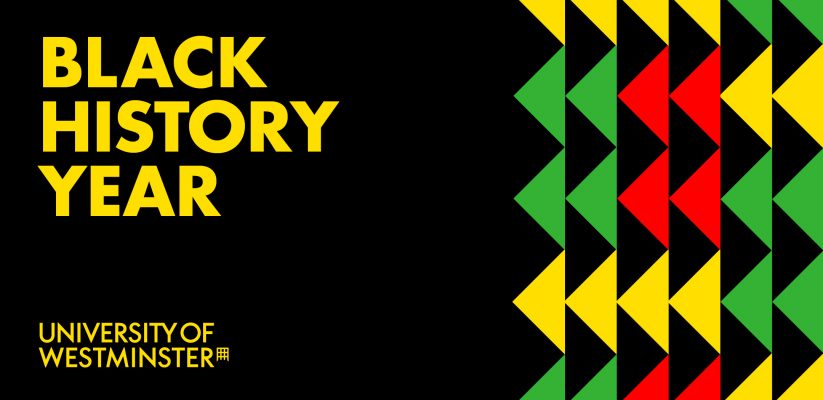 Join our 'Activism month' which we kick start with ' Business & Organisations: An Intersectional Approach'.
This conversation will cover key issues facing Black people in organisations and how they differ by gender and organisation. Speakers Karen K​ufuor, Principal Lecturer in the ​School of Organisations, Economy and Society, University of Westminster and Dr Nene Ibokessien, Alumnus, University of Westminster will reflect on personal experiences and research. ​They will tell us about good practice for fostering quality intercultural relationships along with strategies and tips on how Black people ​can best position themselves in employment in the current climate.
This talk promises to offer insightful perspectives and documented evidence into an aspect of Black history that is less known. 
To find out what other events and news we have, please visit Black History Year blog.
Latest posts by Jordan Lamb (see all)