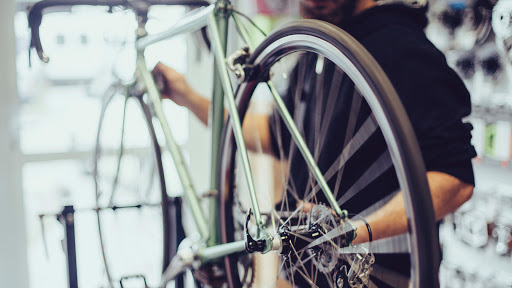 Join us on the 30th March 2021 for a Bike Maintenance Workshop! 
Time: 2pm-3pm
Place: Zoom – Register here to join the session: 
Now the weathers getting warmer we want to get back out on our bikes! But if they been through the rough winter weather or gathering dusk in the shed it might be time for a check up! 
Bikeworks bike maintenance workshop will cover all the aspects of the bike that you need to check to make sure your bikes in top condition!
Latest posts by Jordan Lamb (see all)