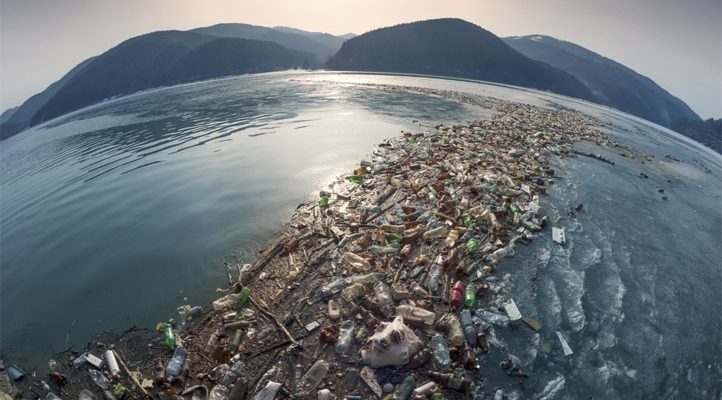 Thank you to Tanzila Harun, a first year Biomedical Sciences student at the University of Westminster,  for creating the Stay Green Protect The Marine slogan.
The world's plastic pollution problem is vastly outpacing efforts to stop it, meaning that the volume of plastics in oceans globally will be four times higher in 2040 than in 2016, new research backed by the Ellen MacArthur Foundation has concluded.
Dubbed 'Breaking the Plastic Wave', the research was carried out by a consortium of experts from the University of Oxford, the University of Leeds, the Pew Charitable Trusts and the Ellen MacArthur Foundation, using tools from innovation catalyst firms Systemiq and Common Seas.
It found that, despite increasing numbers of pledges by corporates and governments aimed at stemming plastic pollution – and higher ambition levels of such pledges – they will ultimately fail to solve the problem. On a business-as-usual trajectory, based on current policy packages and corporate targets, the volume of plastic on the market will double within 20 years.
At the same time, the volume of plastic entering oceans and waterways will triple, and the global ocean plastic stock will quadruple.
The research paper then goes on to set out an alternative trajectory, in which a "comprehensive" circular economy for plastics is created globally. Such systems would not only cap plastic pollution but save $200bn (£157bn) in reduced materials costs, healthcare costs and pollution cleanup costs; create 700,000 net additional jobs and reduce the greenhouse gas (GHG) footprint of the plastics sector by a quarter, the report states.
Breaking the plastic wave will require every nation to do its part, but in different ways. Middle- and low-income countries should focus on expanding collection of plastic waste, maximizing reduction and substitution, investing in sorting and recycling infrastructure, and reducing leakage from waste sites. High-income countries should incentivize reductions in plastic usage, boost recycling rates, end exports of plastic waste, and address microplastic leakage.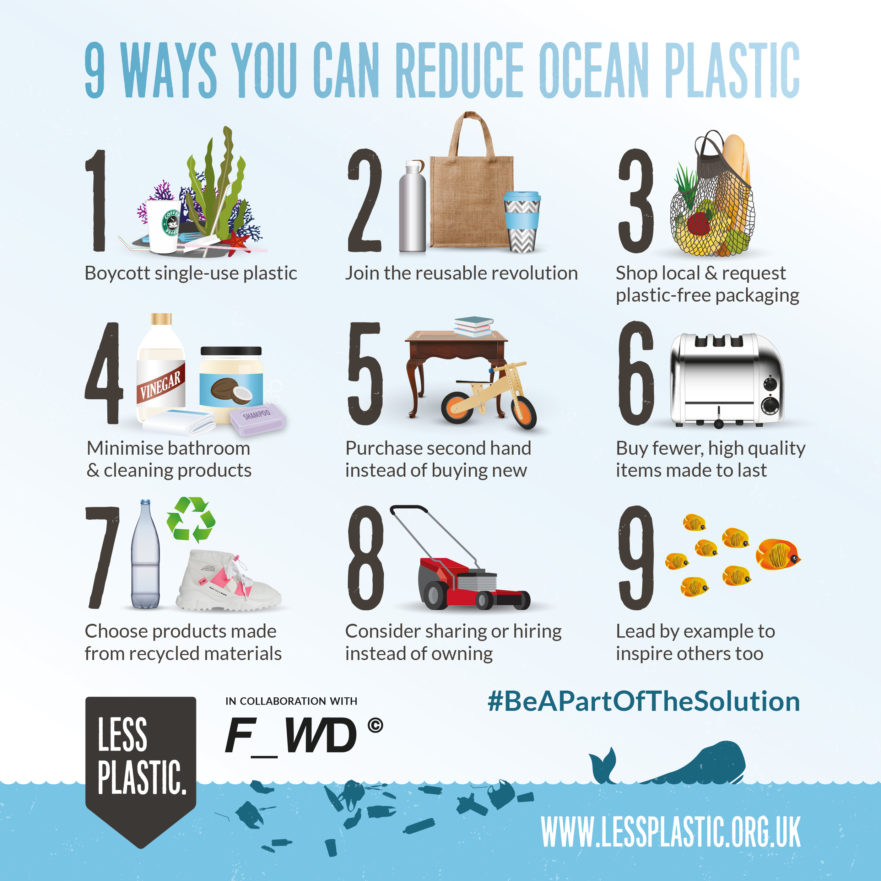 Latest posts by Jordan Lamb (see all)