The University of Westminster has submitted to the Times Higher Education Sustainable Development Goal (SDG) Impact Ranking for the second year in a row, with positive outcomes this year.
The SDG Impact Rankings measure how universities around the world perform against the 17 SDGs which were set out by the United Nations (UN) in 2015 to act as a blueprint towards achieving peace and prosperity for people and the planet by 2030. The SDGs address various social, environmental, and economic challenges such as poverty, gender inequalities and decent work.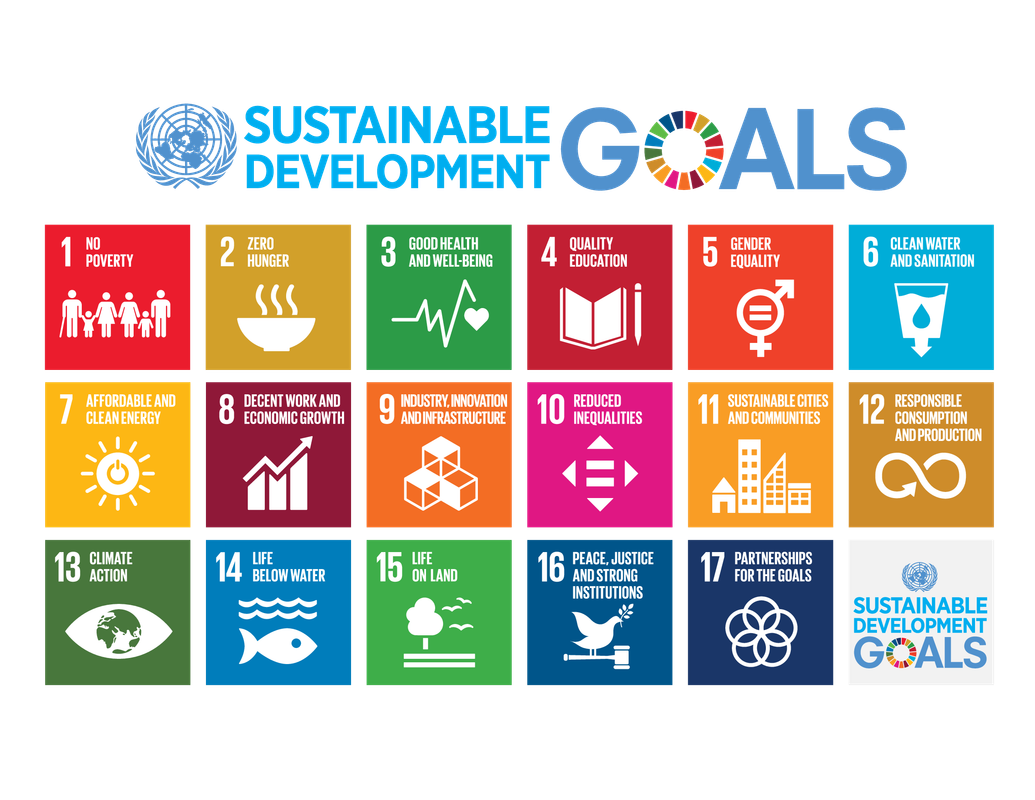 Higher Education (HE) institutions like us at the Unviersity of Westminster have great potential and a responsibility to create positive change towards a sustainable future through innovation and collaboration. Therefore, as a university that is deeply committed to the UN SDGs, the SDG Impact Rankings help us highlight our achievements and learn from other HE institutions around the world to better understand how we can improve our performance against the SDGs.
Each university selects a number of SDGs to apply for and be ranked against.  Each SDG has indicators across four broad areas that universities must submit evidence for: research, stewardship, outreach, and teaching. This year, we applied for SDGs 3, 5, 8, 10, 11, 12 and 17 which we felt were currently our strongest performing SDGs (see below image).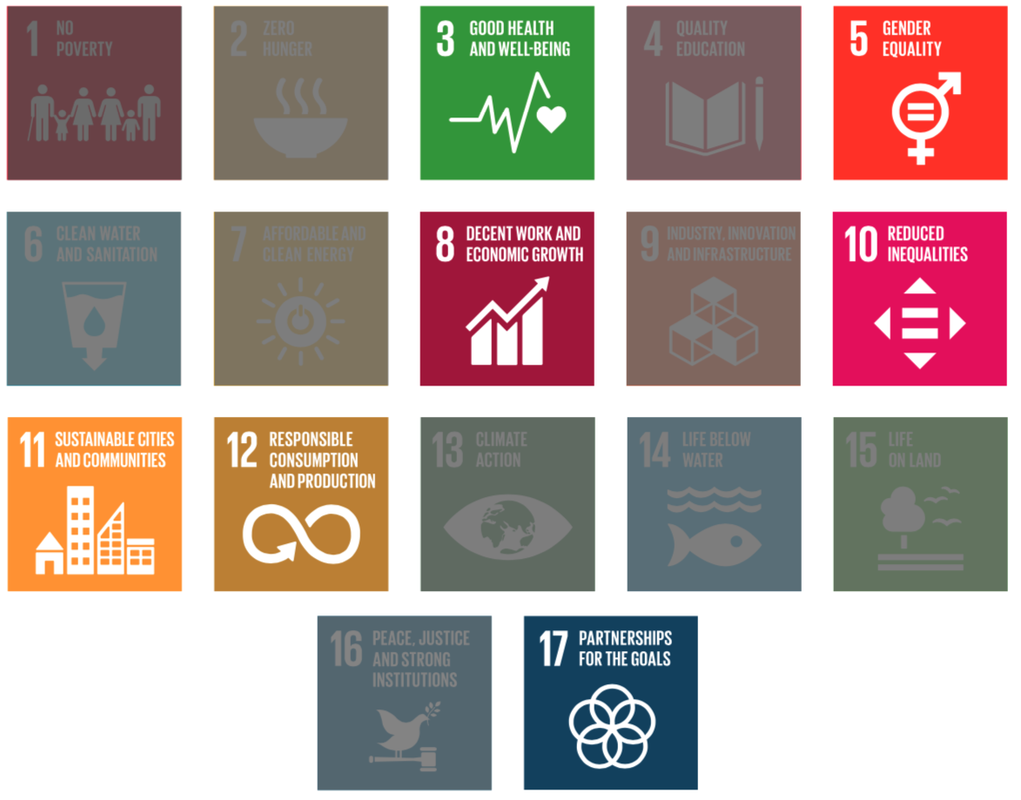 We are pleased to announce that our overall score has increased from 75.8 to 80.8 in 2021 which places us in the top 200 out of 1115 universities worldwide. Out of the 7 SDGs we applied for, we are particularly proud of our achievements in SDGs 5, 10, and 12.
We are one of the top 20 universities in the world in SDG 5 for providing equal access and supporting the academic progression of women. We are also one of the top 25 universities in the world in SDG 10 tackling economic, health based and international inequalities. Lastly, we are in the top 50 universities in SDG 12 for promoting resource and energy efficiency, having a sustainable infrastructure, and providing access to basic services for all.
The university has worked tirelessly over the past year to embed our values of being progressive, compassionate and responsible. Therefore, the incredible work by our Equality, Diversity, and Inclusion (EDI) committee as well as our colleague networks; Black and Minority Ethnic (BME), Women of Westminster (WOW) and Q+ network who are behind ensuring an inclusive, safe, and equal community for all students and staff is reflected in our outcomes. There are of course many ways in which we can further improve, to provide an even safer and welcoming environment for our Westminster community but we hope you will take a moment to appreciate everyone's efforts in working towards creating a university where every stakeholder feels valued and heard.
Our positive outcomes are all thanks to every member of the Westminster community whose work contributes to the SDGs one way or another. However, there is still room for improvement and therefore we will continue working hard towards creating a sustainable university and future for our students and staff. We hope to bring more positive news next year, until then, we thank you all of our stakeholders for their contributions toward sustainable development within our university. If you have any stories to share with us regarding the SDGs, please get in touch with us at: sustainability@westminster.ac.uk , we can't wait to highlight your work in our next submission for 2022!
Latest posts by Dain Son Robinson (see all)