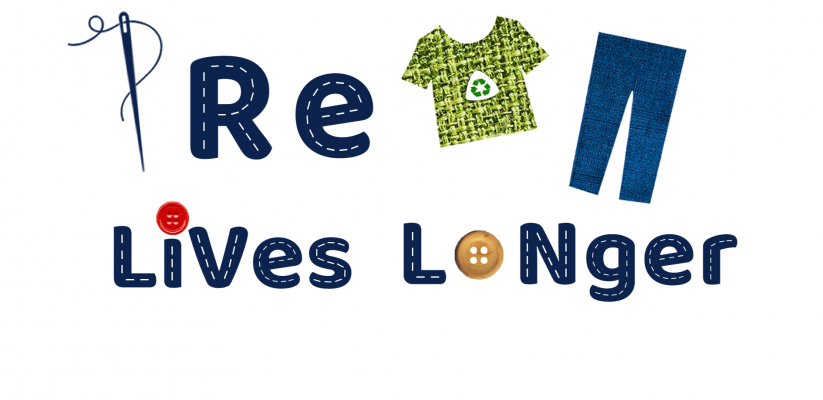 Who are Panda Utopia?
Panda Utopia is an agency formed by 8 third year students studying Digital Media and Communication at the University of Westminster.
Panda Utopia is committed to improving the world be greener. We follow the Sustainable Development Goals raised by the United Nation, especially on Goal 12 and 13: Responsible Consumption and Production and Climate Action.
What is Reclothes Live Longer?
Reclothes Lives Longer is a campaign aimed to increase awareness about sustainable fashion.We welcome our fellow students to bring in clothes they no longer use and swap them with the clothes we have collected. If they don't want to swap, they can give their clothes to us and we will gather all the clothes we collected from this campaign and donate them to the nearest clothes bank. Those clothes will be recycled and avoid being ended up with landfill.
What is the aim of the project?
We aim to raises people, especially young people, to be aware of the clothes waste and its impact on the environment. To make them aware of the negative impact of fast fashion and to promote the benefits of sustainable fashion by encouraging them to wear second-hand clothes or learn the ways to deal with the clothes they don't wear anymore. i.e: follow the principles of 4R (reuse, recycle, reduce and refuse) in their daily life.
The Event
Join us at The Forum at Harrow Campus! We will be running out clothes swap and donation event Monday 7th, Tuesday 8th, Wednesday 9th, Tuesday 15th and Wednesday 17th March. From 2pm-4pm.
Why should students attend the event?
Based on what we found in our research before launch this campaign, we learned that the young and highly educated people such as university and college students are the majority consumer groups of sustainable fashion.
However, further research shown that there is still half of the university students do not familar with the concept of slow fashion and environmental sustainability.
By holding this event, we want the fellow students from our university can start from get to know the ways of how to deal with their unwanted clothes, then gradually to live a sustainable lifestyle.
What clothes should you bring?
For donation, we welcome all types of clothing, we don't need shoes or handbags. If it is for swap, we prefer the clothing with no distinct damage like holes or scratch.
What will the students receive from attending the event?
By joining our event, we will award the participant with our unique designed Eco friendly tote bags and/or the customised embroidery stickers. These stickers can stick to fabrics, whether on the clothes your wear or the bags you carried to the uni.
Latest posts by Jordan Lamb (see all)