Most of the university buildings are located in Central London meaning there isn't heaps of green space around. We have dedicated growing spaces on most sites to ensure we are adding to the local biodiversity and supporting wildlife.
Check our events calendar for upcoming growing space workshops!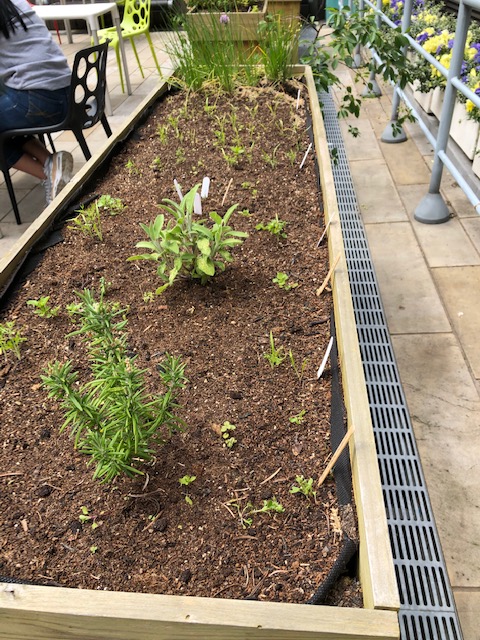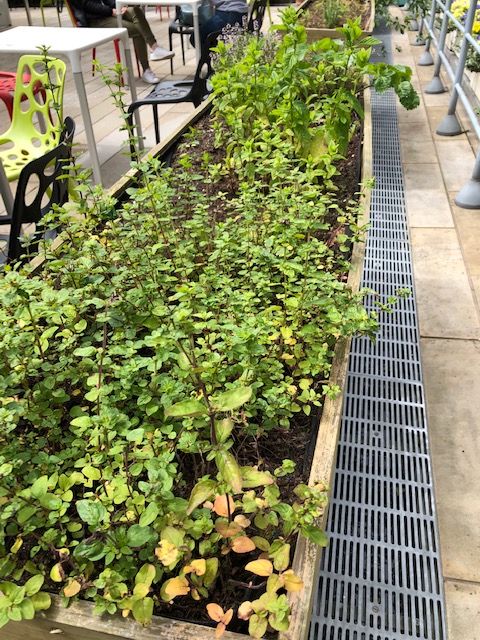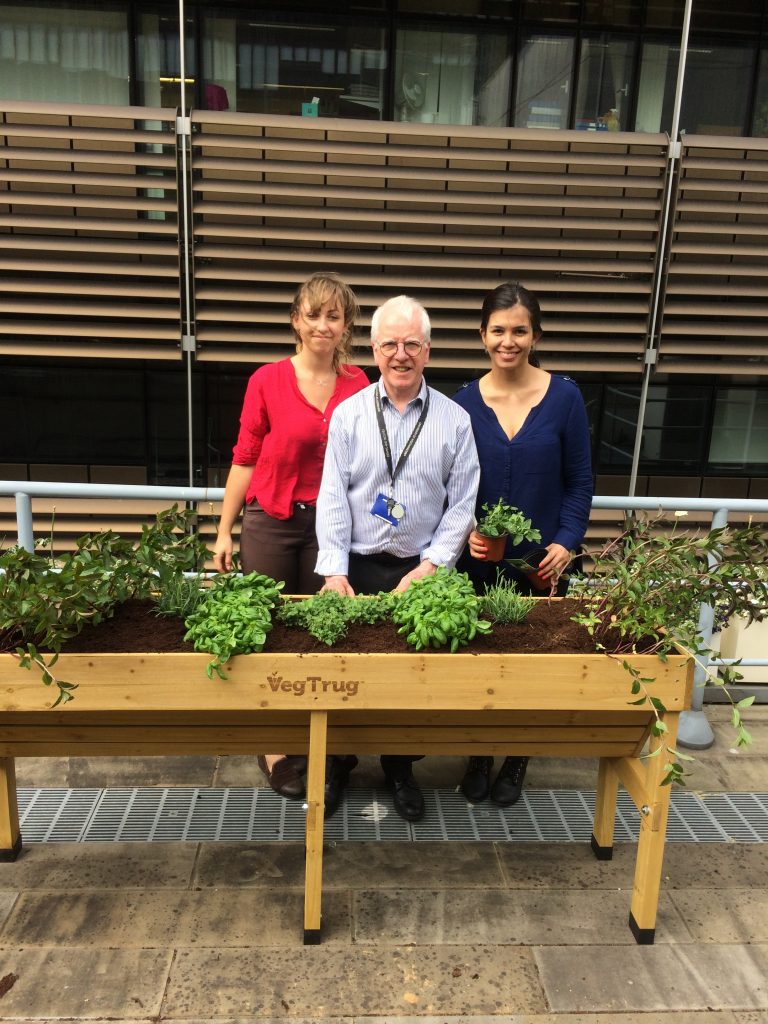 We have four raised beds outside the Pavilion on the first floor. This is maintained by the environmental society who are growing herbs, chives, lettuce and more!
Our on site catering team from Aramark help maintain the space outside of term time when there are fewer environmental society members around. In return they use some of the locally grown ingredients, such as herbs, in their dishes!
Over at Cavendish Sports Ground we have much more green space! Including an orchard with plenty of apple trees.
We also have our own hive of bee's on site who keep the flowers pollinated and generate a few jars of honey each year.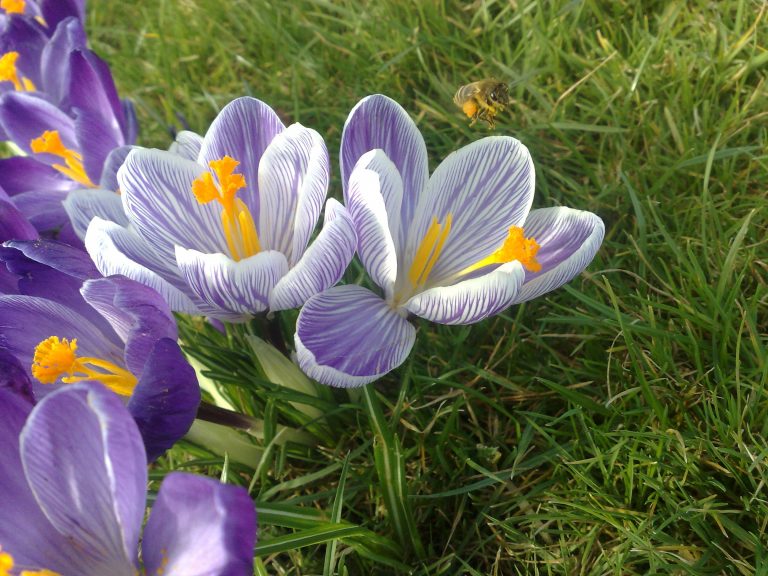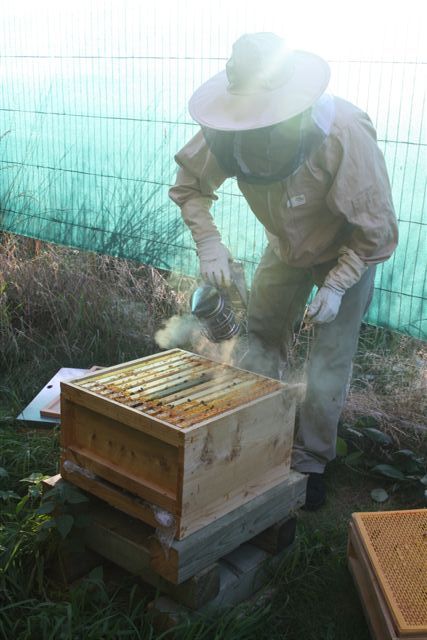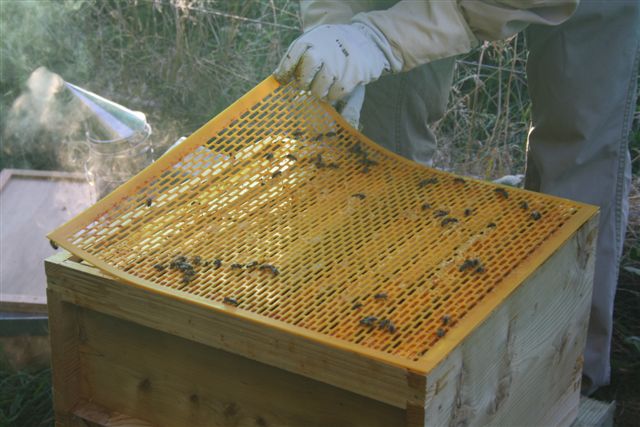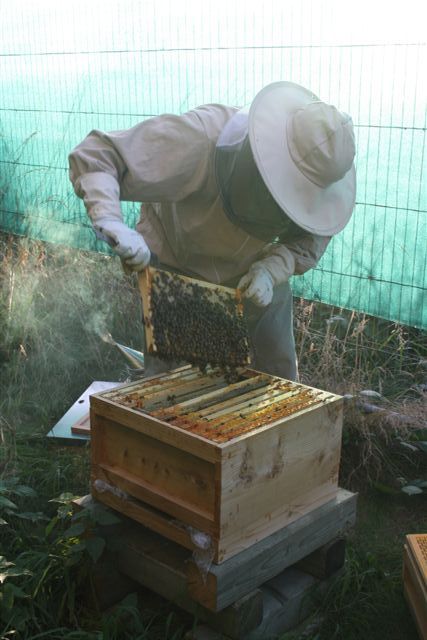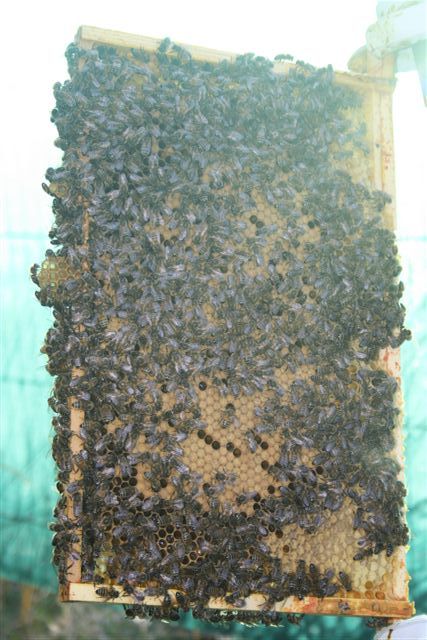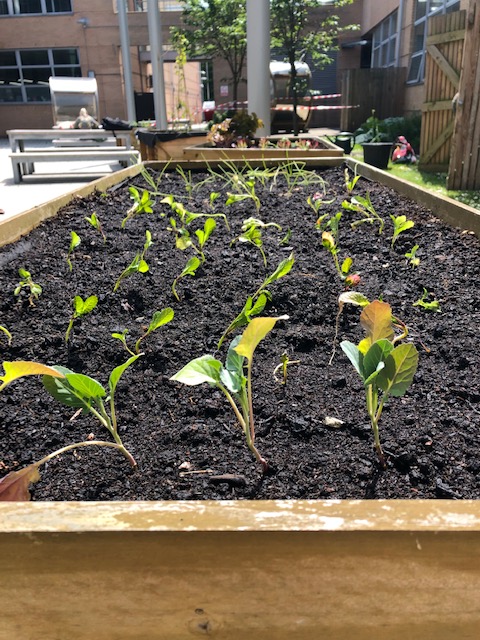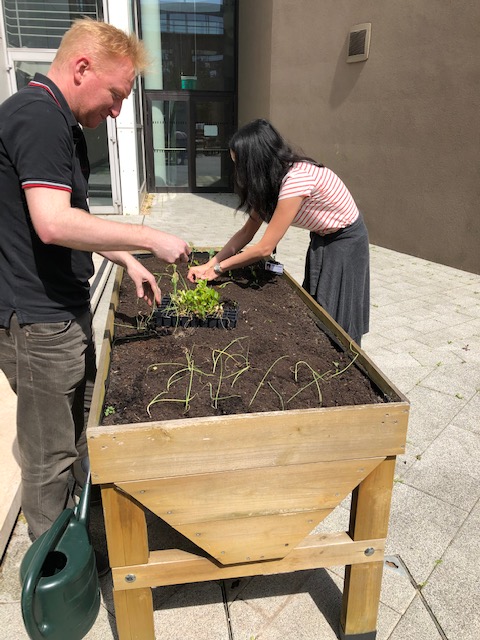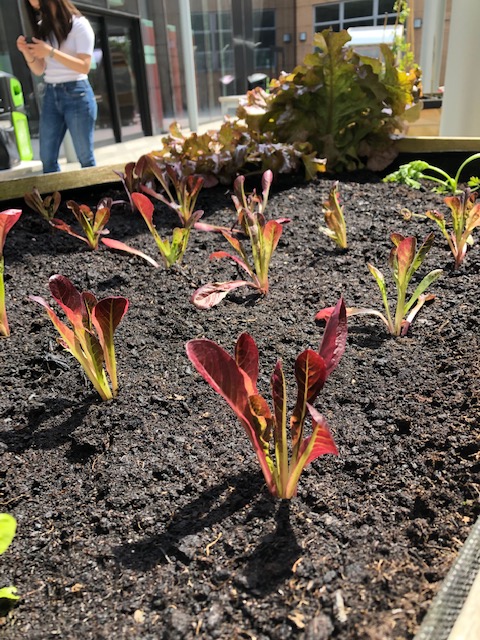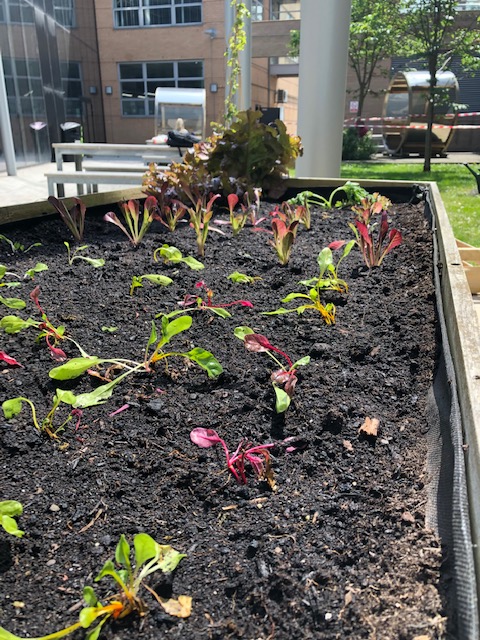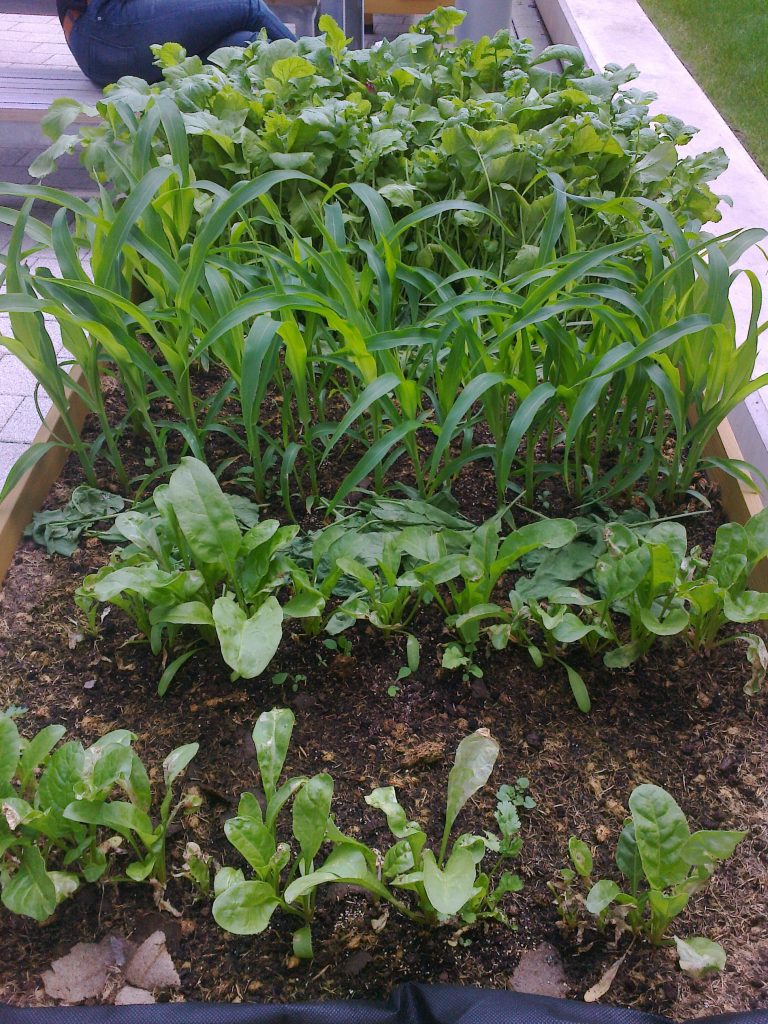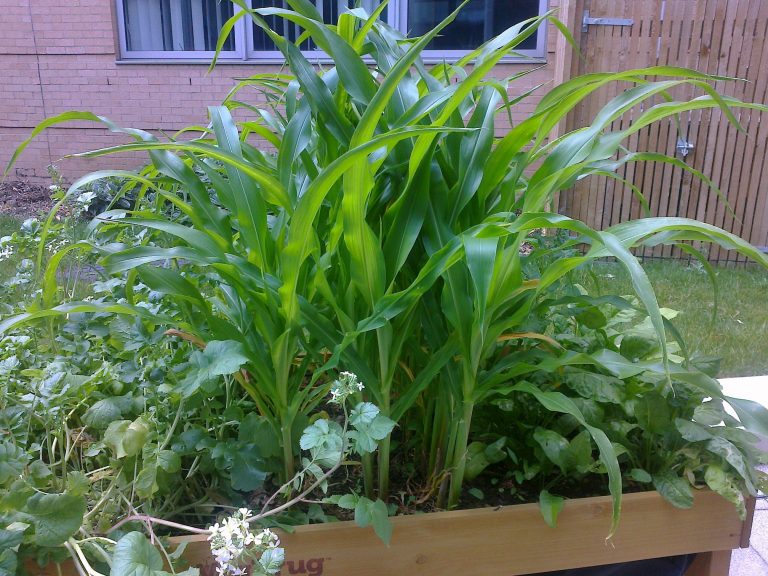 At Harrow we have four raised beds and several flower beds that are used as a growing space. We hold regular workshops at Harrow to maintain the space and grow healthy plants.
Aramark have their own herb patch behind their kitchen so it is easily accessible.
We have four raised beds, one small greenhouse and two compost bins at Marylebone. We hold regular workshops at Marylebone to maintain the space and grow healthy plants.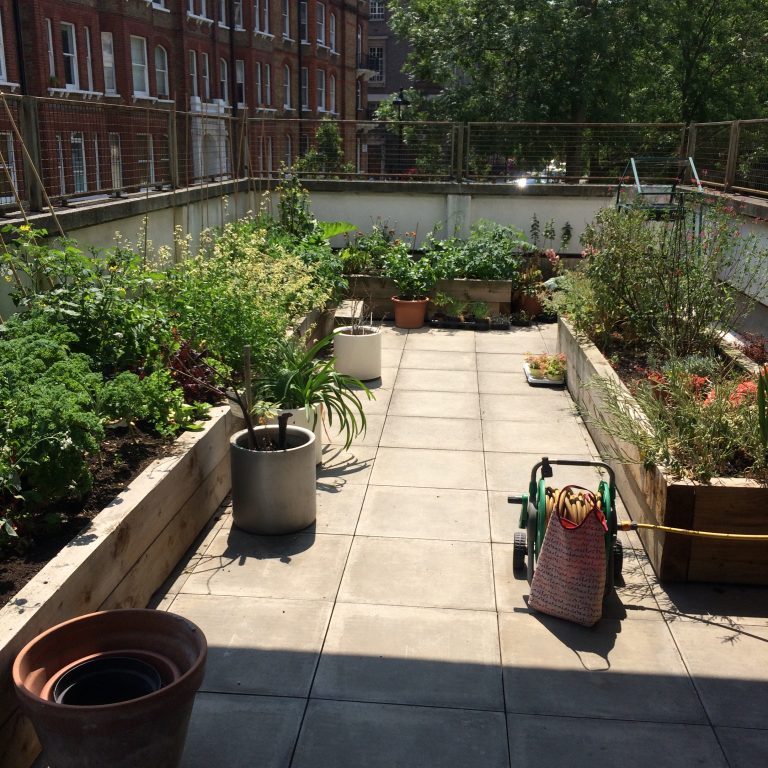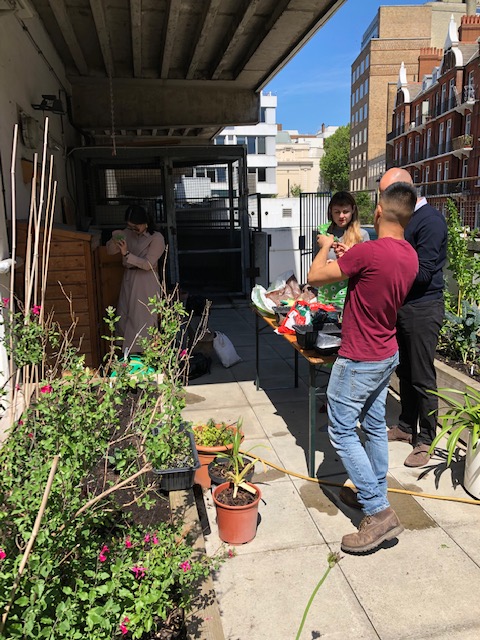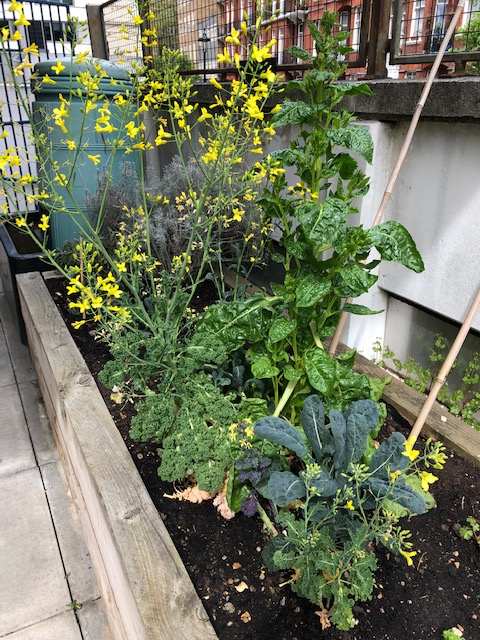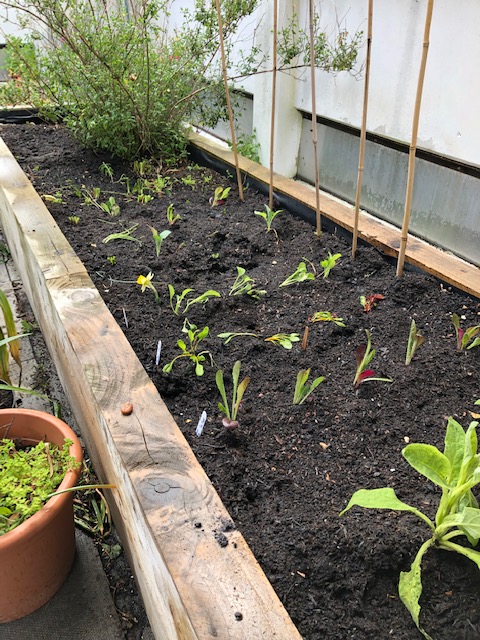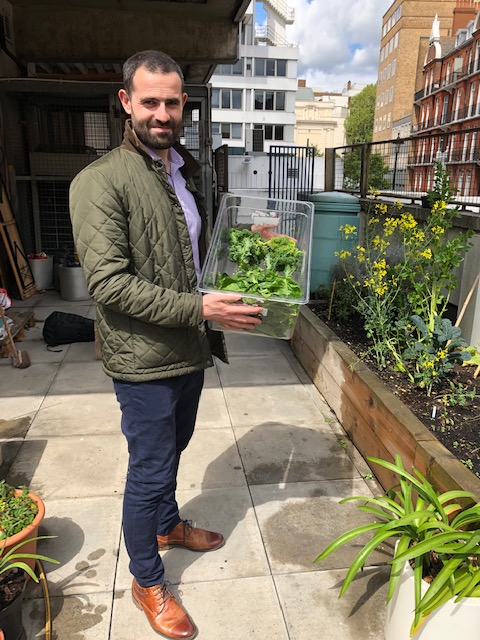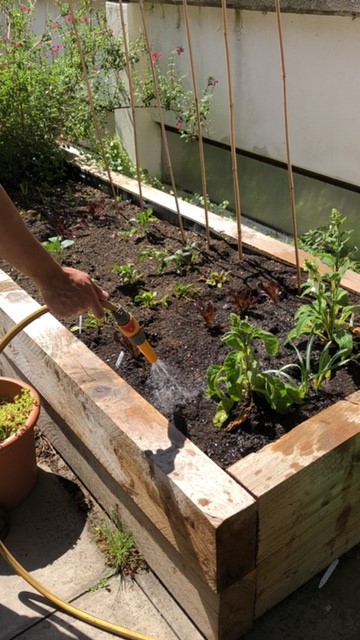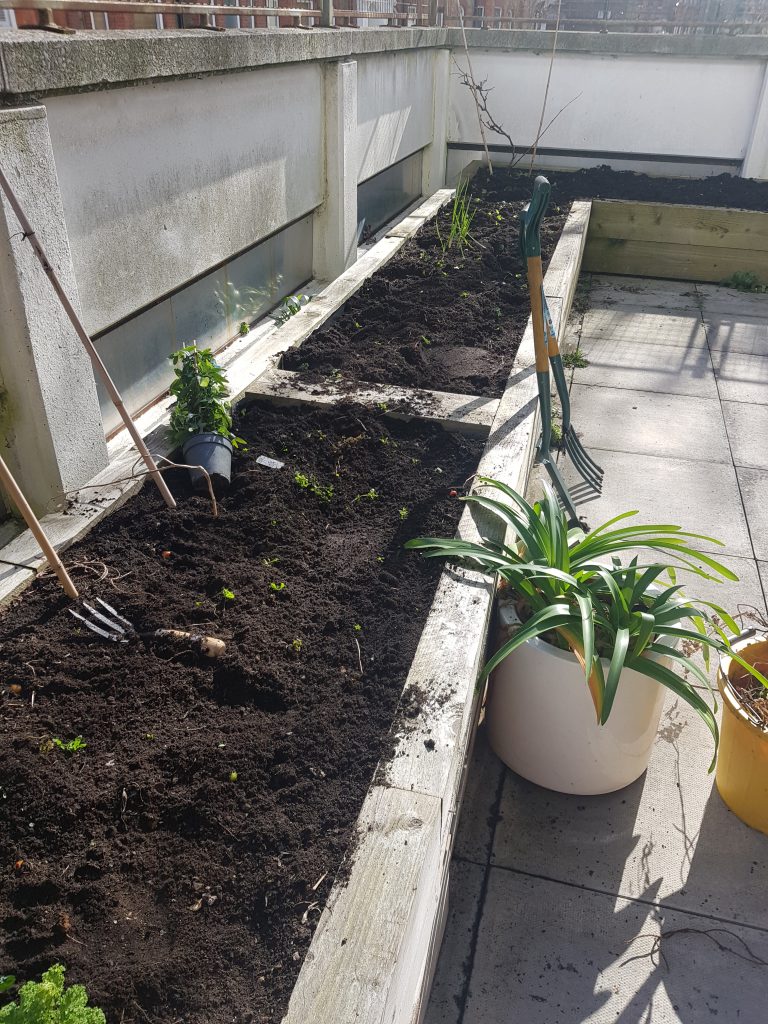 Harrow Wild Flower Meadows
The wild flower meadows was planted in 2013 to celebrate the 175th anniversary of the university. Colleagues and students helped spread some of the seeds to create the meadow during the launch event.
The green spaces at Harrow, such as the Meadow, are open to the public year round. It is a popular place to visit in the summer for visitors and patients of the nearby Northwick Park Hospital.
You can find plenty of plants in the library especially around the dedicated wellbeing areas! Take a 15 minute break from your work in these spaces to clear your head.