Sustainable Development Goals
Research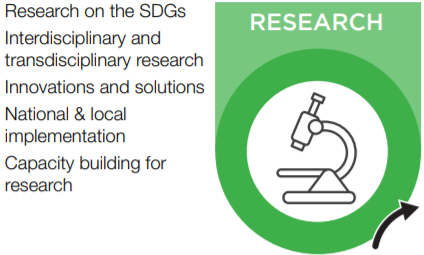 Using our research capabilities and activities we can contribute by providing the necessary knowledge, evidence-base, solutions and innovations to underpin and support the goals.
Example: Prof. Jane Lewis and Dr. Susi Arnott are working on a collaborative science & art project on algae from the Thames mudflat. 
The art project is a series of time lapse films of the tidal mudflat in the Thames that captures the daily appearance and disappearance of the algae and the different color patches of algae that is formed.
The science project is to identify what type of single-cell organisms make up the different colors (brown, dark green, and light green) of algae on the mudflat.
Education
External Leadership
Operations & Governance
University of Westminster 309 Regent Street, London W1B 2UW General enquiries: +44 (0)20 7911 5000 Course enquiries: +44 (0)20 7915 5511 The University of Westminster is a charity and a company limited by guarantee. Registration number: 977818 England