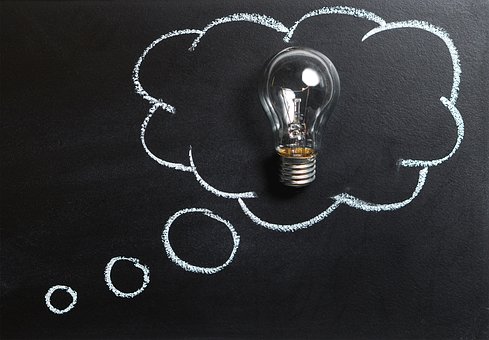 n 2019 Blackboard will undergo an annual upgrade that will be much more significant than usual.
The upgrade will migrate us from the Blackboard VLE we currently use (Blackboard Learn) to Blackboard Ultra, which is essentially a new re-designed and accessible VLE. Several other UK universities have already made the move to Ultra. The new VLE will provide us, as one would hope, with a number of positive benefits including:
A fully responsive system (it will adapt its display to any size of screen, mobile, tablets)
A newly designed user interface focused on activity rather than on links to all sites that a user belongs to
A system that will not require annual upgrades any more, thus avoiding any future need for annual 2-3 day outages
New improved and faster workflows for instructors to perform common tasks
There is much more detail obviously about these changes and below are some links to some videos and documentation about Blackboard Ultra. Over the next several weeks and months I will also post  periodic updates about the upgrade via this https://blog.westminster.ac.uk/digicap and nearer the time we will of course offer a range of workshops and 1:1 training to academic staff. In addition Colleges will run a half-day event at some point in May to give staff an opportunity to find out more about the changes.
https://www.youtube.com/watch?v=3QyhclmTVfs
https://help.blackboard.com/Learn/Instructor/Getting_Started/What_Is_Ultra
Pleasee note in your calendars that to enable this change Blackboard will become unavailable from 1pm on Friday 28th June 2019. It should become available for use again by 1pm Monday 1st July at the latest 2019.