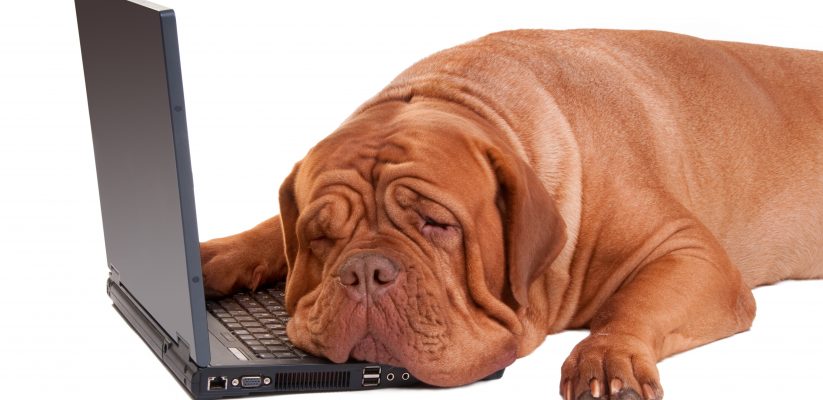 To date we have had 450 responses from Professional Services staff and over 350 from academic staff from across the Colleges to the Digital Insights survey. The project team have just started to analyse the data and are starting to have meetings with individual School and PS Departments to discuss the results.
Generally respondents rate both the digital environment at the university and the support they received quite highly. However it is pretty clear from the data that almost everyone would like to use 'digital' approaches in their work more but that they feel they need more support and development. In addition staff tend not to feel that  they have enough time to innovate with digital approaches nor that they received sufficient guidance on the digital skills that they need for their role.
There are clear differences in responses to some questions posed by  the survey from Professional Services staff as compared to academic staff.
For a very early overview analysis of some of the survey questions please take a look at this infographic.