In Conversation with… Amy Butt and Hana Sediva
In Conversation with Amy Butt and Hana Sediva
2:30pm – 4:30pm, Monday 23rd May 2022
Fyvie Hall, Ground floor, 309 Regent Street, London W1B 2HW.
Amy Butt is an architect and a Lecturer in Architecture at the University of Reading with a specialization in architectural representation and communication. She is one of the co-founders of the architectural collective Involve, and is currently undertaking a PhD by publication at Westminster University. www.amyvictoriabutt.com
Amy's research explores the way the fictional worlds we construct influence and reflect the world we inhabit, writing about utopian thought and the imaginary in architecture through science fiction literature and film. Notable publications include: ''Endless forms, vistas and hues': Why Architects Should Read Science Fiction' in ARQ and ''The Present as Past: Science Fiction and the Museum', in Open Library of the Humanities.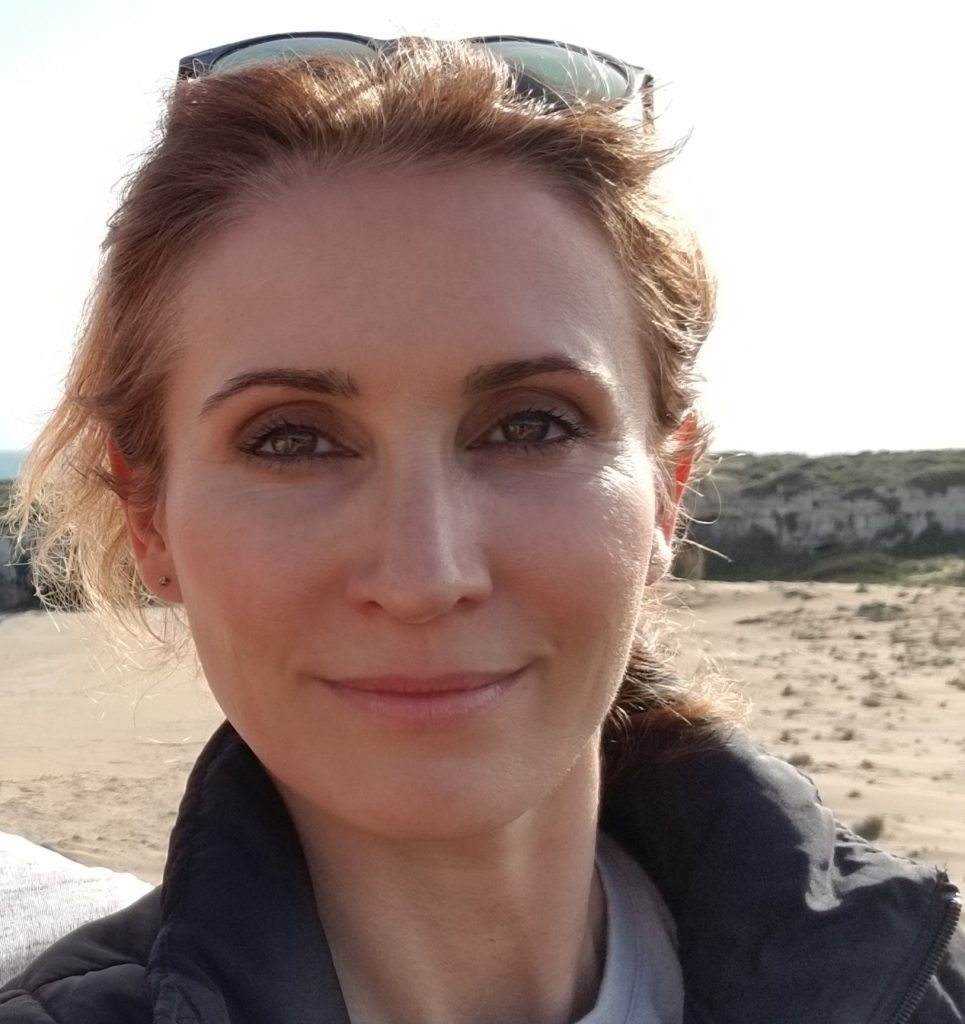 I am a PhD candidate in the School of Life Sciences at the University of Westminster.  With my background in software development (BTech) and technology management (MBA), and with almost 20 years of experience in the software industry, I have developed a passion in building technology solutions that support productivity improvements in individuals and organisations.
Furthermore, my studies in sports and exercise nutrition (MSc) have deepened my interest to develop lifestyle solutions that help individuals in improving their diet and physical activity.  The lack of digital health research involving women, specifically midlife women, has led me to focus on the needs of this population.  
The aim of my PhD project is to therefore evaluate the feasibility and acceptability of a co-produced digital health lifestyle intervention to promote health-enhancing behaviours in midlife women.  My research interest is in developing and supporting evidence-based digital-health tools using mHealth technology and behaviour change techniques.
All are welcome. This event is free to attend but please register via the link above.