In Conversation with… Hala Alnaji and Olivia Sparkhall
In Conversation with Olivia Sparkhall and Hala Alnaji
1:45pm – 3:45pm, Tuesday 24th May 2022
Free Online Event. All Welcome. ​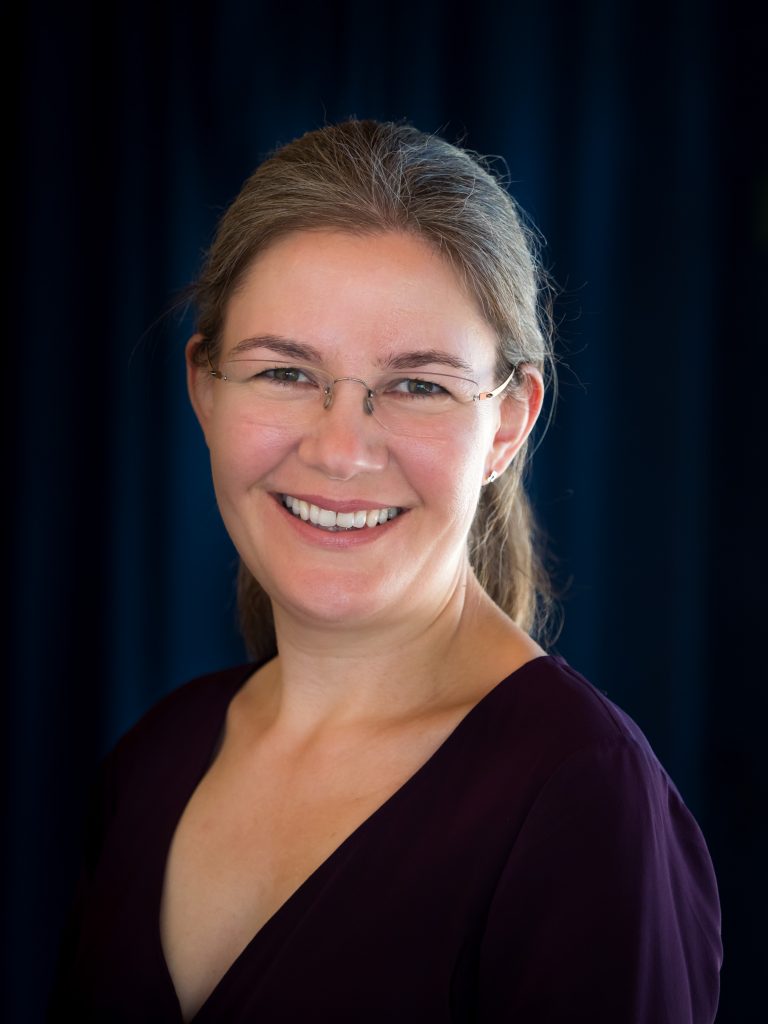 Westminster School of Arts
From blank page to radio broadcast. A composition for a mixed choir called 'Dona nobis pacem' designed to be suitable for any occasion when the sentiment 'give us peace' is needed. My session will cover why I wrote the piece, the creative process itself, and the performances it has subsequently received.
Olivia Sparkhall is a composer who specialises in choral music. She is published by several UK publishing houses and features within the Kassian Choral Series of Banks Music Publications both as composer, and as arranger and editor of choral music by women composers from the past. She is part of the series research and editorial team for the Multitude of Voyces Sacred Music by Women Composers set of anthologies, as well as contributing original compositions and arrangements to each of the three volumes. 
Social phenomena and power of space encounter with spatial injustice: Re-imagining recovery spaces through counter-mapping.
This research is a Ph.D. by design project that offers a new reading of the Gaza Strip using counter mapping as a technique to narrate the unique spatial conditions in the city. I will be unpacking the invisible layers of the everyday phenomena that have emerged out of the severe conditions in Palestine, specifically in the Gaza Strip; a fractured and besieged landscape that has been subjected to four consecutive wars in less than thirteen years and has been in isolation since 2007. Where the harsh circumstances have resulted in a unique spatial formation of the urban fabric and a responsive resilient landscape; a dialogue between people and space that has redefined the meaning of space, home, and the city and thus, deserves to be made visible.
While counter mapping will be used as a technique to re-read the city with its socio-political layers, I will also explore whether it can assist us in imagining what I call 'recovery spaces'. The latter is seen to imagine a hopeful future for Gaza where spatial justice can be achieved. In my design-driven research, I aim to re-read the city to understand its morphology, particularly with the creative resilient practices that have emerged out of necessity. Going from the alleyways, the refugee camps, streets, squares, bare beaches, the Wadi, the tunnels, the sea and even the sky; trying to unpack what has been overtaken by the dominant images of war and destruction.
Driven from David Harvey's theories, "If the city contains all manner of signals and symbols, then we can try to understand the meaning which people give to them. We must seek to understand the message which people receive from their constructed environment." (Harvey, 2009) Even though Harvey looks at the city, the human geography, and social justice from a general point of view, the investigation will be contextualized within the context of Gaza trying to employ Henry Lefebvre thoughts about examining societies. As he noted: "Human societies organize spaces, and when we inspect these spaces, we can see how justice and injustice are played out in the visible and invisible structural arrangements of space." (Lefebvre, 1991) This research seeks to investigate three key questions:
1) How can mapping help to unpack the invisible resilient layers and map of dominant structures of power in Gaza?
2) Could Counter-mapping offer possibilities of re-imagining Recovery Spaces?
3) Could the counter-mapping process – stimulated by the new layers created inside the- offer a new medium that provokes spatial justice?
Ms. Hala Alnaji: An architect, an artist, and a Ph.D. researcher at University of Westminster/ London. Hala has a M.Sc. in architecture and two years of advanced research in Decolonizing Architecture from the Royal Institute of Arts/ Stockholm. She is the co-founder and the president of Because We Care Förening; a non-profit organisation for social, cultural, and humanitarian participation, which based in Sweden and work locally and globally. As a researcher, Hala presented and published many research papers at many conferences in Europe. Hala is interested in research related to architecture, anthropology, phenomenology, feminism, conflict, migration, mapping, photography, social behaviour in urban space, spatial interventions, and humanitarian approach of architecture.