In Conversation with… Iman Keaik and Fei Huang
In Conversation with Iman Keaik and Fei Huang
12:30pm – 2:30pm, Thursday 26th May 2022
Fyvie Hall, Ground floor, 309 Regent Street, London W1B 2HW
This research by design is an endeavour to critically examine the people living on an edge or threshold in politically divided cities and contested place. Coming from occupied territories on the border of Lebanon that was bound to live in political struggle, it became crucial to understand the living conditions of the marginalised living in the 'in-between'. Not only it is interesting to understand the unequal distribution of resources around the Blue demarcation line -between Israel/Palestine and Lebanon- but it is also appealing to examine the social-ecological environment around the intangible and invisible borders in the City of Beirut.
In this research by design, the aim is to unpack the unequal distribution of resources and its effect on socio-ecological environment that have occurred in territories of conflicting power through narrative, film, drawing and imaginative scenarios. By drawing from the existing urban and living conditions of people, the narrative will illustrate the unequal distribution of resources in Beirut such as water, electricity, gas among other issues of land ownership. From the social ecology lens, it will first investigate the complex relationship between architecture and power and its effect on social ecology. Second, it will examine the cities on a threshold and how tangible and intangible borders are created where resources are sometimes abundant and other times poor.
Iman Keaik is an Architect and a Visiting Lecturer for the MA Architecture students at the University of Westminster. She brings with her good knowledge from her first-degree honour in Architecture and she is currently undergoing her research as a PhD candidate in investigating the right to the city and how people live on the edge. Iman is passionate about studying the marginalised communities in contested places like Beirut, while also interrogating social ecology in our everyday lives. She developed a great experience in community-driven projects at SmartCitiesWorld, a publishing company. Worked as a BIM consultant at the National Bank of Kuwait, she executed in practice as part of SSH Design and Foster& Partners team the application of the BIM technology on a skyscraper to ensure the safe delivery of sustainability and resiliency.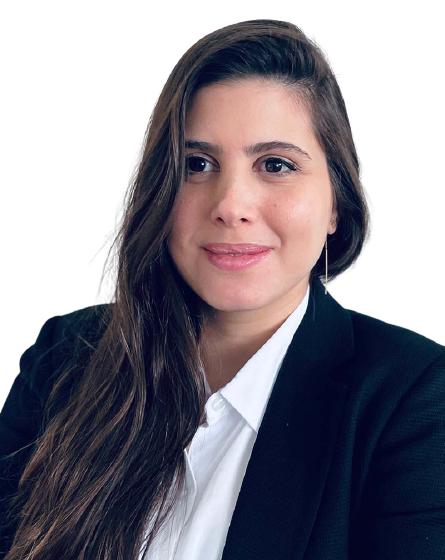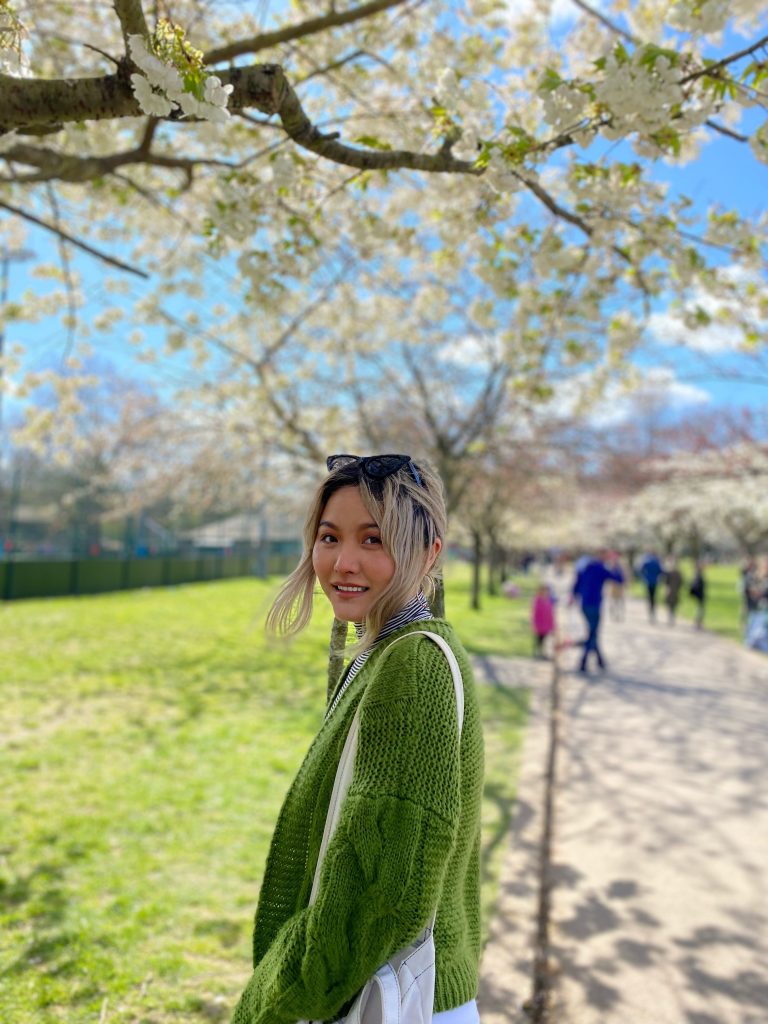 The representation of Stay-at-home fathers in Chinese TV drama – Marriage Battle
Stay-at-home fathers (SAHFs), as a newly emergent gendered identity, have recently featured in several TV family dramas in China. While much has been written about the discourses of familial relations in televisual culture since the late 1990s, no research has been done on the representation of this particularly gendered identity of SAHFs on the Chinese screen. This paper uses Marriage Battle, a TV drama series that revolves around the lives of three SAHFs, as a case study to examine how SAHFs are represented, so as to provide a new perspective to academic debates about the cultural production of gender difference and hierarchy in China. I identify four key themes in the construction of SAHFs' masculinities and their familial relationships in this series: the centrality of work to these fictional SAHFs' sense of masculinity; the class specificity of the wider fictional SAHF family; the absence of intergenerational impact within this family; and the unifying happy ending that this family experiences.
Through analysis of these four themes, I identify a paradox in the televisual representation of SAHFs, that while the male characters in this series all seemingly embody a new model of familial masculinity, as caring and sensitive men who herald a paradigm shift in traditional familial gender roles, they still cling to patriarchal ideologies when negotiating family matters. My discussion of the paradoxical representation of SAHFs in the series offers an illustration of how continuing patriarchal ideologies are sustained despite the ongoing renegotiation of gender roles within the Chinese family. 
Fei Huang is a Chinese-English interpreter/translator and third-year PhD candidate in Chinese and Cultural Studies at the University of Westminster. Her research interests include masculinities, gender studies, and family life in contemporary China. Her current research explores stay-at-home fathers in contemporary China.
All are welcome. This event is free to attend but please register via the link above.