In Conversation with… Jessica Beale and Kobina Bedu-Addo
In Conversation with Jessica Beale and Kobina Bedu-Addo
9:00am – 11:00am, Wednesday 25th May 2022
Fyvie Hall, Ground floor, 309 Regent Street, London W1B 2HW
I am a first year Doctoral Researcher in the School of Humanities, researching the use of audio description techniques in the design of historic garden tours. My project is a techne-funded Collaborative Doctoral Award, working alongside the Chelsea Physic Garden and VocalEyes. I come to this PhD project with ten years' professional experience writing and designing digital content for the National Trust, and learning design agencies.
My research explores innovative ways of using audio description techniques for new audiences and in the under-researched context of outdoor heritage. Audio description is a type of intersemiotic translation where visual and spatial information is translated into verbal description.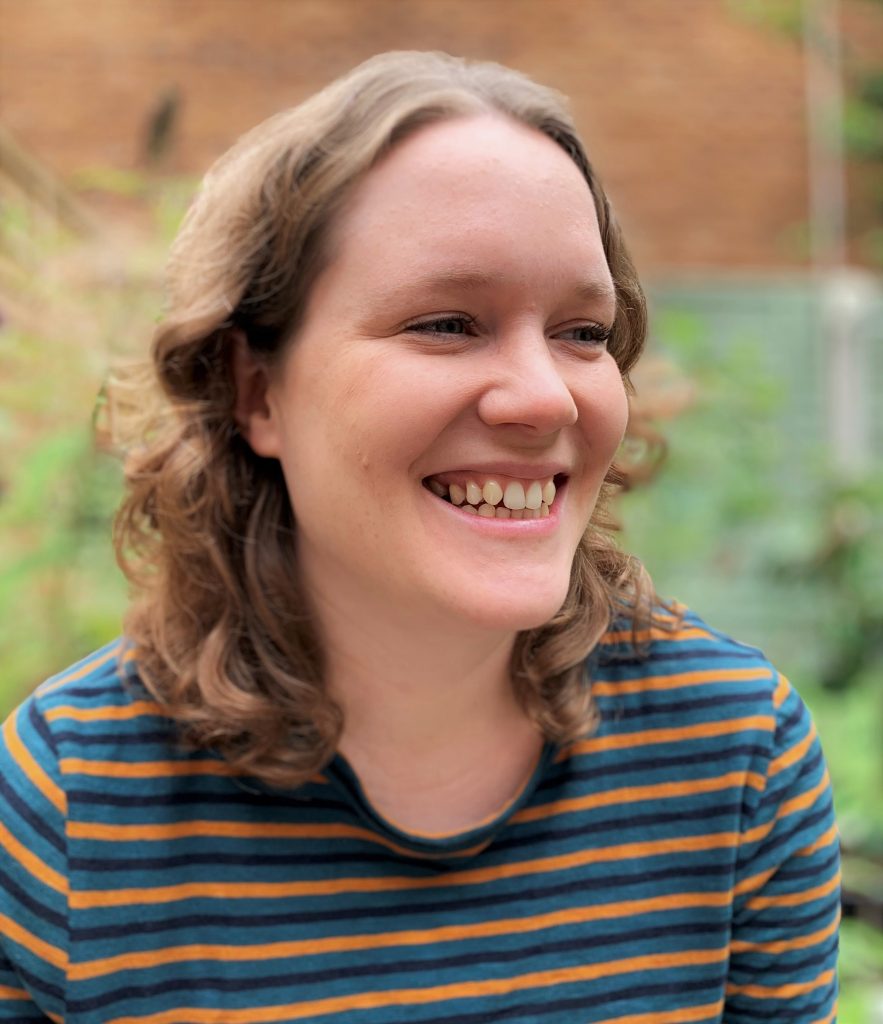 Traditionally, this is used to provide access to film, TV and theatre for people who are blind or partially blind. This research explores new uses for audio description by examining how it can be used in outdoor heritage settings for tour groups, and whether audio description can also be beneficial to sighted people, as a form of guided looking.
Through this research, I aim to understand how audio description impacts the participants' experience. For example, do some approaches to audio description in tours enhance the overall sensory experience of participants? How does this affect their memory of the garden? And can language be used to enrich sensory experience in the moment, as well as enhance the mental imagery of experiences? And how does this differ for blind and sighted people?
The overall aim is to explore whether audio description techniques can be used to improve access through inclusive design, and whether this actually benefits everyone, regardless of their level of sight. Using this research, I will develop empirically-driven guidelines for the use audio description in the heritage sector.
I have been fascinated by audio description (describing visual information for those that are blind or partially blind) for many years now – ever since attending a talk about the film, Notes on Blindness, which demonstrated the creative potential in audio description, as well as its potential as a tool for inclusion, and offering audiences new ways of experiencing film, art, events and more. This inspired me to take a professional development short course in audio description at UCL, and then to study for a master's degree in Audiovisual Translation at the University of Roehampton.
Audio description excites me because it lies at the cross section between many different disciplines, such as translation studies, linguistics, cognitive psychology, museum studies and disability studies. As a result, my project seeks to embrace this interdisciplinary nature, and to find further connections between these disciplines.
Westminster School of Media and Communication
My research interests focus on the dynamics of communication policy-making in African communication spaces, broadcasting and digital media policy and regulation and public broadcasting in digital futures. Power, Policy and Switchover is an examination of communication policy-making challenges during Ghana's digital switchover process, and its regulatory impact on the multichannel television market.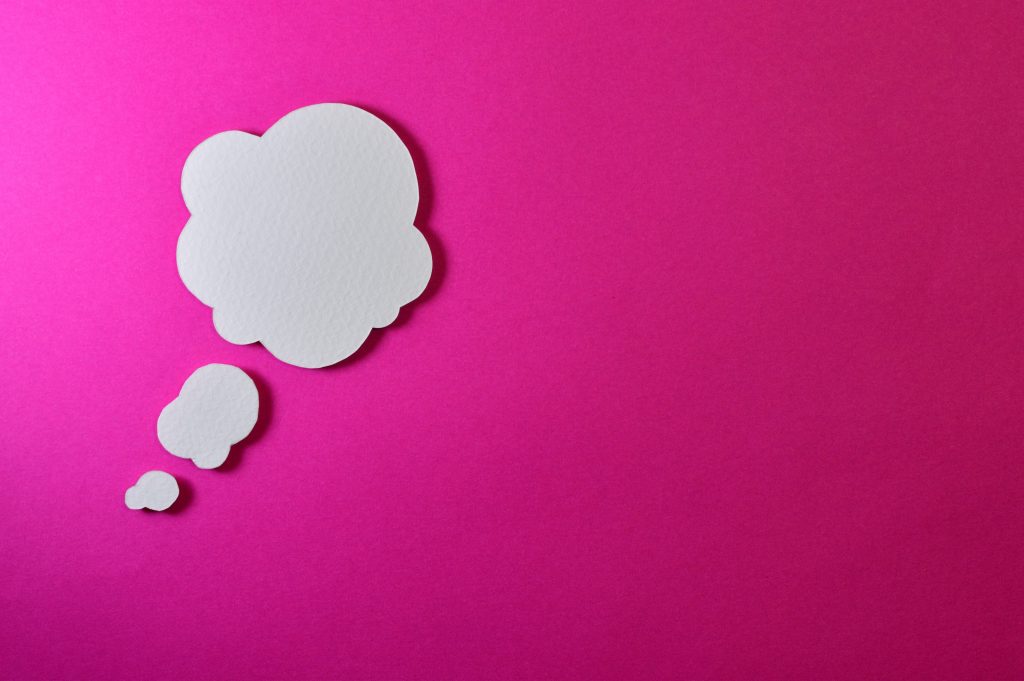 Since the early 2000s, a process of digital migration (Galperin, 2002, 2004, Starks, 2007) -moving from analogue to digital transmission in television broadcasting-has been unfolded across the world. This has been because advancements in communication technologies made it is possible to transmit sound and pictures using less of the spectrum normally needed. The savings in spectrum- the so-called digital dividend- then becomes available for enhanced interactive services, whilst television comes with better picture and sound quality (Berger 2010).
Ghana's process to migrate the country's 4.6 million analogue households began in 2010, but has exposed longstanding inadequacies in broadcasting policy and regulation. It has also faced challenges due to the vested interests behind current communication and broadcasting policy (Napoli, P.M. 2001), who have used their power to influence and shape digital switchover policy in terms that sustains their control and influence, rather than the necessities dictated by the new digital television market as a result of the switchover.
In this study I used data drawn from elite interviews and a range of documentary sources Bowen, G.A. (2009)- policy statements, media interviews, reports, legislation- to examine these structural and institutional factors with an analytical framework combining historical institutionalism (Stienmo, 1988), advocacy coalitions (Pierson, 2000), structuration theory (Giddens, 1984) and institutional political economy (Mosco, V. 1996, Hardy, J. 2014).
I hope this project brings better understanding in communication and media policy-making, and analysis in Africa's new reality in digital broadcasting.
All are welcome. This event is free to attend but please register via the link above.