In Conversation with… Nodira Nazyrova and Marina Barcinella
In Conversation with Nodira Nazyrova and Marina Barcenilla
12:00pm – 2:00pm, Wednesday 25th May 2022
Fyvie Hall, Ground floor, 309 Regent Street, London W1B 2HW
Computer Science and Engineering
In 2021 Nodira joined the University of Westminster to undertake a PhD in Computer Science funded with a scholarship from Quintin Hogg Trust. She is studying the application of Machine Learning and AI models to predict readmission of home care patients to hospitals.
Nodira obtained her BSc in Business Computing in 2013 from the University of Westminster (Uzbekistan). She completed her MSc in Computer Science in 2015 from Cologne University of Applied Science (Technical University of Cologne, Germany). In 2015 she joined the Westminster International University in Tashkent (WIUT) where she was teaching several subjects in the area of data science: machine learning, business intelligence, data mining. While working at WIUT she was also part of a research group which in collaboration with HSCMG colleagues worked on a healthcare analytics project. As a result of this collaboration, a new approach in developing Machine Learning models to predict ICU mortality was suggested.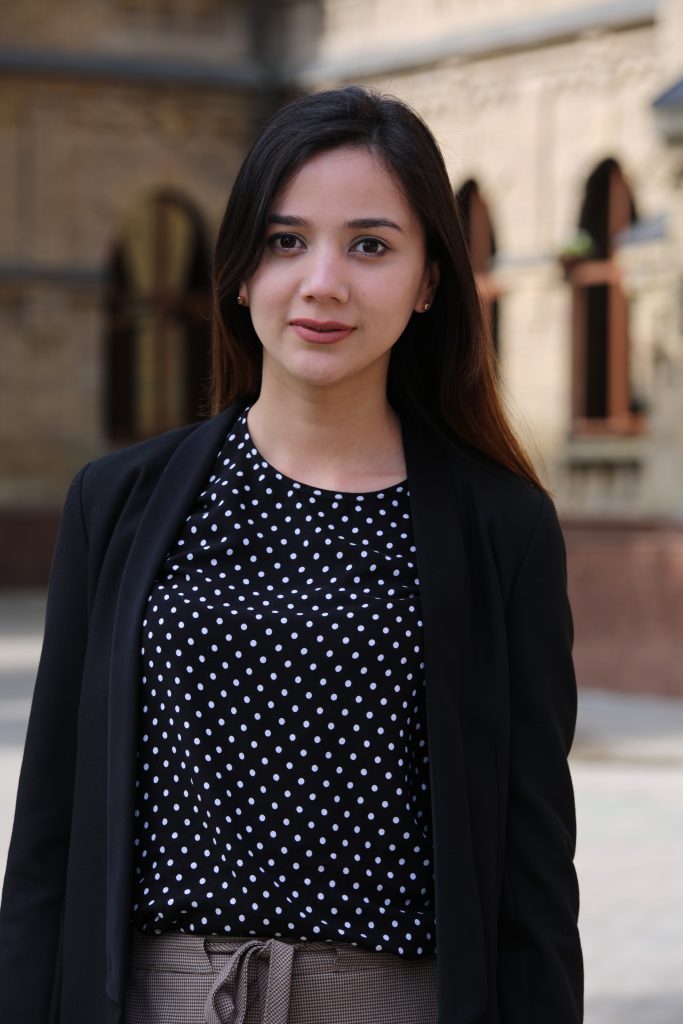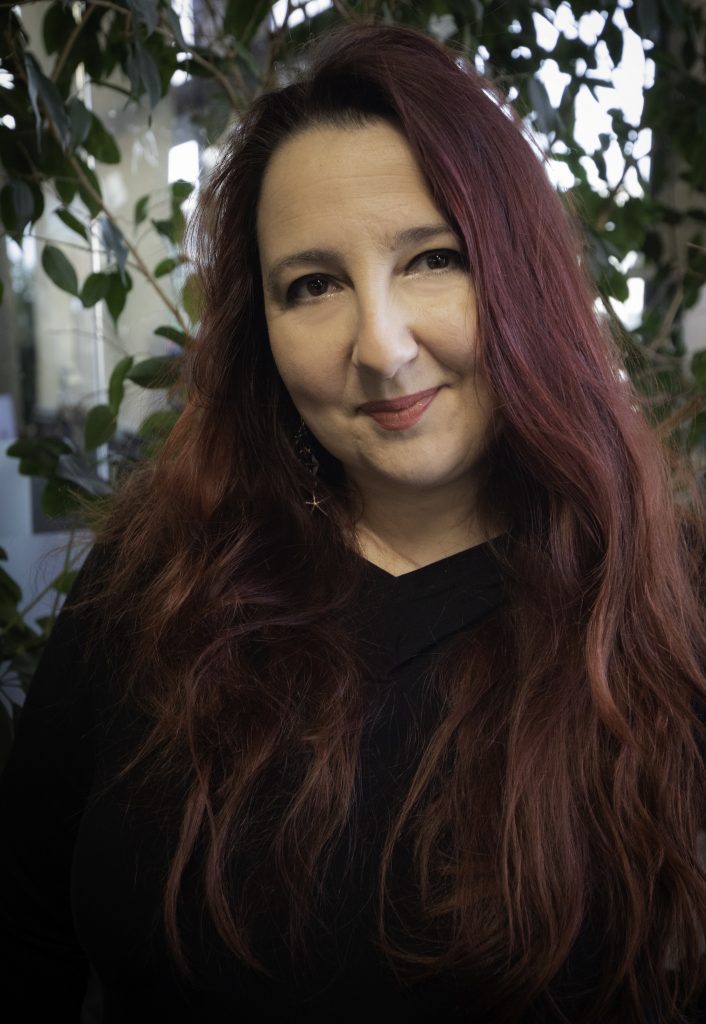 Marina is a Doctoral Researcher at the School of Life Sciences, where she is pursuing a PhD in Astrobiology. She has a First Class Honours degree in Planetary Science and Astronomy, and her current research focus is the detection and characterisation of spectroscopic biosignatures on Mars using Raman, FTIR and Vis-NIR spectroscopy. She is an active science communicator, a member of the Astrobiology Society of Britain Committee and a Fellow of the Royal Astronomical Society. Her public engagement and outreach activities involve delivering talks in Planetary Science, Astrobiology and Astronomy to children and adults and producing events for her space science outreach project AromAtom, founded in 2017.
She is also a perfumer with twenty years of experience as a Nose and Fragrance Educator, the Founder of the School of Creative Perfumery, and an Academician at the Spanish Academia del Perfume.
All are welcome. This event is free to attend but please register via the link above.