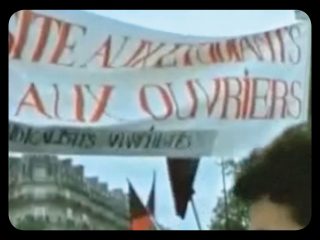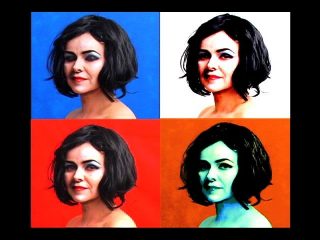 4:30pm – 6:00pm, Wednesday 19th May 2021
Barbara Matas Moris & Marine Hugonnier with Camille Waring

Marine and Barbara are two mid-career artists/filmmakers who both very recently completed their PhDs by Published Works. Dealing with issues as wide ranging as women's desire, memory, home, and exile, they are engaging with the most urgent and necessary issues of the current era.  Marine and Barbara have careers that span many decades, and their work has been exhibited globally in museums and galleries across the world.  Marine and Barbara's films are available to view during the entire week of the Festival. Do join us for what promises to be a unique insight into their working practices as well as a way into understanding what it means to be a contemporary artist/filmmaker during a global pandemic.
Barbara Matas Moris, is a London based visual artist. PhD candidate by publish work at Westminster University; Masters of Fine Arts, MFA film&video from California Institute of the Arts, CalArts. Her film and video works have been shown internationally. She writes, shoots, edits and performs her works. Matas Moris's practice draws from her own and her family's experience of exile from Chile, departing from her personal experience and expanding into global issues of exile, displacement and gender. Humour, intimacy and the absurd come together in her narratives and creative documentaries. Matas Moris's low budget films, shot in her home or in the streets in combination with her treatment of imagery obtained from the internet, positions her work in an ironic confrontation to mainstream cinema. Matas Moris's practice has benefited from collaborations as an editor to several artists, notably Robert Gardner, Robert Fenz and Livia Corona.
Marine Hugonnier's work is a cinematic research in the field of politics of vision. Although primarily a filmmaker, her practice includes photographs and works on paper. Her work moves transversally across anticolonial, feminism, gender fluidity, and posthuman positions, challenging various problems of representation and exploring regime of images. Her work attempts to deconstruct the inherent complicity between the gaze and political ideology and forms a social critique of the gaze. Her unconditional engagement and dedication to cinéma and art outlines the profile of an artistic practice that understands filmmaking and art making as a transformative and seditious act.
Her work belongs to public and private collections such as the MOMA (New York), The Reina Sofia (Madrid), The MACBA (Barcelona), Le Louvre (Paris), The Museum of Modern Art (Paris), Philadelphia Museum of Art (Philadelphia), Thyssen Bornemizca TBA21 (Vienna), The Jumex Collection (Mexico), Museum of Modern Art (Oslo), British and Arts Council (UK), Fondation Serralves (Porto), Fondazione Sandretto Re Rebaudengo (Turin), Fond National d'Art Contemporain (Paris), Mamco (Geneva), National Gallery (Washington DC), Inhotim (Brazil) among others.
Her films have been screened in many festivals among them: FID Marseille – International Documentary Film Festival (France), The Copenhagen International Documentary Film Festival (Danemark), Les Etats Généraux du Film Documentaire, Lussas, (France), Film Festival, Rotterdam Film Festival (Netherlands), Mexico City Cinema Festival, Mexico, (DF)
She holds a PhD from Westminster University, London UK and she is a professor at the Hochschule (MA Film), University of the Applied Sciences, Luzern, Switzerland. She is currently working on a feature length film for theatrical release and preparing a retrospective of her work for The Jeu de Paume in Paris, France (opening may 2022).
Website: www.marinehugonnier.com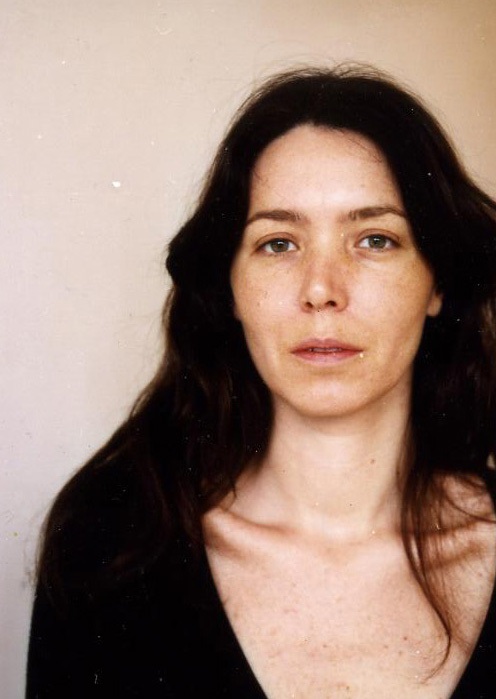 Camille Melissa Waring, is currently a third-year PhD candidate at the Centre for Research and Education in Arts and Media, School of Arts, University of Westminster. She holds an undergraduate degree in biological sciences (1997), a graduate diploma in criminology (1999), and a masters degree in digital photography (2017).  Recent work involves exploring issues related to feminism, the self-image, sexual violence, social media, and censorship. Recent publications include Visual Activism and Marginalised Communities in Online Spaces, Feminist Art Activisms and Artivisms. Valiz (2020) and Visual Terrorism and the online sex worker in Navigating Contemporary Sex Work: Gender, Justice and Policy in the 21st century (TBA). She is founder of the feminist creative resistance and visual arts rebellion, the Photographic Theorist https://thephotographictheorist.com/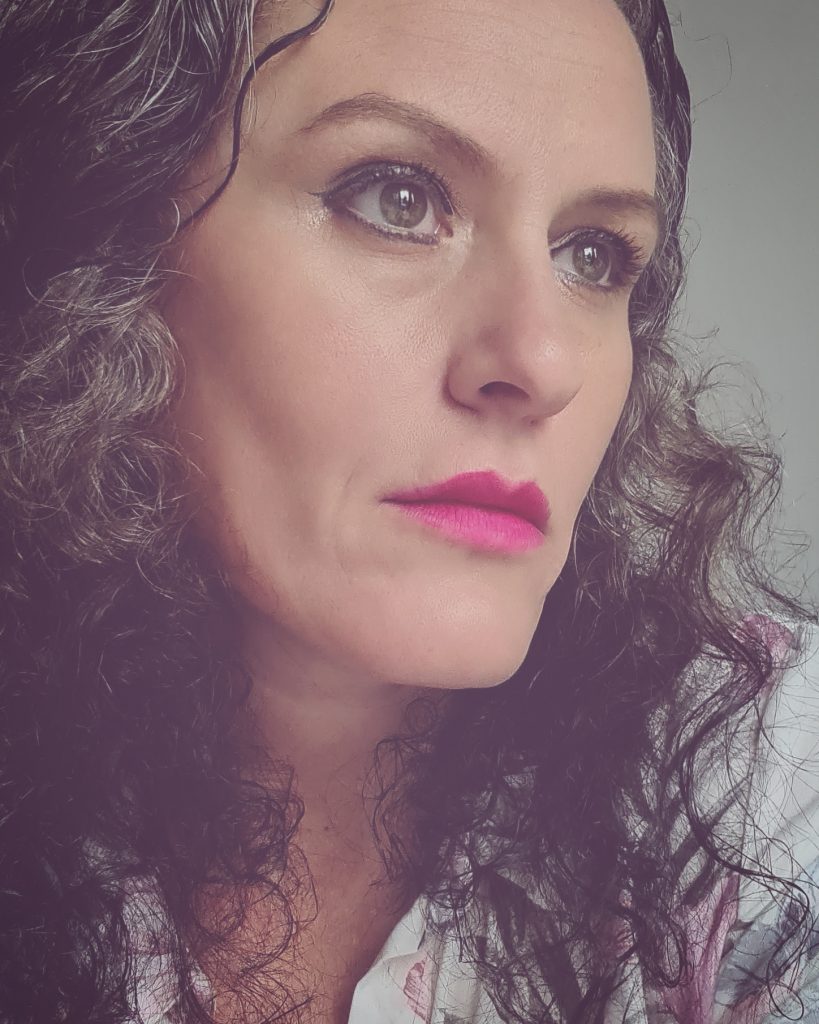 University of Westminster 309 Regent Street, London W1B 2UW General enquiries: +44 (0)20 7911 5000 Course enquiries: +44 (0)20 7915 5511 The University of Westminster is a charity and a company limited by guarantee. Registration number: 977818 England