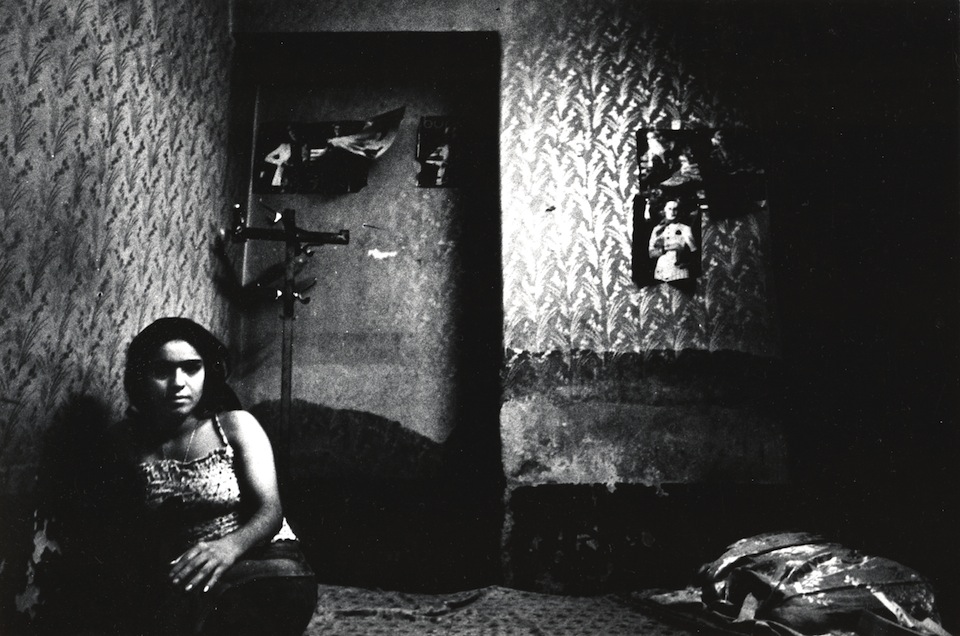 1:30pm – 3:00pm, Thursday 20th May 2021
Camille Waring & Vali Mahlouji
In this special event, art curator, founder of the non-profit platform Archaeology of the Final Decade (AOTFD) and PhD Student Vali Mahlouji and founder of the intersectional feminist creative resistance platform The Photographic Theorist and  PhD Candidate Camille Waring talk about the iconology of the prostitute in contemporary and historical photographic culture.
This 90-minute talk begins with a brief introduction to both speakers' PhD work, followed by a conversation about the prostitute's body and photographic representation as a site of political censorship and the eradication spaces that prostitutes occupy.   Mahlouji's curatorial work based on Iranian artist Kaveh Golestan Prostitute Series 1975 -1977, and Waring's academic research centres on the sexual sanitisation of the Internet followed by Q&A with the audience members.
Camille Melissa Waring, is currently a third-year PhD candidate at the Centre for Research and Education in Arts and Media, School of Arts, University of Westminster. She holds an undergraduate degree in biological sciences (1997), a graduate diploma in criminology (1999), and a masters degree in digital photography (2017).  Recent work involves exploring issues related to feminism, the self-image, sexual violence, social media, and censorship. Recent publications include Visual Activism and Marginalised Communities in Online Spaces, Feminist Art Activisms and Artivisms. Valiz (2020) and Visual Terrorism and the online sex worker in Navigating Contemporary Sex Work: Gender, Justice and Policy in the 21st century (TBA). She is founder of the feminist creative resistance and visual arts rebellion, the Photographic Theorist https://thephotographictheorist.com/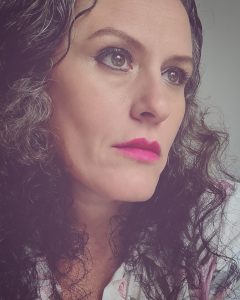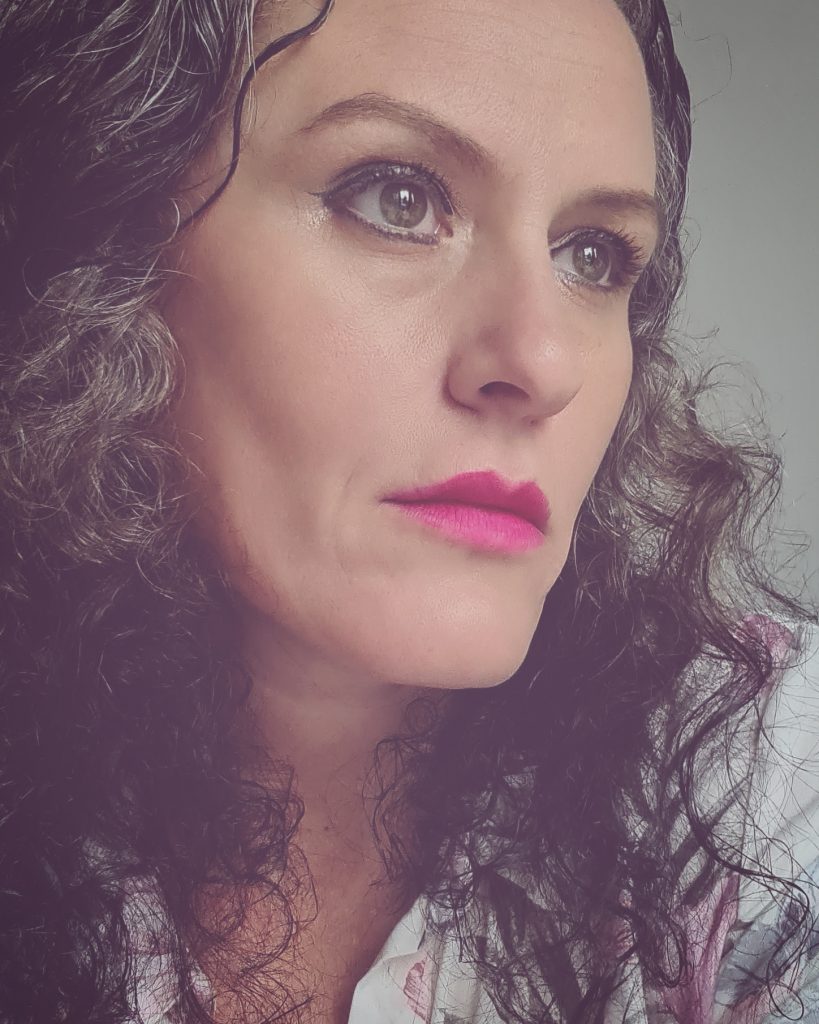 Vali Mahlouji is an independent advisor to the British Museum, director of the Kaveh Golestan Estate, a member of Art Dubai Modern Advisory Committee and board member of Bahman Mohassess Estate. He has frequently contributed essays and publications to various institutions, including Guggenheim Museum, LACMA and Asia Society Museum and Yale University Press. He is a frequent guest lecturer at international institutions which have included Goldsmiths University, Central St Martin's School of Art, Yale University, Stanford University and Courtauld Institute.