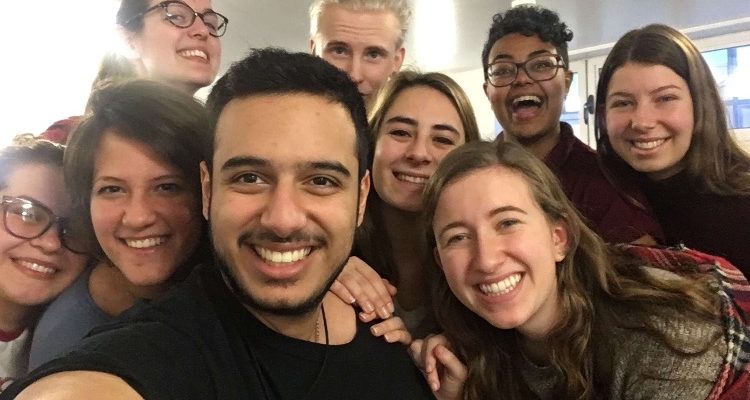 Meet Nour! She studied abroad with us this Fall all the way from Egypt. In this blog, Nour reflects on her semester in London from touching down in Halls to what she learned by the end of her study abroad journey. 
Going to a new city that you by yourself, not knowing a soul, is probably one of the scariest and most exciting thing you can ever experience. I remember arriving to my dorm room as I put down my luggage thinking "Sigh, okay. I'm here, what now?"
London is one of the world's most exciting cities. I always ended up doing something completely new every single day for 4 months. The adventures were endless. I think what adds to the adventure is this weird sense of belonging. Because of its very large and diverse community, not only do you feel at home but you feel safe. As a result of this large diverse community, London caters to every single person differently. There is so much going on.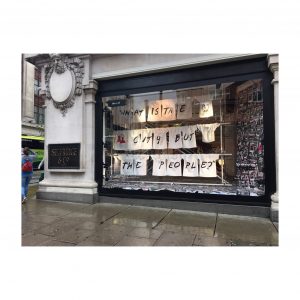 If you are a music fanatic, there are live music bars almost in every corner around Camden, Shoreditch and Soho. If you would rather be partying at a club than watch a live band, London is packed with those. If you admire art in its various forms, then Sommerset house, Royal Academy of Arts, Saatchi Gallery, Tate Modern, Tate Britain and so many more will become your second home with their lavish exhibitions. If you would rather a certain genre or something less mainstream, then there are small galleries and exhibition houses literally across the city, like Photographers Gallery or Whitechapel Gallery. Another form of entertainment is theater. Day tickets are a savior. You can get discounted tickets with great seating for the most famous musicals like The Phantom of the Opera and Aladdin.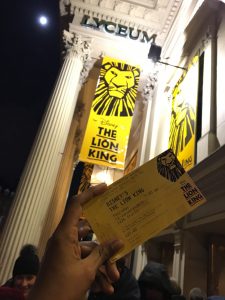 One of the major highlight is my experience was food. Yes, food. London is PACKED with different cuisines from all over the world who serve the most DELICIOUS meals. From Korean Street Food and Barbeque to Mexican to Italian, London's got it all. Not to mention one of London's most famous landmark, Oxford Street. Fashion in London is a whole other experience on its own. The key is you are never overdressed. Everyone expresses themselves through their clothes and unique style, so do not feel intimidated by that. There are always offers, sales, and student discounts in the go-to stores like Top Shop, Forever 21, River Islands and the list goes on. If you ever wanted to experiment with different pieces or style, then London is the place to do it.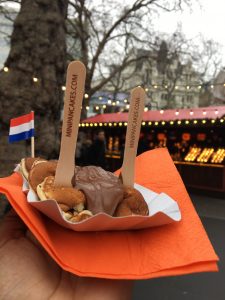 There is more to the UK than London. Thanks to the Social Programme designed by Westminster, I was able to go to places that I wouldn't have visited otherwise like Northern Wales, Oxford, and Bath. Every part of the UK carries its unique history and is completely different from the capital. There are so many opportunities to discover different places in the UK through rail or bus.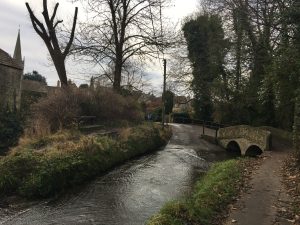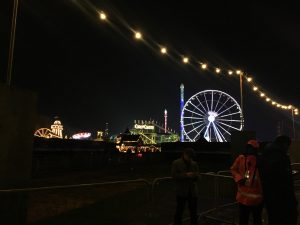 Most importantly, just have fun. It is not everyday that a person can go through such an experience that is going to impact your life in one way or another. It is a great opportunity for self-growth and independence. I learned so much from this experience inside and outside the classroom and have met amazing people who have changed my life forever. I hope everyone gets to experience something similar because this opportunity is something I will always most definitely cherish and be thankful for.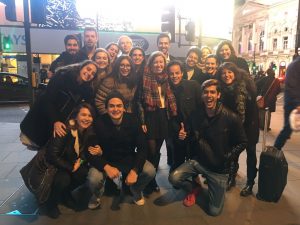 Latest posts by Kay Hamilton (see all)