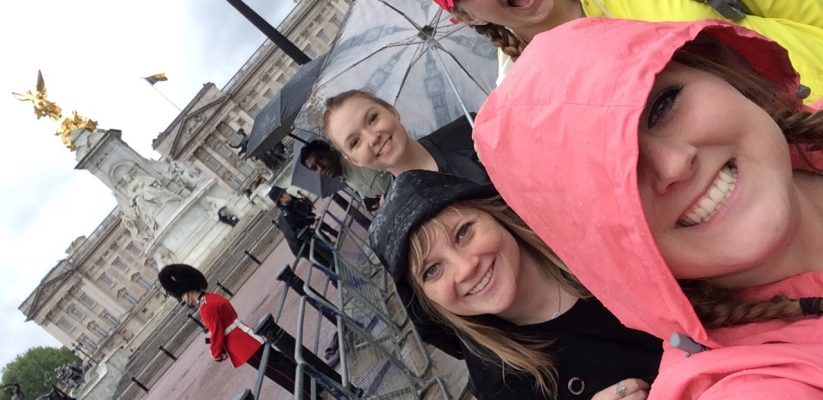 Grace DeRidder, study abroad student from the Columbia College Chicago writes about settling in and adjusting to what became her new normal during the Spring of 2016.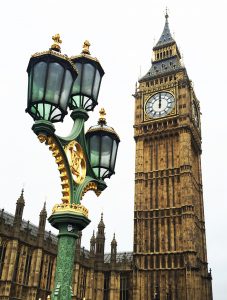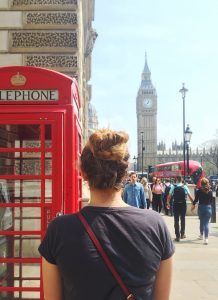 It wasn't always what I thought it would be
Looking back, one of the hardest things about studying abroad was trying to be so prepared for studying abroad. Advisers tried their best to prep me and describe what living, studying, and traveling abroad was going to be like. They passed down their knowledge but it was all second or third hand. It was difficult to find relevant information from students who had recently studied abroad, so I felt like I was copying and pasting information from many different sources to get myself into the right mind-set to manage my transition. Even as a planner, I eventually learned that I can only plan for so much and for the rest I just had to trust the process and learn from my experience. Besides, those experiences, especially when everything goes wrong, make the best stories.
The first week was the hardest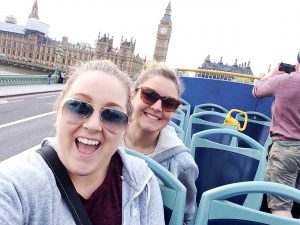 The first week was definitely the hardest as far as transitioning went. I was so excited to get out and explore my new home that I barely slept trying to navigate and see everything before classes started. I spent the first week riding the tube, exploring at all hours of the day, and of course, finding every grocery store and market within five blocks of my dorm. The biggest "culture shock" actually hit me when I wasn't out exploring. I felt isolated and trapped in my room, but after a few days I realised hanging out in the kitchen was a much more sociable place to be (and I mean, that is where all the food is). This is also where I met some great new friends who I later travelled across Europe with.
The second round of adjustment came in when classes started. I was not prepared for how different it was going to be and had to rewire my brain and thinking process to adapt to how the classes were taught abroad.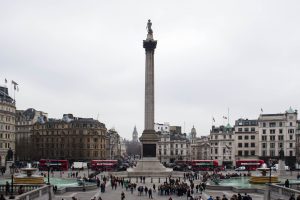 Each class had about two or three assignments that your grade depended on for the entire semester, not daily homework. There were readings on the syllabus due for discussion in class, but besides that there were only major due dates for the few assignments, projects, or finals. This definitely improved my time management skills, I got ahead on the assignments and projects when I could so that I never felt like I couldn't travel on the weekends because of due dates.
Finding my rhythm
After settling in to daily life and classes, my new 'normal' in London became my favourite routine. I had mostly morning classes, so after class I would walk from Regent Street campus through the side streets to get back to my dorm at Marylebone. I loved walking past all the shops in High Marylebone and strolling through the park. After classes, I spent days wandering around all the different neighbourhoods and adventuring around London. I could always find a friend who was done with class for the day and would go exploring around the city. We took the tube, buses, or walked depending on the weather and where we planned to go. I loved getting lost in the streets and finding cool shops, unique architecture, and of course new places to eat.
Our weekends were packed with travel plans to the English countryside and mini breaks across Europe. We never wanted to waste a day or miss an opportunity to travel (hello FOMO), so even if the weather was dreary or cold we always made sure to take advantage of all the time we had in our new home. Because it is always over far too soon.