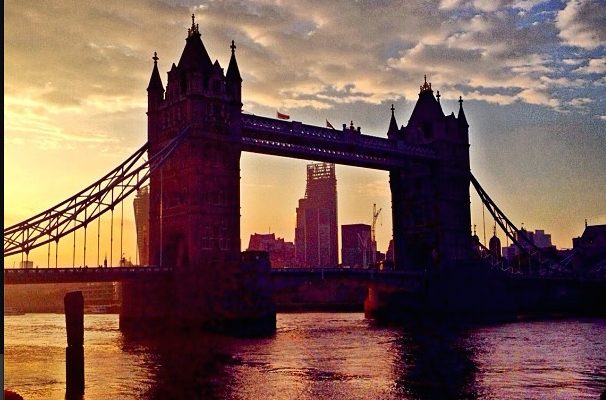 Deciding which subject to study is the most difficult decision in one's life.  It is perfectly fine to choose your first degree based on your dreams  or advice from your parents, but in my opinion a choice of your second degree should be made based on your experience and confidence in your preference as it is what you are going to do in your life.
My first degree is in marketing. It was decided after many hours of the conversations with my father who worked in an OOH ad agency. After graduation I found a job in Ogilvy which requires using English a lot. That made me start thinking about working abroad. Why not – I was thinking – we have one life and I should try. After a year of working I decided to stop dreaming and start acting: I went to London to study in Westminster Business School. It was the first step that seemed to me a right decision which would bring me closer to my aim or at least would be a big advantage in my own country.
Why did I choose Westminster Business School ? Very simple reasons:
1. A subject and structure of Master course – MA Marketing Communications included deep-dive into research, analysis, strategy, branding, insights and of course communications.
2. In 2013 it was the 19th among the best-performing universities in the subjects of Communication and Media Studies worldwide.
3. Westminster Business School has a great Career Development centre.
So it was exactly what I was searching for!
One of the first things that I did in the university was applying for an internship. Hanna, who manages internships, sent my CV to the several companies which matched my CV and after a successful interview I got an internship in insight team of Omnicom Media Group! My studies at the Westminster Business School helped me a lot as there I gained an experience which I could apply at work.
Hm did I forget to tell something? …oh yes, I graduated three months ago, got a three-year contract and switched my student visa to a working one. Guys, be positive, active and hard-working, and you will be successful, good luck and enjoy your studies in Westminster Business School!
Liliya Grechina, May 2014
Latest posts by Westminster Business School Blog (see all)