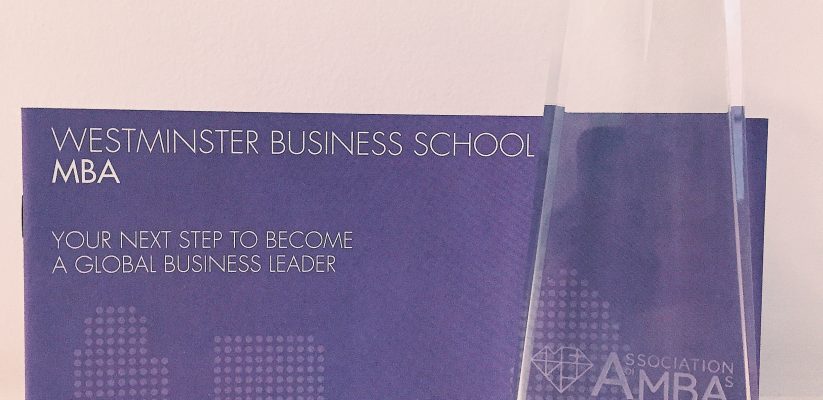 Deans and directors from around the world congregated in Prague from the 13 – 15 May 2015 for the Annual Association of MBAs (AMBA) international conference. The conference covered the following themes:
· Evolution of the Online & Blended Learning MBA – Deciding the right Strategy
· Future Evolution of the MBA, MBM & DBA Programmes
· Recruiting and Retaining High Calibre Faculty
· Attracting and Recruiting more MBA Students
· Innovating and Differentiating Future MBA Programmes
· Building Stronger Engagement with Employers
· Identifying and Creating Global Alliances.
Overall, it was a fascinating event which really demonstrated the international world of MBAs and the evolving nature of the programme. I particularly enjoyed sessions on the use of technology and the shift to mobile learning. While there was some talk about MOOCS (Massive Open Online Courses) – they are often used as a marketing tool or as a means of providing additional input and support for MBA students. Digital marketing was an important topic and we were provided with an interesting self-assessment exercise on our digital marketing activities.
One theme, which cropped up in many of the presentations, related to making a social impact and the ways in which many business schools provide opportunities for their MBA students to engage with social enterprises and voluntary organisations. One example from our own MBA is through the Social Enterprise module with groups of students going to countries such as Uganda to carryout real projects. Clearly, the responsible leader theme resonates across the world of MBAs. I attended the session led by a number of Chinese delegates on identifying and creating global alliances – they willingly shared their strategies and came up with a number of interesting case studies.
For the Westminster MBA, one of the highlights of the conference occurred when our MBA Director, Dr Sue Balint, received the 30 Year Milestone award from Sir Paul Judge. This demonstrates the longevity of our MBA and we are very pleased to have been involved in working with AMBA (and its predecessors) and delivering our MBA over such a long time period. We received a wonderful trophy which will be proudly displayed in the Business School. Find out more about the 30 years of MBA here.
Latest posts by Masood Azam (see all)