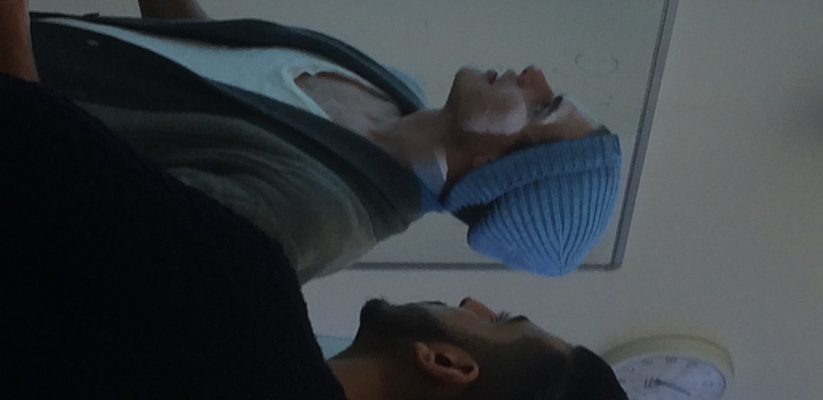 What is the IBM UBC Challenge?
The IBM UBC is the leading simulation based competition, granting undergraduates the opportunity to gain a sense of a real working experience. Supported by the countries top Universities, the challenge grants students the possibility of boosting their employability by competing against over 100 universities in the country. Within the challenge every team is being put in the management position of a simulated business, making decisions about their pricing, marketing cost behaviour and further crucial elements of the simulated organisation.
How did you get involved?
Shortly before the UBC admissions deadline, we were attending a new seminar, in which we found each other as a team and got along instantly. As one of our team members, Basarab, pointed out the existence of the competition to us, our interest was immediately sparked. After conducting further research on what the competition is about and identifying its responsibilities and also it's benefits, we made the team decision to sign up for the competition as we were collectively confident to achieve greatness and excel over our own capabilities.
What skills are you developing through the UBC?
First and foremost we believe that having the opportunity to get involved in extra curricular work purely based on personal commitment, rather than grades and deadlines, the awareness of your responsibilities in a team were pointed out quite heavily. Also it gave us the chance to bridge the knowledge we have gained in university in the past, to what is kind of expecting us in the future, in a simulated way. Therefore, we developed not only greater respect for time management, team coordination and decision making, but also about the technical formalities in todays business world.
Tell us more about the structure of the competition?
Well, the competition basically has 3 stages to it, were in stage 1 teams from universities across the UK will enter the race representing their uni in the 6-week group stage. Groups receive their company details, figures and information in the beginning and have to manage the company, as success of a team is based on the product image, profit and market share. The challenge gains a more realistic notion through their weekly nes and market updates which will have to be considered when submitting weekly decisions online. After this stage the Round-2 semi finals will be reduced down to the remaining 90 teams from the UK, in which a one live challenge will determine who goes through to the finals and with that enter stage 3. Stage 3 is then only the best 10 teams competing for the Title.
How many people are in your team?
In total we are 5 members we started off as a module group and decided to go into the competition as soon as we heard about it. I am very proud to have worked with, Remzi, Basarab, Nick and Ferhan, such brilliant people which made 'working' on these weekly challenges a great time.
Latest posts by Westminster Business School Blog (see all)