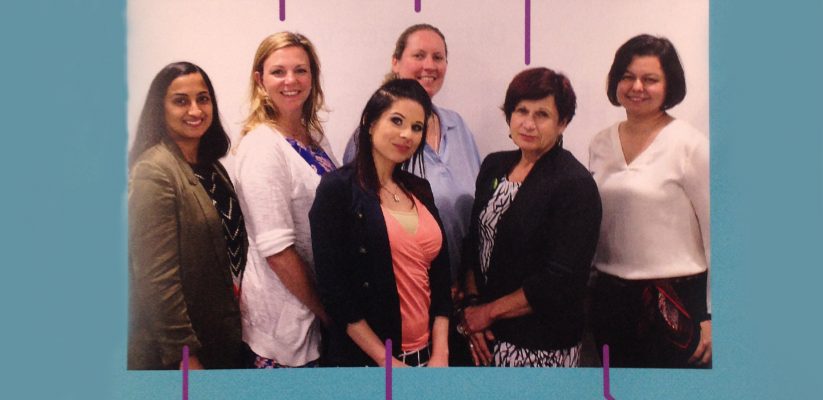 As part of London Technology Week, Westminster Business School hosted "Women in Tech: Inspiring the Next Generation" on 21 June 2016. The event was organised by #CodingAllowed, an initiative supported by Nicoll Curtin (award-winning global Fintech & Change recruitment agency) who aim to tackle the gender gap in the tech industry by inspiring more women to pursue a career in technology.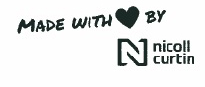 The event featured a very insightful panel discussion made up of Anjali Ramachandran (Co-founder of Ada's List), Shannon Walker (MD Data Architecture at Deutsche Bank), Debbie Hope (Director Group Treasury at Barclays Group), Chimeren Peerbhai (Westminster Business School MBA alumna and Founder of VR and wearables start-up VersaStyle), Ruth Sacks (Director of Business Development at Westminster Business School) and Radhika Chadwick (Partner & Lead of Digital Advisory at EY).

The event was free and open to students, members of staff and external guests interested in the realm of technology and the women in tech debate. Ashley Clowes (D&I Advisor) welcomed the audience and stunned the audience with the statistic that the UK workforce is made up my 74% of female workers, however they only represent 12.8% of jobs in areas such as technology, science, maths and engineering. The figures are really shocking, especially when we are presented with other facts. For instance, did you know that girls and boys do equally well at maths in elementary school and middle school? However, in middle school, four times fewer girls than boys take the advanced computer placement computer science exam. Although the latter figure refers to the USA, it is common knowledge that women are under-represented in the tech sector also in the UK, and arguably all over the world.
Attendees had also an opportunity to watch a short video showing part of the documentary  'Code – Debugging the Gender Gap', which addresses the reasons for the disproportional number of women working in technology.
[vimeo 136884902 w=640 h=360]
CODE: Debugging the Gender Gap Trailer from Finish Line Features, LLC on Vimeo.
Following the video the panellists received questions from the audience, who were very active and engaged on Twitter.
#CodingAllowed
"We need to throw away the stereotypes" Debbie Hope on getting more women in tech @CodingAllowed @WBS_Executive @uw_wbs #CodingAllowed

— Nihal Salah (@Nihal_M_Salah) June 21, 2016
Shattered but still #buzzing from @CodingAllowed #WIT panel last night #BringItOn #LondonTechWeek #VeWIT #Inspired https://t.co/0FBUcnTQp5

— MBL (@meganalice55) June 22, 2016
How do we rebrand technology so that it is more creative to attract more women? #WomenInTech #codingallowed

— Westminster Exec Dev (@WBS_Executive) June 21, 2016
Watching highlights of https://t.co/lD1xkr17lw at #CodingAllowed event. Shocking statistics! #womenintech

— Lisa Gee (@LIS4G33) June 21, 2016
We got close to gender parity in CompSci studies in the 80s: why did it drop off? The "nerd/hacker" figure in pop culture #CodingAllowed

— Sarah Poulten (@SarahPoulten) June 21, 2016
The panel discussion was thought provoking and we gathered great insights from it. There was consensus amongst panellists that it is not necessary a technical background to find a job in technology as transferable skills also count and training can be given later. It was also highlighted that women aren't born less intelligent than men and that interest in technology isn't linked to genetic factors – it's both cultural and social factors, which put men at an advantage.
The panel also said that hackathons and coding boot camps are free resources that could be more explored by women interested in technology as they are a great way for them to showcase their talent. The panellists also clarified that coding isn't the only kind of job in technology – there are many other roles that can be pursued, for example in project management and business analysis.
You can find out more about #CodingAllowed on their website and Twitter. Hopefully you found this blog-post informative and are inspired to try something new. Let's help to enable the next generation of women to start a career in tech!
---
Thank you to all the organisers, panellists and attendees who made this event so riveting and enlightening! To find more events at the University of Westminster, please visit our website.
Latest posts by Masood Azam (see all)