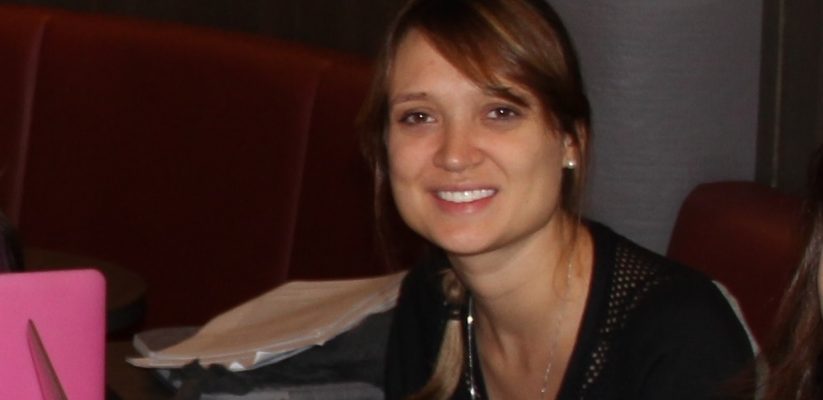 Please tell us a little bit about yourself
My name is Natalia I'm from São Paulo, Brazil. I am 28 and have a brother and a sister. I love to travel! To be honest, Brazil is very far from the rest of the world, which makes it more difficult to visit other places. But we Brazilians love to travel a lot! I have visited many places – I particularly like travelling to the US and I already visited New York 3 times! I also travelled to Hawaii. Here in Europe I also travelled a bit and already visited Paris, Amsterdam, Bruges, London and now Brussels. I think my favourite destination out of all places I visited so far is New York and that is why I keep coming back. But I also love London because of its location. It's so easy to travel from here to other countries and see the rest of Europe.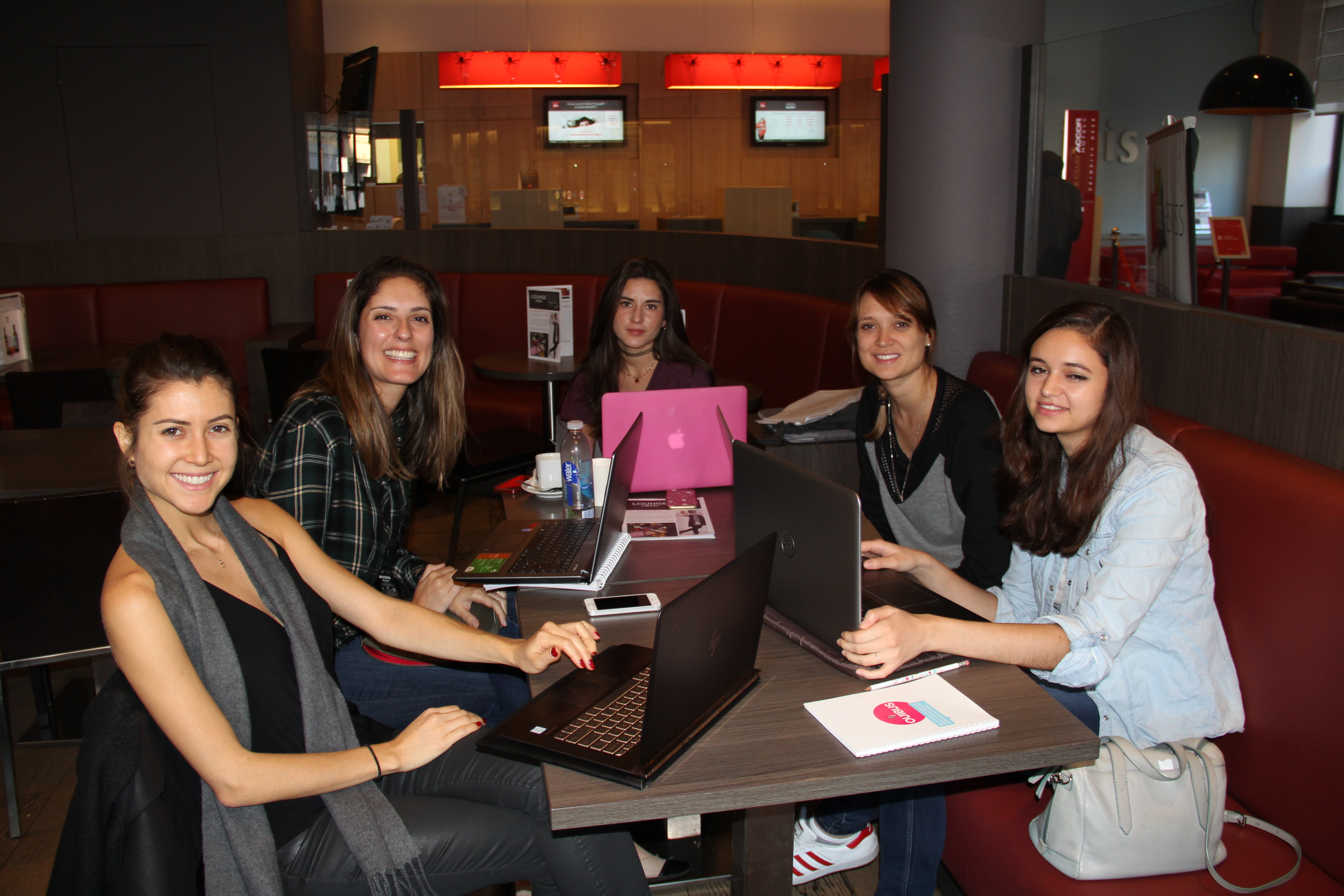 You've travelled to so many different countries, why did you choose London as the place to study?
First, because I wanted to improve my English language skills. As I mentioned I also think London is ideally located and it means that I can travel anywhere in Europe very easily. I treat London as my 'base'. I find it fascinating that it takes around 1 to 2 hours to visit another European country and find yourself surrounded by completely different culture. Can you imagine that in that time I could only fly from São Paulo to Rio de Janeiro, back in Brazil? Also, I already visited London three years ago and loved its cosmopolitan vibe and how busy it was, so I knew what to expect.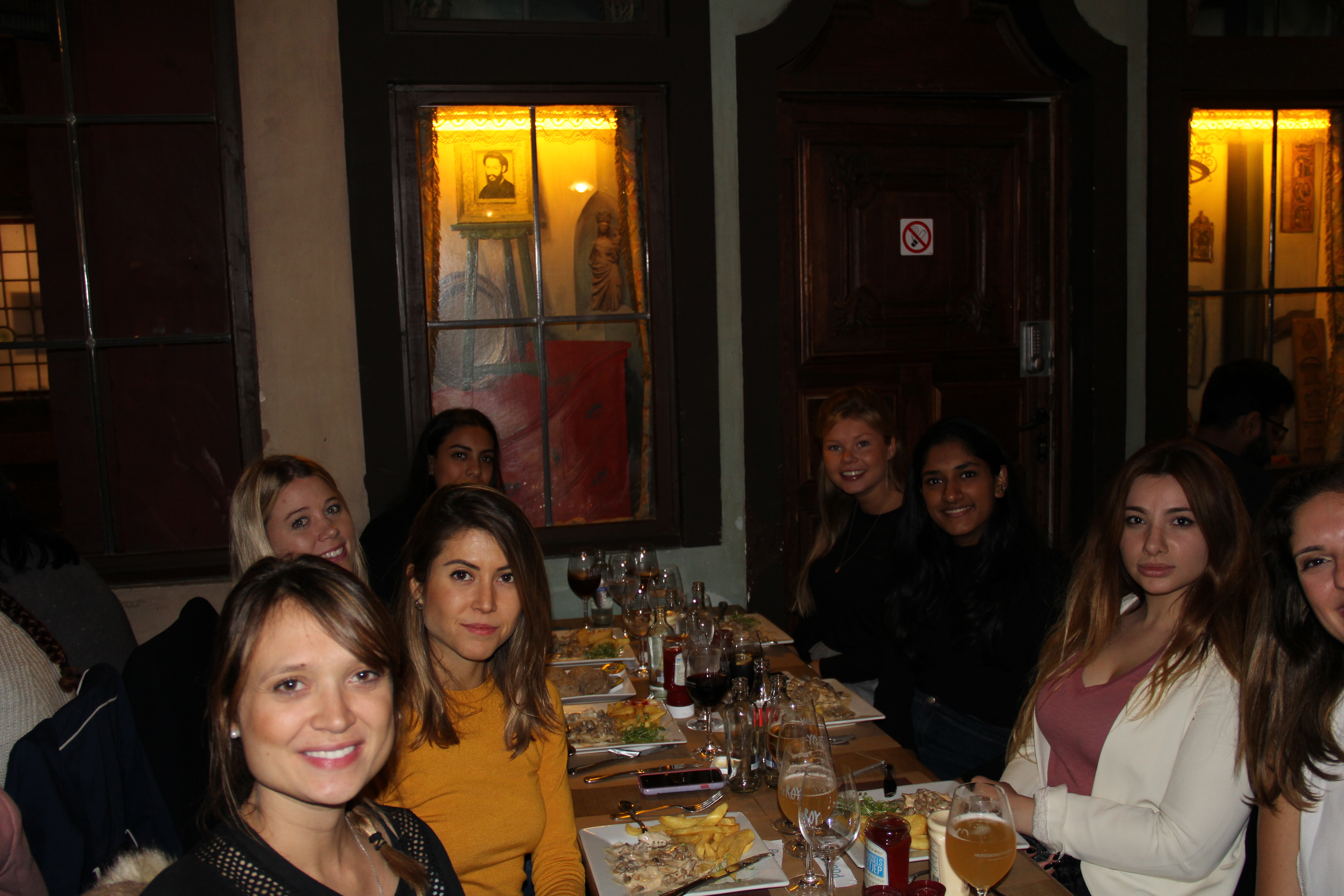 Why did you decide to study International Business and Management MA at Westminster Business School?
Right! First of all, I'm a lawyer and I worked with taxes back in Brazil at one of the big four accounting firms for 4 years. When I became a senior and started to think of what was going to be next I decided to change my career and do something different for life. That's why I decided to study International Business and Management MA. I really liked the modules on this course and although it's such a big change I feel that I can use my background in law and taxes and apply these within a marketing or a business context. I feel that if I manage to do it, this course will help to upgrade my CV and add something special to it.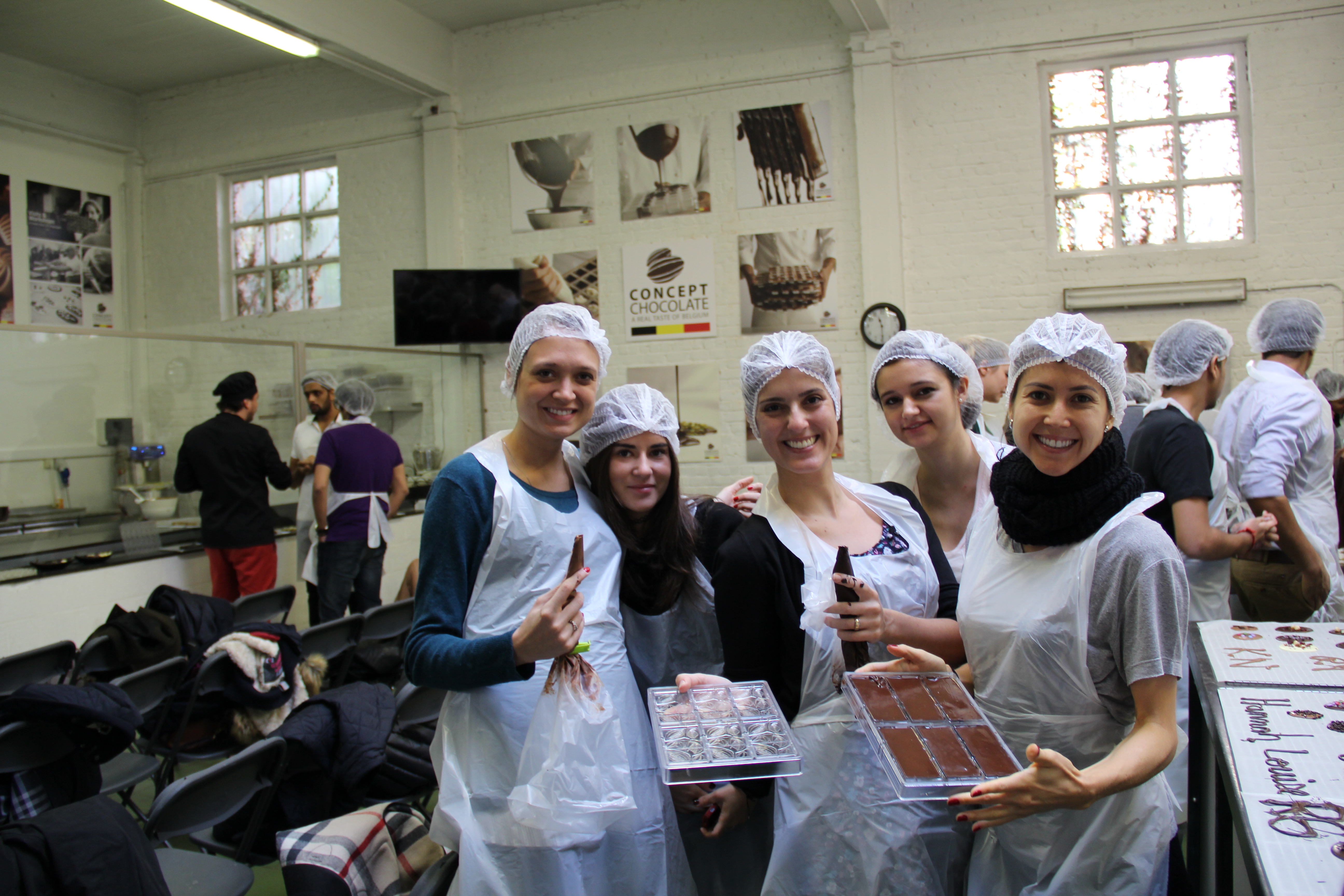 How have you found your experience so far?
Before starting the course, I had very high expectations about it but in reality, the course and Westminster Business School went way beyond what I expected. I can honestly say I am definitely enjoying the course! The course in itself is very challenging with many modules that are completely new to me but I like it. Our course leaders Richard and Rebecca try to be close to us and make us feel at home – which is so nice! They never give us a lecture and just leave saying 'Goodbye' like it is back home. What I like best about studying here is that all my lecturers know my name; they know where I come from and are interested in their students as individuals. I think it is very special and this is what makes all the difference. I came to London with my boyfriend and he also studies here but at another university, and whenever I tell him about my course it makes him feel a little bit jealous. He was very surprised to hear about activities organised for us, the attention we get and the field trip because they do not get that at his university. To be honest both of us enjoy our studies in London but I think I enjoy my university experience more than he does! I think that University is not only about the course but also about the whole environment. Especially that I am away from my home and my family and I want to feel at least a little bit familiar – and they do that for you here.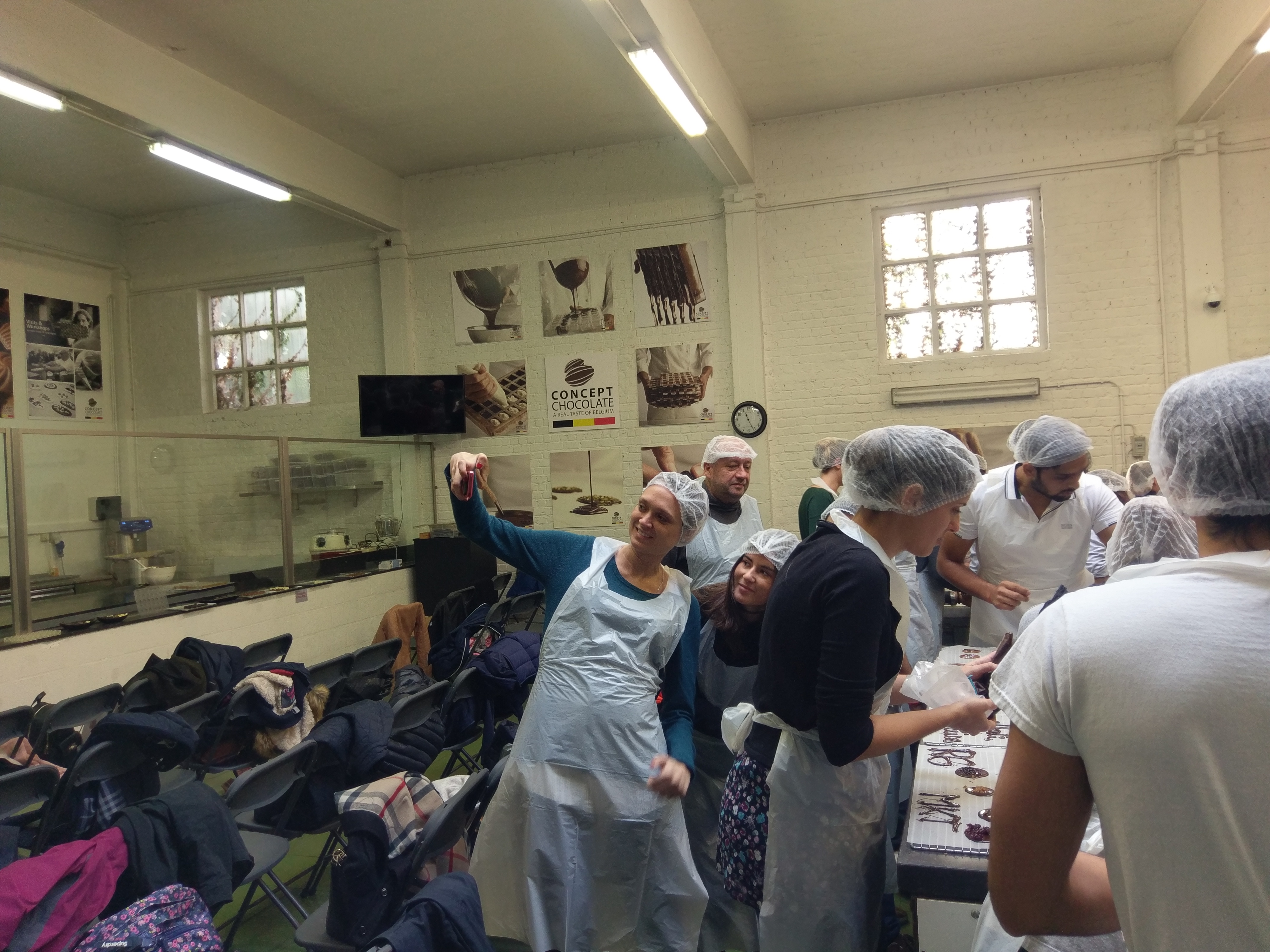 And the biggest challenges?
I think the hardest part is being away from home. Back in Brazil, I lived with my mum and my sister for over 20 years. So I feel a little bit homesick and miss my city, São Paulo. The change of environment is the most difficult to me. I knew everybody in São Paulo. It's a big city but at the same time, I knew my area, all places around it, restaurants. I had my daily routine there and I loved my environment. I found it hard to leave and settle in London where I had to create everything from the beginning and get used to new places. I also feel homesick sometimes, but I am so happy I am here with my boyfriend. If I were here just by myself, it would be much harder. Also, local people and the culture here is different – and it is something you need to understand and accept. For example, in Brazil, people are very warm, and here people are colder. Maybe not as cold as I expected by colder that we are back home. Even to strangers! In Brazil I loved to meet new people and if I met a tourist I wanted to show them around so they could see the best places in the area. Here people don't do that, and if you start talking to strangers on the street some of them will think you are crazy.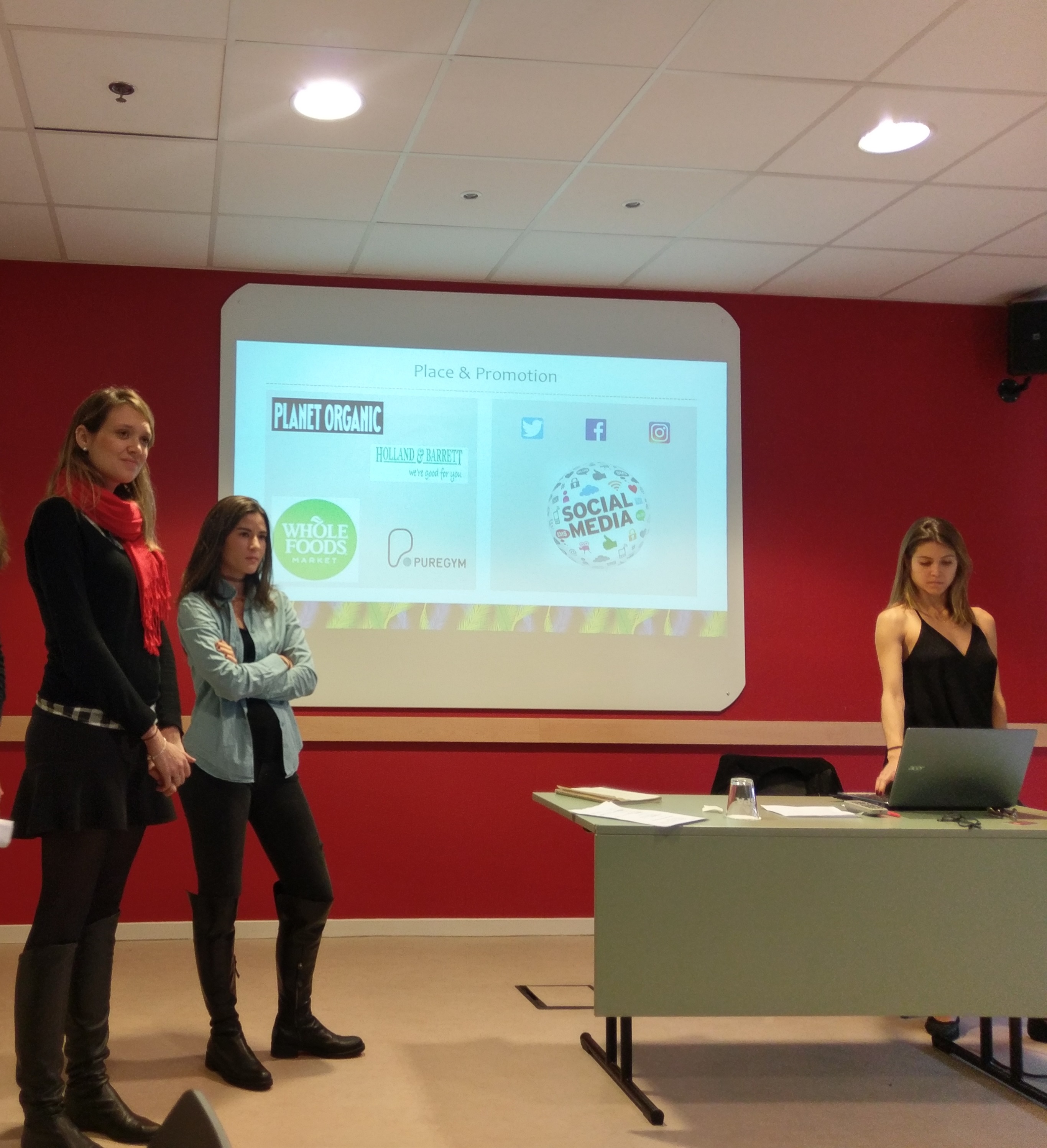 What would you say to anyone thinking about joining the course?
Try to find a place to live that is close to the university as it makes all the difference. If you can walk to the campus, it's the best you can do. For example, I live only 15 minutes' walk away from our campus and I love to walk around and explore my local area. Also, try to be close to your friends and your classmates on the course – talk to them and do something together, go out. You will make friends and at the same time, it will help you a lot to feel at home if you come to London alone. And definitely, don't be scared to talk to the lecturers because here you have a chance to be in good contact with them. They are open and if you need to talk to them about anything you can do it which is the best part of my study experience.
If you could describe your experience in one word, what would it be?
I can't think of one word only but it would be – better than imagined but also very challenging!
---
Thanks to Natalia for this interview! To find out more about International Business and Management MA course at Westminster Business School, please visit our website.
Supporting you throughout the application process.
Latest posts by Kasia Kicinska (see all)