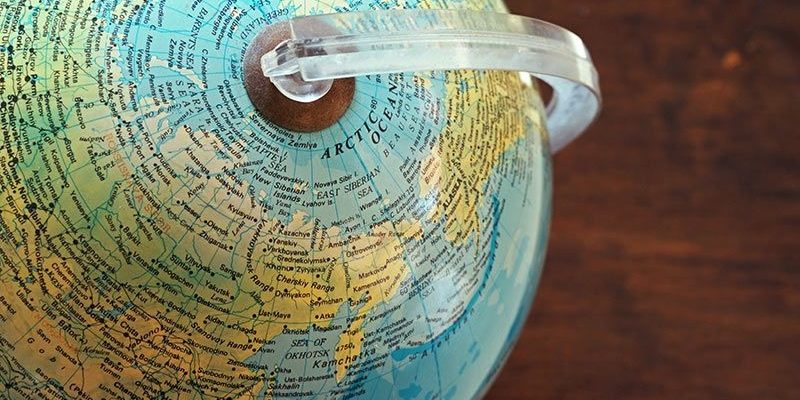 Westminster Business School understands the importance of standing out and one way to do that is to study abroad! Studying abroad enhances your degree, improves your employability and contributes to your personal growth. As a student you have the opportunity to study for the year at a partner institute or if a year seems like a long time there are summer school options. Read some snippets of students who have gone abroad and had previously shared their experiences with us.
Hong Kong Baptist University-Hong Kong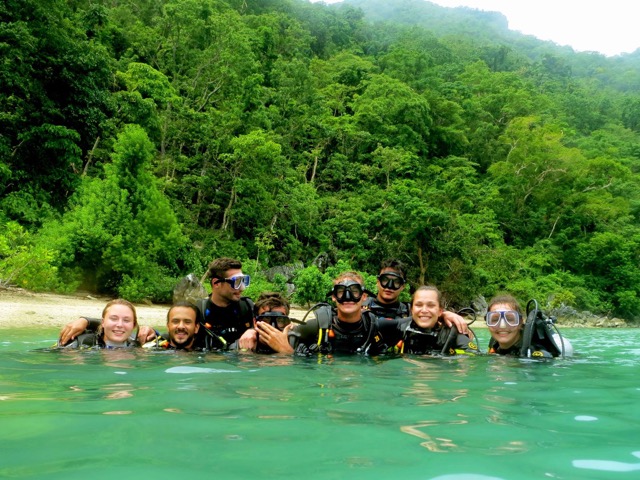 Highlight:
The biggest highlights for me were definitely the people – both the local people and the other exchange students. They were very warm and very easy to talk to, and the exchange students were some of the most amazing people I've ever met.
Top tip:
Get a job before and save up a good amount (perhaps somewhere between £2,000-£3,000) just so that you can have the full experience and also go travelling. The reason I was able to do so much was that I saved up a lot of capital before I went.
RMIT University-Melborne, Australia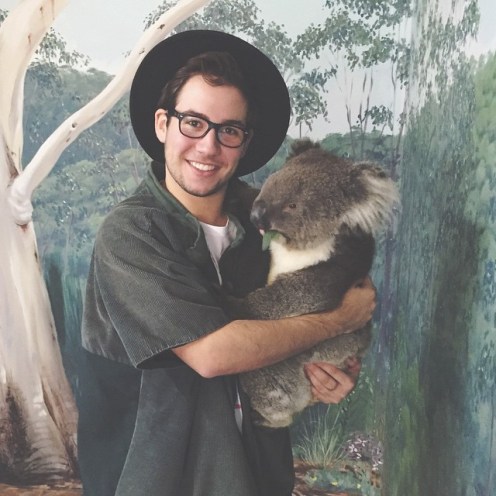 Highlight:
The year abroad not only prepared me for work, but it also helped me to start actually going to the real world and myself as a person. It was one of the best experiences I've ever had. This decision I made to study abroad opened many doors for me.
Top tips:
I have a few tips. Don't limit yourself by going to places where you can come back home every weekend! Don't be negative and don't be scared. You will learn a lot by challenging yourself. If you do go abroad check your social media and use hashtags to see what is trending in the city you are in! Get the most of the place you're at and just enjoy it. Don't worry about the money because there is always a support from Student Finance so don't let that hold you back.
Hochschule für Technik und Wirtschaft-Berlin, Germany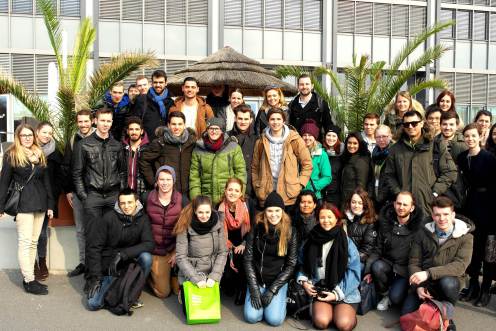 Highlight:
I think my participation in the study abroad programme will contribute to my employability and will enhance my prospects. I think I have definitely developed my language, communication, and research skills.
Top tip:
I would say to go abroad no matter what country, because at the end it is your experience so make the most of it. If you have an interest in a particular culture, follow it! It's either 6 months or a year, (I have done 6 months). When you return, you bring back all the knowledge with you and it definitely does enhance your employability.
Seton Hall University-New Jersey, U.S.A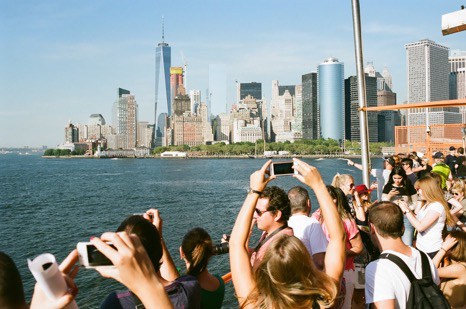 Highlight:
My top highlight so far was the field trip to Mashable and Deep Focus during my Digital and Social class. It's definitely helped my employability as it's given me a new and different perspective on industry as well as gaining new contacts. You will also find that local/global companies will become interested in you and vice versa. And most importantly, you're gaining a global mindset.
Top tip:
One very good reason is that you'll get the opportunity to try for free (£1,350) and how the education for $25,000/year looks like so you can make your decision (maybe you will come back to apply for graduate school in the U.S.). And gain from it the most you possibly can! You will be studying at a top Business School with the best Leadership Program in the whole nation. The Professors I have here are usually people who came to teach after making their career in the business.
Dauphine Paris University-Paris, France
Highlight:
The experience of studying abroad forced me out of my comfort zone and I can already see that I am more brave and willing to go outside of my comfort zone in my everyday life too! I also have more self-confidence, which I feel is a consequence of me having more broadened horizons in both my professional and personal life.
Dongua University-Shanghai, China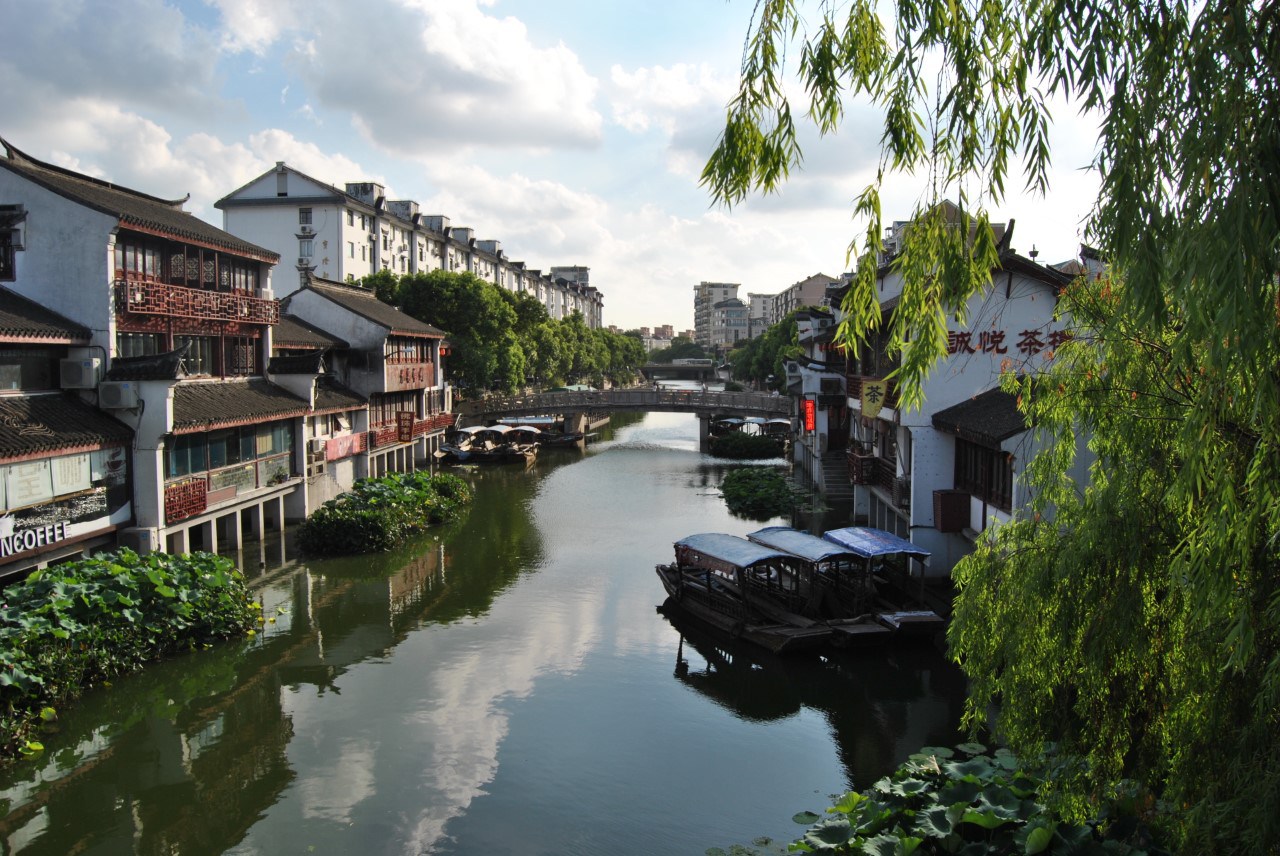 Highlight:
Overall, this experience has definitely improved my self-confidence, likewise my confidence in mandarin, in terms of my speaking and listening. Being in a city where people spoke no English was a challenging part of the trip as you are forced to speak Mandarin. This in return, also improved my communication, problem solving, language and interpersonal skills because I had the chance to interact with locals who only spoke their local dialect.
Top tip:
First of all, familiarise yourself with the map, the location of the campus and the nearest tube station. Although taking taxis everywhere is convenient, cheap and efficient, it is a much more fun experience to ride the bus or metro.
---
Find out more about the ways in which you can study abroad.
Latest posts by Laila Beyan (see all)