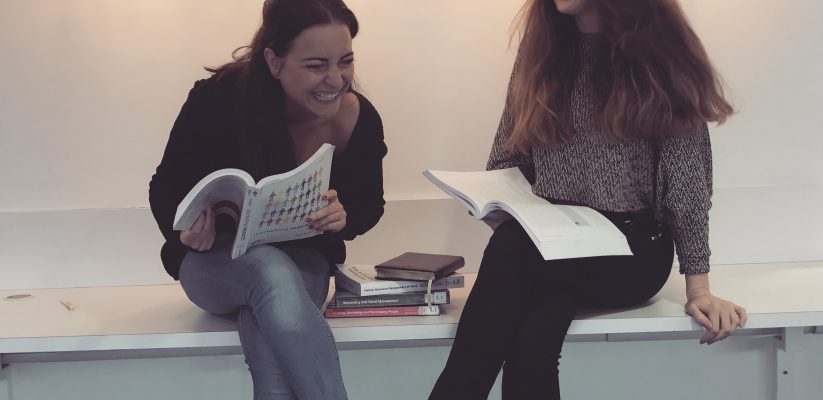 Welcome to the Jungle
We walked into the university on a sunny day in London. You'd think we are joking, but the general stereotype that it is always rainy here is not true. And when it is sunny, you will love it. There are so many parks in London, outdoor activities, cafes, pubs and restaurants that blossom when the sun is out! And don't worry, you will have a lot to do at the university, but you will also have plenty of time to enjoy London.
Let's start from the beginning and introduce you to students with attitudes. Coming from very different backgrounds of filmmaking and being an air-hostess we are now postgraduates of Marketing Communications at Westminster Business School. In our first three months here, we have learned that when you want to get off at Baker Street tube Station you have to stand on the right side, when queuing up for coffee in the morning you have to find the 10 minute time slot between 8:40 and 8:50, to not forget to swipe our Westminster student cards every day, it's essential to find the secret toilets in the first week so you don't wait in line all the time…And most importantly we learned that combining academic studies, social life and a healthy lifestyle is hard but not impossible.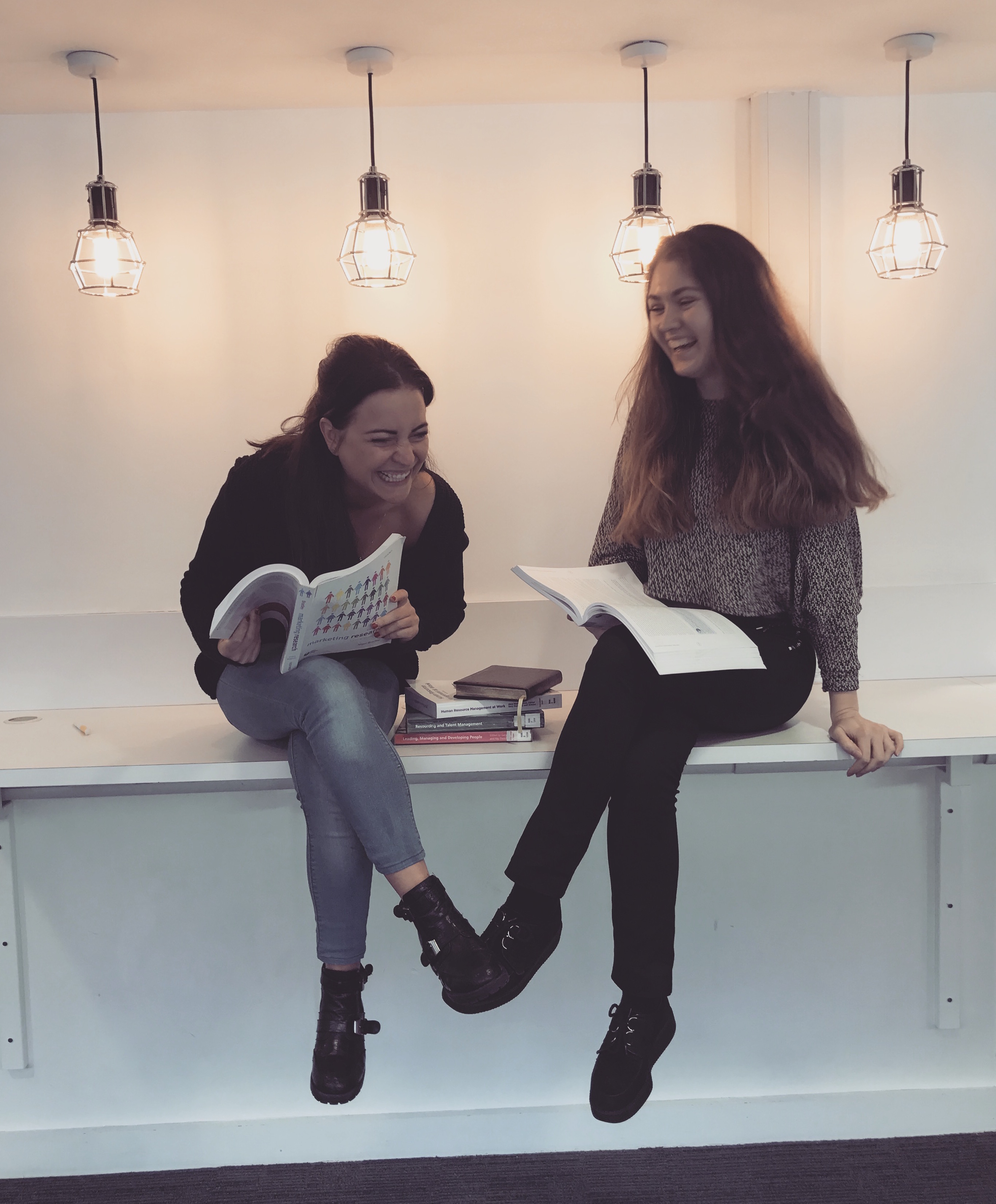 Take it from two students who are juggling the internship programme, the scholarship programme, the mentoring programme, tennis, volleyball, an English course and a full-time job next to studying – our greatest advice is not to let people tell you that you can't manage it all. You can do it if you want to, because the opportunities are endless and you should make the most of your time at Westminster Business School.
We were sitting in the sun at the Globe (pub that is right next to the university, may we add) and we were thinking about the information we would have wanted to know before applying for Westminster.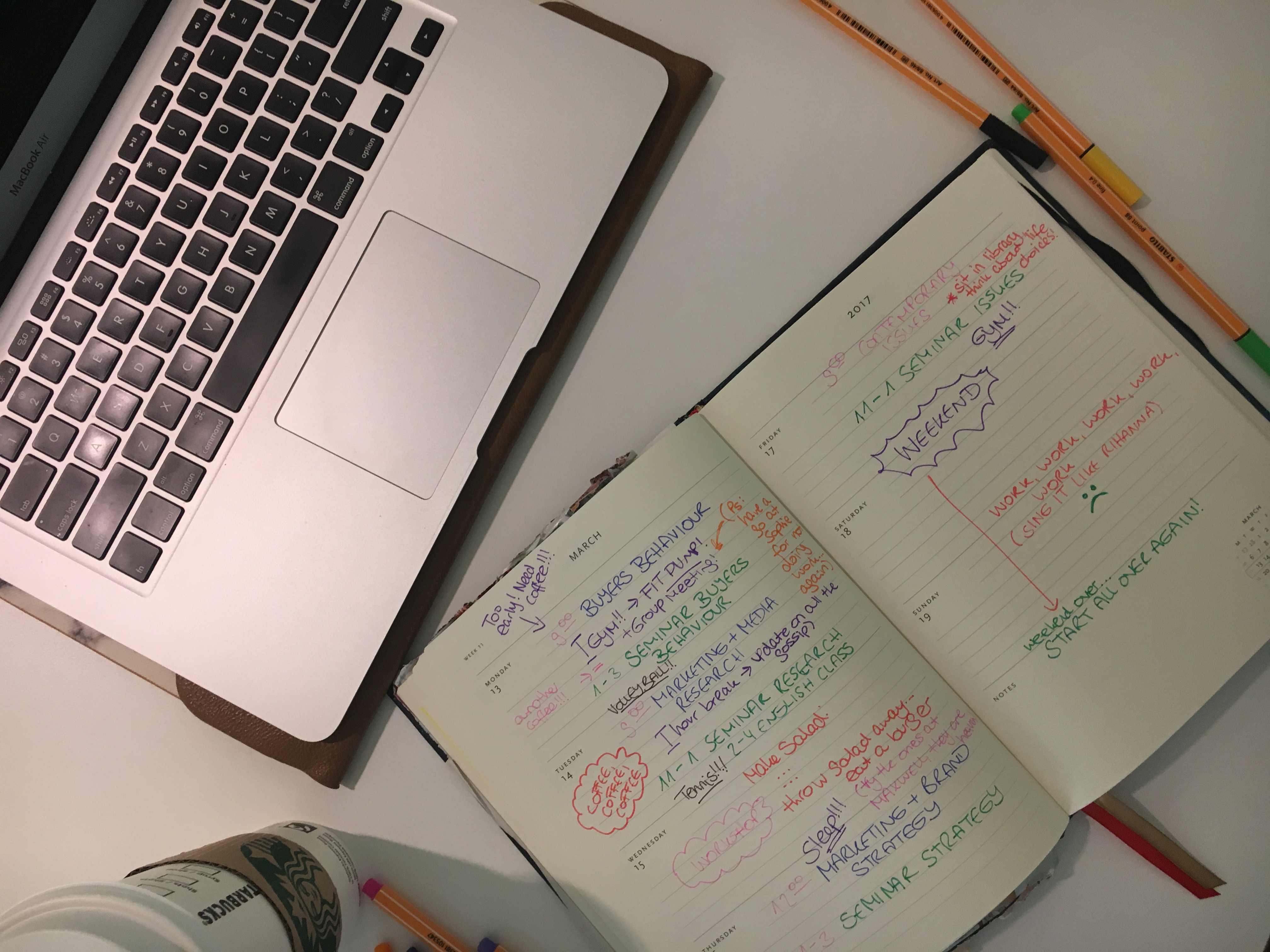 Schedule 
The schedule depends on your course, extra modules that you take and events you join. Usually you have an hour-long lecture, followed by two hour-long seminars. The lectures are taught classes and the seminars are interactive. For example, in our course we have 35 people in the lectures that are divided into two groups for the seminars. That makes it really easy to get involved, ask questions and make friends. Therefore attendance is quite important and if you come in hungover you even become the ultimate legend of the class. (Fun fact: 80 percent of all Brits have pulled a 'sicky' this year and it's only March)
Clubs and Societies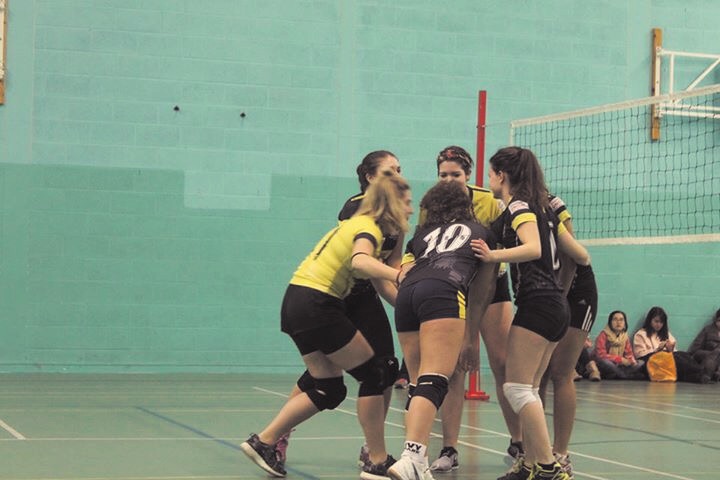 We recommend taking part in as many activities and classes as possible as you can get so much out of them for your
future. (Make your CV look good, guys!) There are tons of different societies: political, academic, cultural, spiritual, sports and the arts. Most are for free and there are only a few that cost a small fee. For example for the volleyball society you will pay 35 pounds per semester, which goes towards renting a volleyball court.
Opportunities
Westminster Business School organises many events and talks with speakers from different industries. We have been here 9 weeks and have had four guest speakers from BBC to marketing research companies to alumni's who told us about their lives after studying.

Scholarship
If you are thinking of applying for a Scholarship – be aware that you have to be a very strong candidate. Do some extracurricular work and make your application is special! My Scholarship (Hannah) application was a form (a bit like a CV) and three different essays. I received my offer about 6 weeks after applying. The conditions are carrying out 10 hours of voluntary work for the University. I am the class representative, which goes towards the Scholarship hours I have to do during my time at Westminster.
In the next months we would like to tell you more about the university and the exciting life here, starting by portraying five students with attitudes next week. Comments, Feedback (only the positive of course) and Questions are very welcome, we will try to answer them all.
See you later Alligators,
Hannastasia
Latest posts by Anastasiya Chabanova (see all)