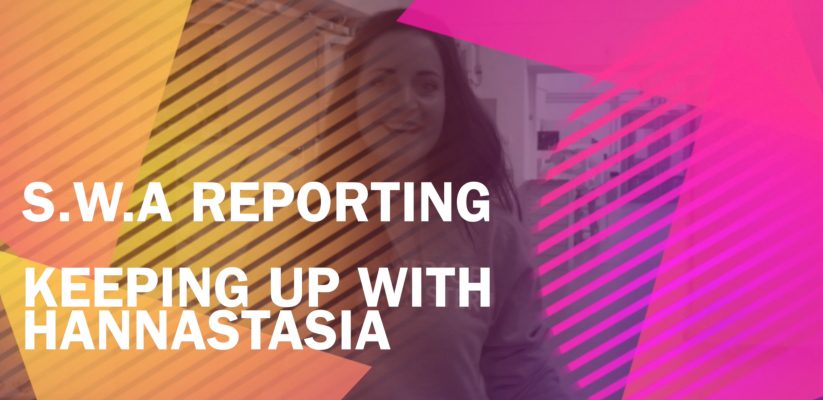 One more week to go and then the Semester is over already. That's when the best part of university life begins. Exams guys, EXAMS! For all you students sitting in the WBS Suits, the Library, the Open Space and the Postgraduate Room – we went out and have found the best tips and tricks for exam period. If this doesn't help you, we hope it at least makes you smile while you are cramming.
These are the best answers we found at the Marylebone Campus:
[youtube https://www.youtube.com/watch?v=yEzY52HdsKs&w=560&h=315]
And on more serious note:
10 TIPS FOR THE BEST EXAM PERIOD OF YOUR LIFE:
When you start studying, do it in a group so you can talk about what to learn and what to do. Just try feeling like a social extrovert.
2. Don't forget to exercise, even if you feel like you don't have the time. It will put you in the right state of mind.
3. Reward yourself.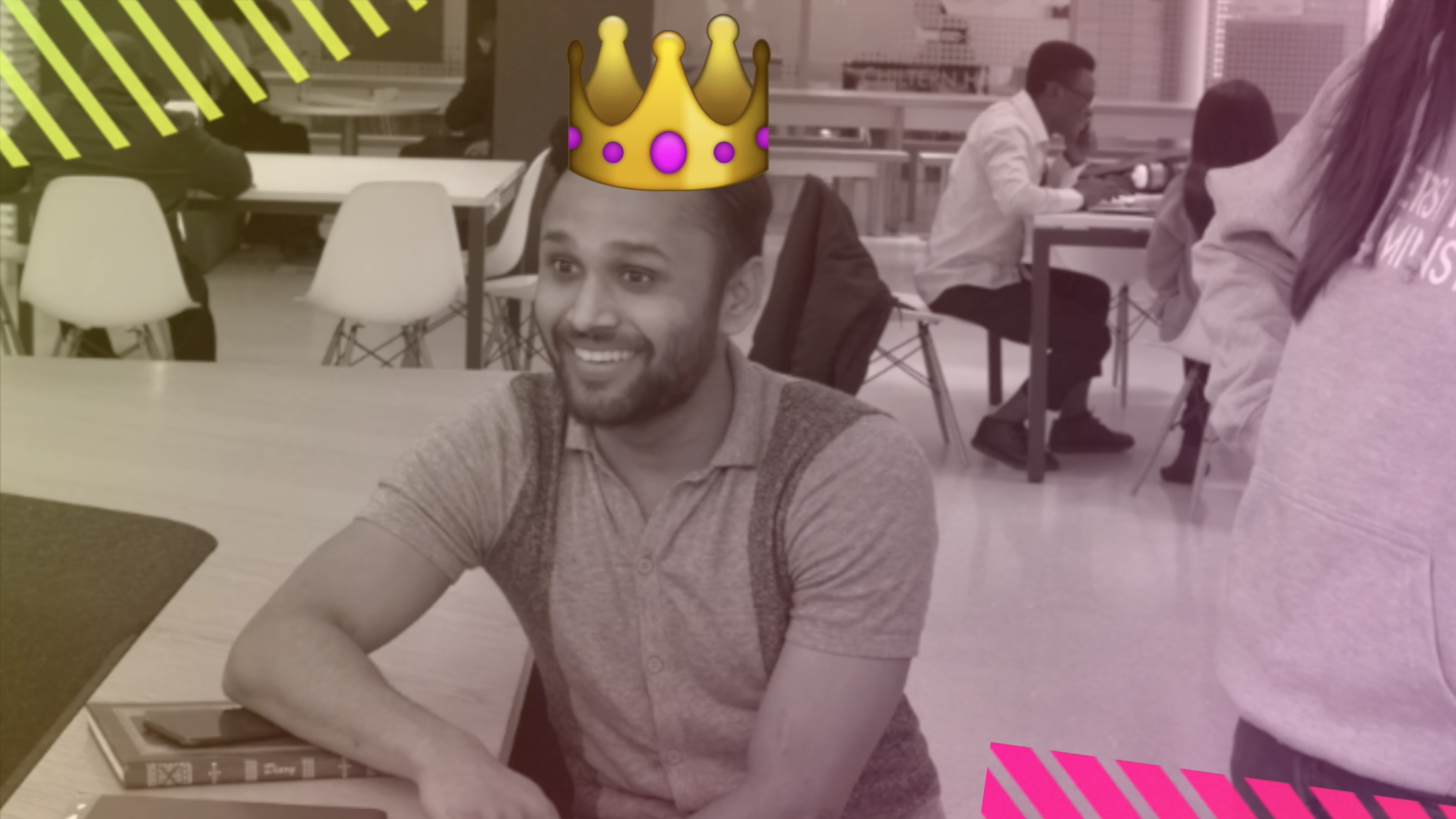 4. Stay healthy. Sleep enough, eat a hot meal a day… and an apple a day keeps the doctors away.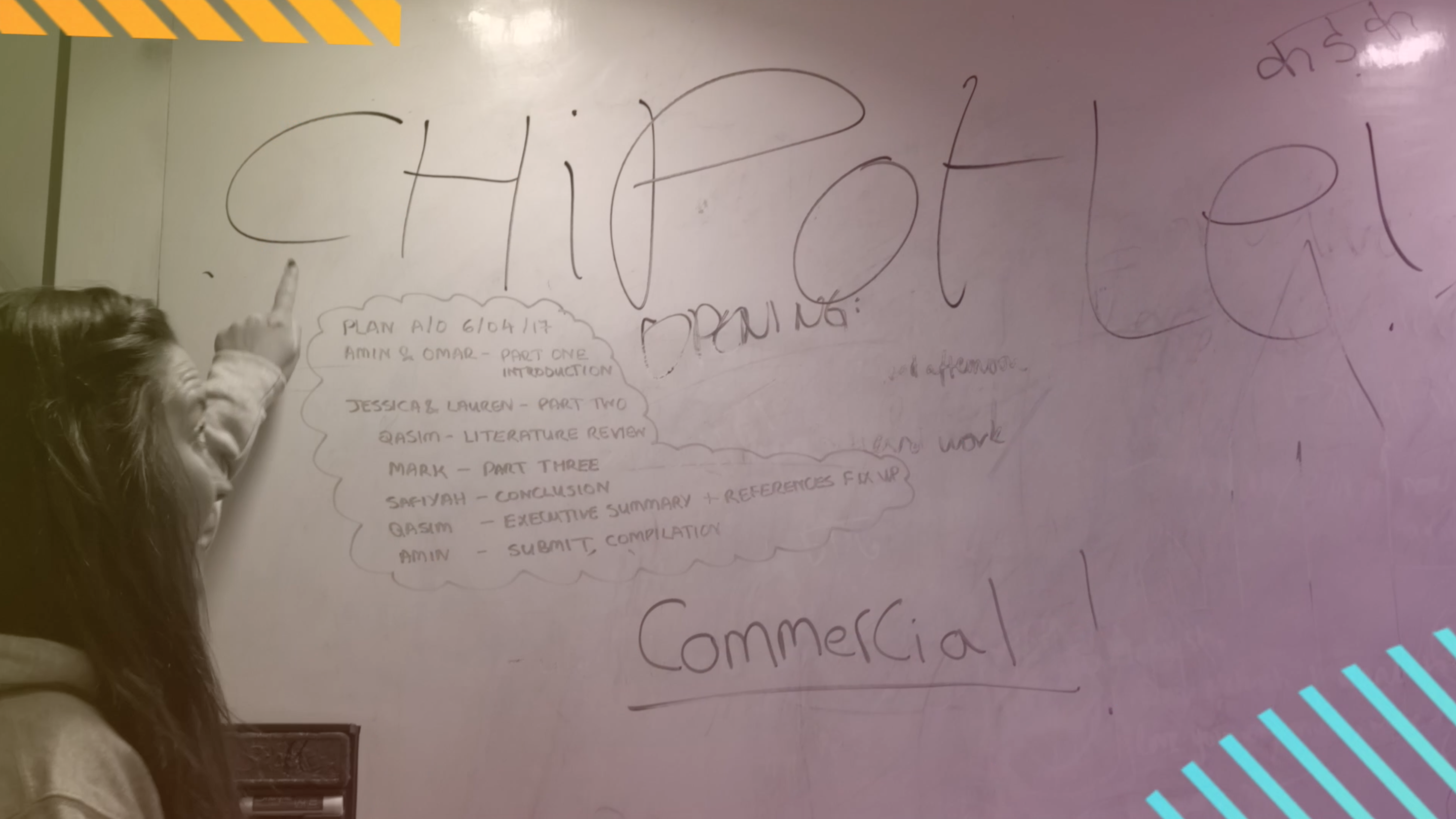 5. Write notes on posters.
6. Have breaks and do things you love in those breaks.
7. Make a to-do list and calendar… and follow it! Do not waste weeks making the calendar!
8. Make studying fun. Watch documentaries about the subject; get interested in your subject.
9. Set yourself a target/ reward for when it is all done. Keep thinking about it.
10. Study in the sun, it will help your tan and your mood!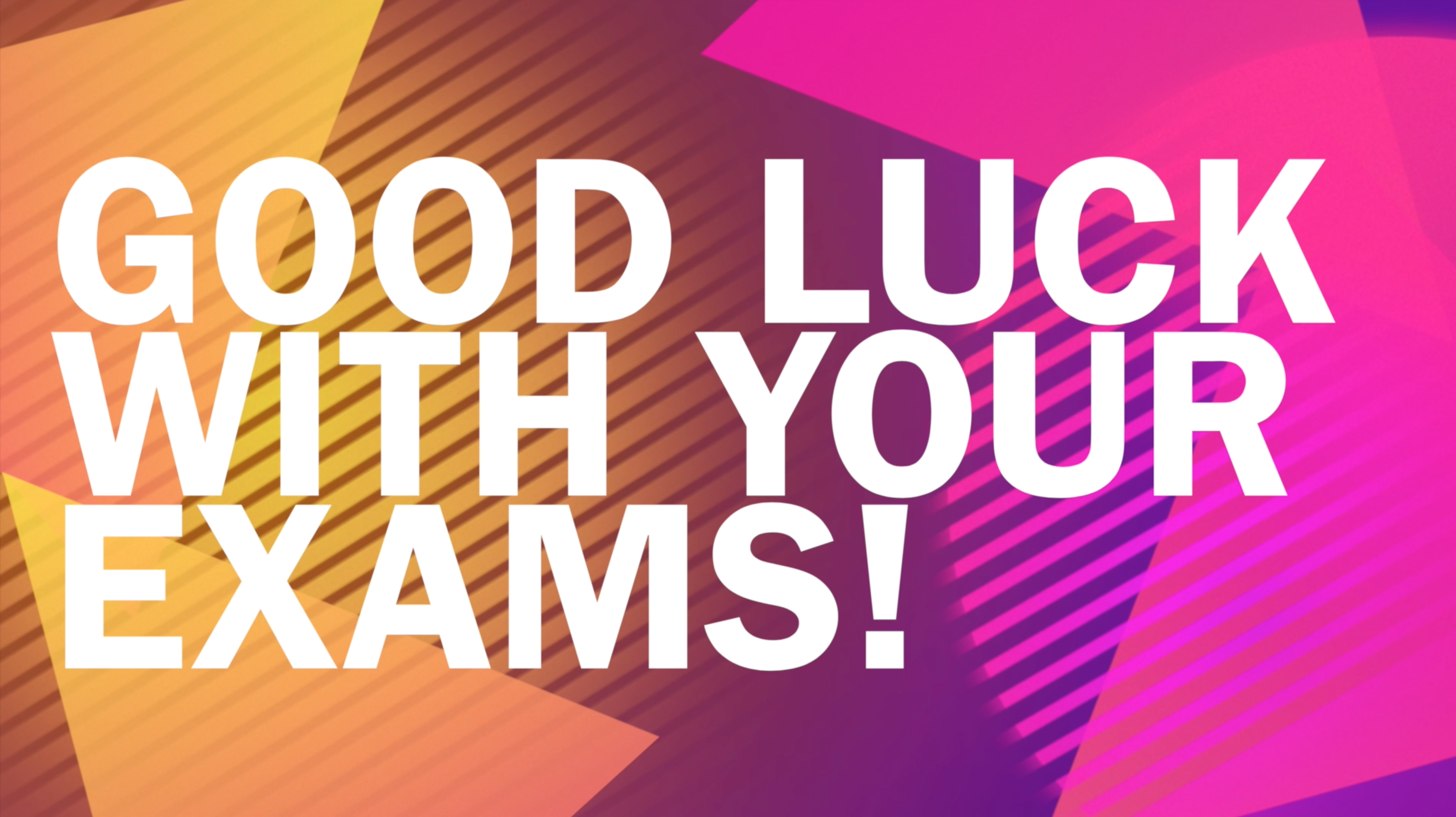 GOOD LUCK!
P.S. Keep calm and ace that test!
Hannastasia
Latest posts by Anastasiya Chabanova (see all)