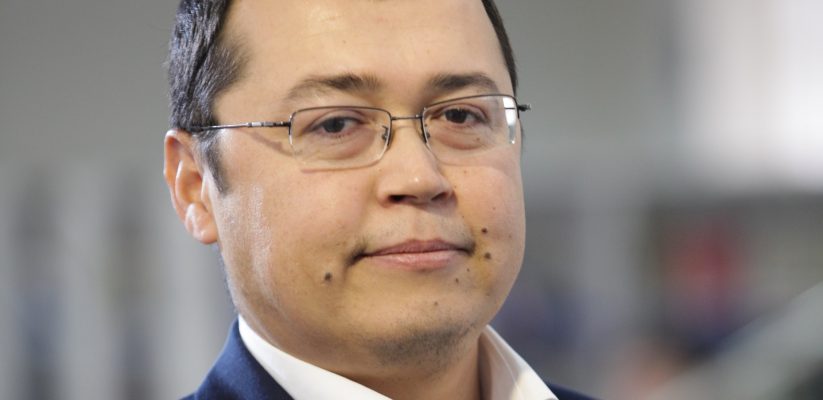 The new publication "Forced Marriage and Birth Outcomes" by Bakhrom Mirkasimov of Westminster International University in Tashkent (WIUT) has recently been published in a journal Demography with a very high Impact factor of 2.8. This is a huge achievement for WIUT as it is already its fifth affiliated paper published in a peer-reviewed journal since January 2017.  Muzaffar Ahunov, the Dean for Research and Postgraduate Courses at WIUT spoke with us about this achievement and what it means to WIUT, University of Westminster's partner institutuion.
Tell us a little bit about yourself.
I have been working as the Dean for Research and Postgraduate Studies at Westminster International University in Tashkent (WIUT) since January 2014. My role is to promote research at this institution through creating a research enabling environment. To do so, I and my colleagues Bakhrom Mirkasimov, Deputy Dean On Research and Nizomiddin Kucharov, Research Development Officer, have been working on policies that facilitate cooperation among colleagues, students, and external stakeholders. We are passionate about and striving to place our University on the world research map; we aim at highly transparent research which is replicable data and methodology.
I think, that in past three years we have made a noticeable move towards our goal: WIUT is now ranked as the top university in Uzbekistan by a number of citations to its research, as reported by Research Papers in Economics (RePEc) run by Federal Reserve Bank of St. Louis. Publishing in peer review journal has become a norm here and research has become a buzz word in the entire University. We run weekly research seminars and research training sessions. We have established annual research events, WIUT conferences, jamboree of doctorate researchers and summer schools for young economists; All those events bring young, talented people who are passionate in research to the premises. Then, they engage in academic debates with our colleagues and students. Thus, the university has earned a reputation of a regional knowledge hub and a young and very active research think-tank. Importantly, our summer school for young economists from the last year has become known in the whole region; we now receive applications from all of the Central Asia. Our staff is actively engaged in consultancy and all is thanks to the visibility of their research.
I think today's WIUT's success rests on co-operation with all University of Westminster colleagues who believed in this young institution from the very beginning; WIUT's supportive management in the face of Rector Komiljon Karimov and the first deputy rector Alan France, and the most importantly highly enthusiastic WIUT colleagues across all subject areas. I am also fortunate to be able to mention here my colleagues Bakhrom Mirkasimov and Nizomiddin Kucharov who brought their international experience to these initiatives.
Can you tell us about Bakhrom Mirkasimov's publication "Forced Marriage and Birth Outcomes"?
My colleague Bakhrom with his two co-authors study the impact of forced marriage on infant birth weight. It is a specific form of forced marriage: marriages resulting from bride kidnapping. They focus their research on Kyrgyzstan, although bride kidnapping is still practiced in such countries as Armenia, Ethiopia, Kazakhstan and South Africa. They show that kidnap-based marriages negatively affects the birth weight of infants. It has been noticed that babies born in kidnap-based marriages weigh 80-190 grams (2-6 percent of average birth weight) less than babies born in arranged marriages. While the authors do not identify the channels through which forced marriages affects birth weight, they anticipate that the impact works through psychological stress. Psychological stress experienced by women during pregnancy, in turn, affects birth outcomes and reduces birth weight.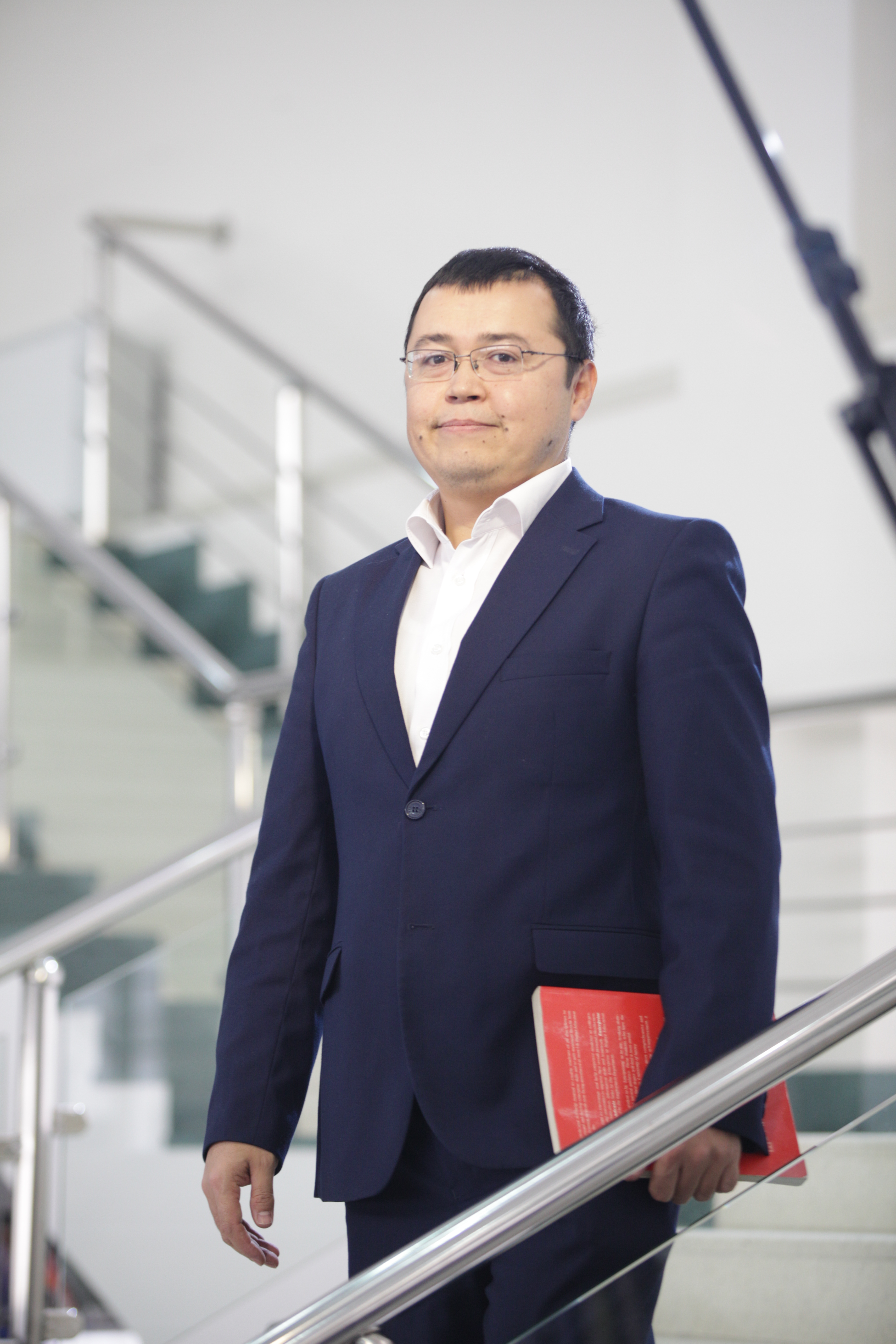 Can you explain the interest in this topic?
This paper is original and important in many ways. This is the first study that quantitatively measures the impact of forced marriages. Birth weight is known to be strongly linked to maternal psychological and physical health. It is also of high policy relevance. Birth weight is a primary marker of infant health and is related to long-run outcomes such as adult height, completed education, and earnings.
What does it mean for the WIUT that the "Forced Marriage and Birth Outcomes" has been published in such well-respected academic journal?
We are very proud to have our first publication in a journal Demography with an Impact factor 2.8. This means that knowledge produced by WIUT staff is read in other parts of the world. Importantly, this may help people's lives through better policies resulting from improved understanding across the borders. This success also gives confidence in young researchers and students that they can produce knowledge instead of being just consumers. Finally, for our students, this is a demonstration how tools that we teach and provide them with in the classroom like basic statistics, writing or economics can powerfully perform to change peoples' life for better.
WIUT celebrated its 15th birthday last January. Can you tell us what your plans are for this year? Where do you see WIUT in the future?
In terms of research, we will run Central Asia Regional Summer School for young economists on applied econometrics. More research seminars and training sessions are also planned. We also need to complete final reports on a large Asian Development Bank's regional study 'Good Jobs for Inclusive growth'. That's what we have got on our agenda at the moment.
WIUT is known for its success in Research. What activities or disciplines does it engage in?
Our success rests on cooperation among colleagues across all disciplines. Colleagues share their knowledge through research seminars and research training sessions. We have also papers co-authored by people across disciplines; this is a product of a culture that our university has got.
What advice would you give to researchers trying to get their first academic paper published?
I would suggest to try hard and never be discouraged from possible rejection they get from journals. I would also suggest appreciating every piece of feedback they get on their research; this will definitely improve their work.
---
Thank you to Muzaffar Ahunov, Dean for Research and Postgraduate Courses at Westminster International University in Tashkent (WIUT) for this interview.
Supporting you throughout the application process.
Latest posts by Kasia Kicinska (see all)