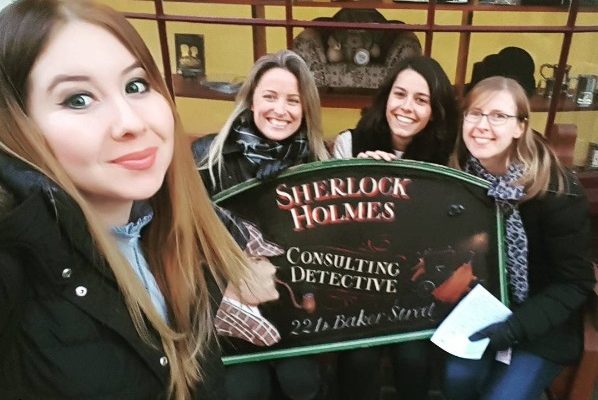 Tell us more about yourself?
My name is Sarvinoz and I'm a twenty-five-year-old student at the Westminster Business School. I am originally from Uzbekistan and received my first class BA diploma in Theory and Practice of Translation from the Uzbek State World Languages University.
What do you study and why did you pick this course?
I am studying Management MA because I would love to develop my managerial skills. In the last two years, I have worked in top management positions and I have gained practical experience. However, to achieve further career goals I have decided to gain theoretical knowledge. Despite the fact that I have worked hard in my career, I want to become a world class Manager. I also believe that academics and experts of business profiles will support me to succeed in job interviews and assessments. In addition, I hope that the chosen course will help fully prepare me to meet the expectations of employers and the job market.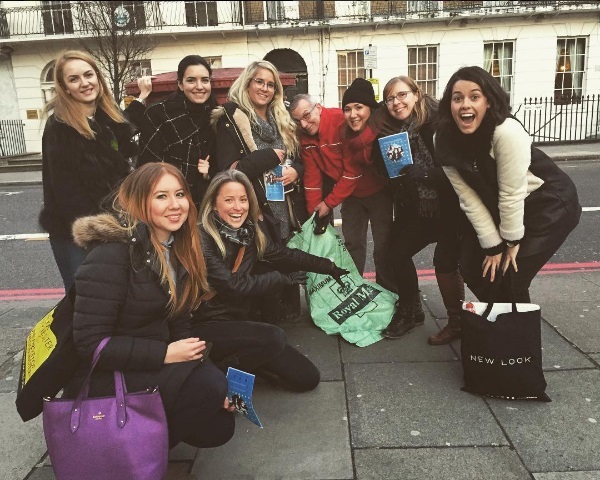 Why did you pick Westminster Business School?
There are many graduates of Westminster Business School employed by big companies throughout the world. That is why I knew that the School prepares its students well for a career in business. Moreover, the University of Westminster is very popular in Uzbekistan and has a very strong reputation, as it has its international branch in Tashkent – Westminster International University in Tashkent (WIUT).
How did you find your enrolment week and your first days here at University?
As an international student, I must mention that the orientation week I attended was planned very well. In this week, I gained extremely useful information regarding my studies as well as the University as a whole. At the same time, I made so many new friends even before my course has started. It definitely made the start of my student life in London a pleasant and enjoyable experience.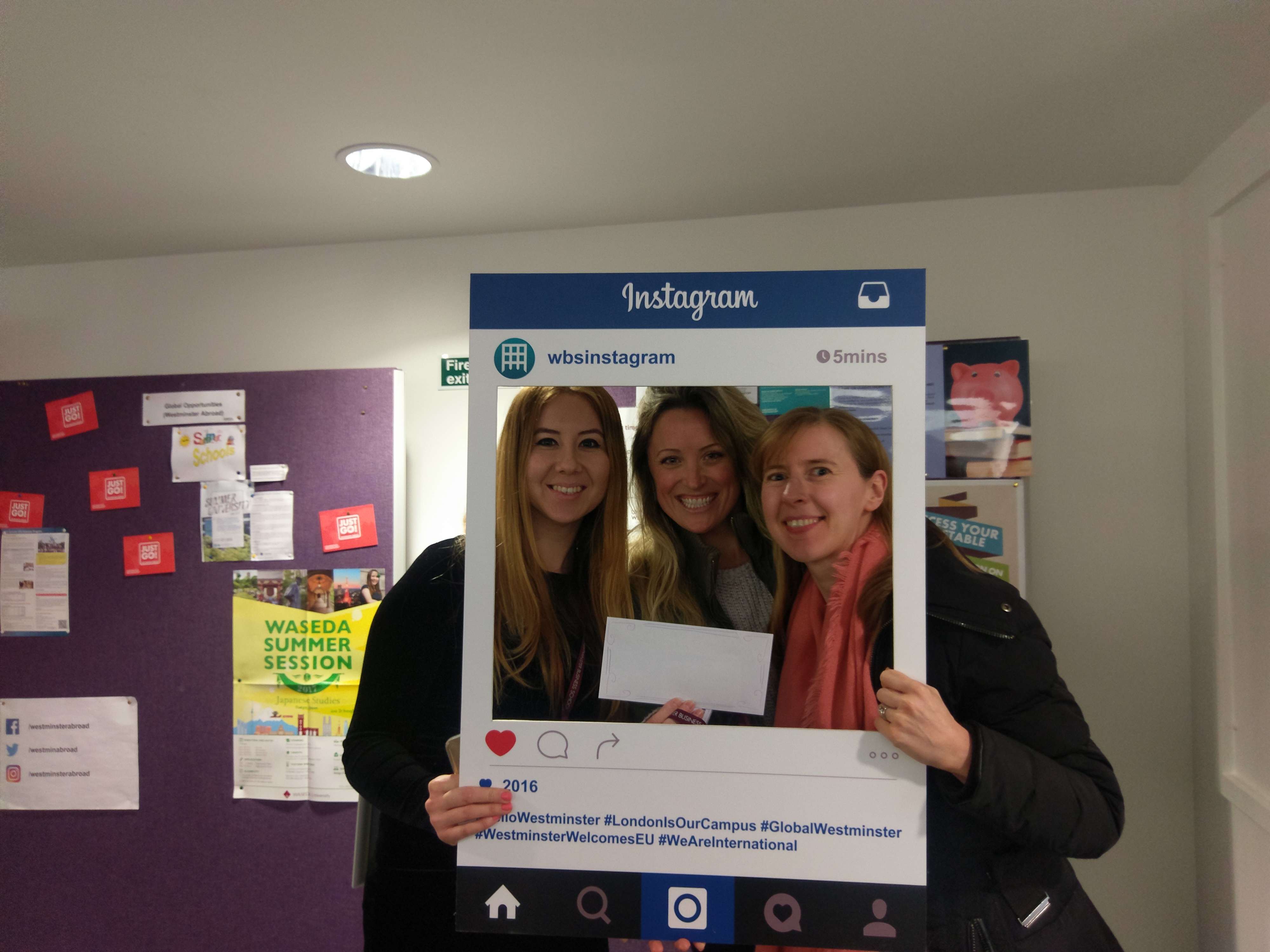 What do you think of your time here so far?
I truly enjoy British culture and manners, especially their politeness, self-discipline and even their sense of humour. I also enjoy my time as a student here, especially that the modern architecture and design of the University of Westminster campuses inspire me to study more and more. In particular the Marylebone campus where we are based, with its latest modern technology and top equipment in all of its classes, provide a fabulous environment to study and spend my time at University.
What are you most looking forward to this year?
I am looking forward to achieving my next degree and being employed by one of the big four companies in the UK.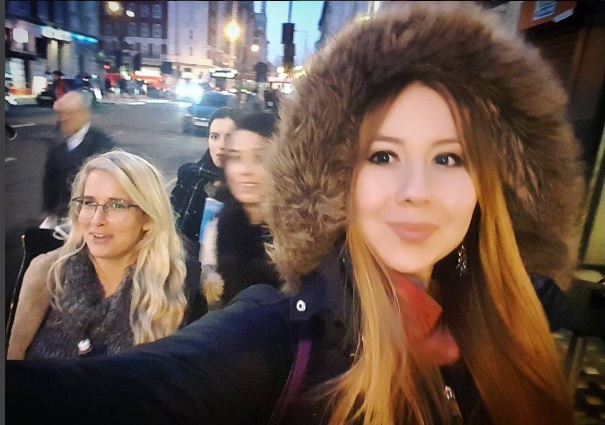 ---
Thanks to Sarvinoz for this interview! To find out more about Management MA course at Westminster Business School, please visit our website.
Supporting you throughout the application process.
Latest posts by Kasia Kicinska (see all)