SUMMER IN LONDON
– TIPS TO ENJOY YOUR SUMMER BREAK-
Summer is here and the sun is out in London! Next to rooftop bars and parks there is so much more to do in June, July and August. Here is a summer calendar for you!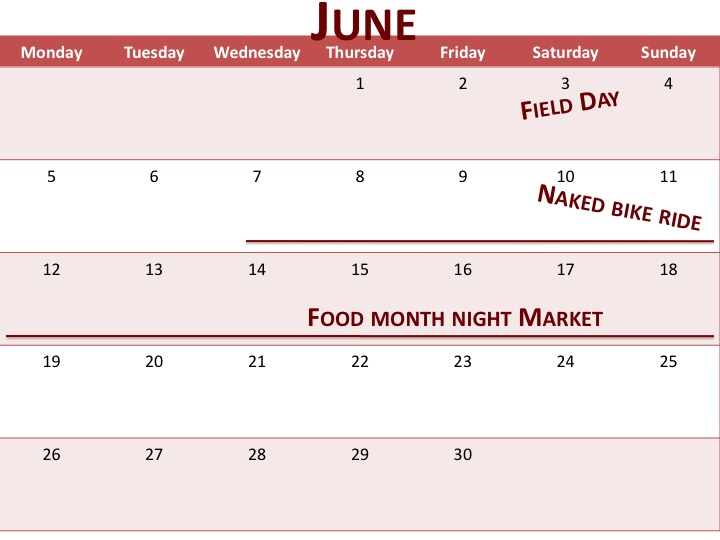 Field Day is in Victoria Park. It's become one of London's best music festivals that has alternative artists! Perfect if you want to explore new bands and performers.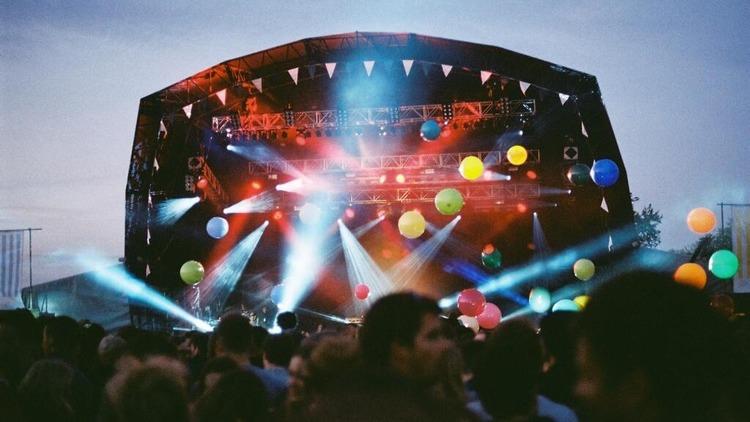 The Night Food Market is located near Kensington Gardens. It has Food stores, entertainment, live music and an outdoor cinema in one of the iconic locations in London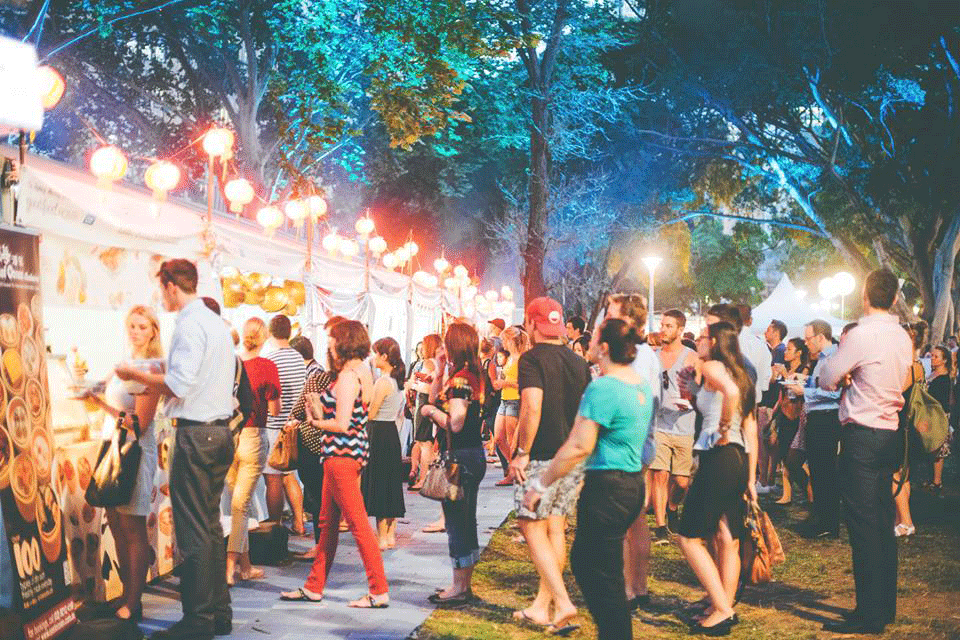 No comment. Just go for it. #yolo


Wireless
It is in Finsbury Park, London and the line-up includes huge artists like the Weekend, Skepta and G-Easy!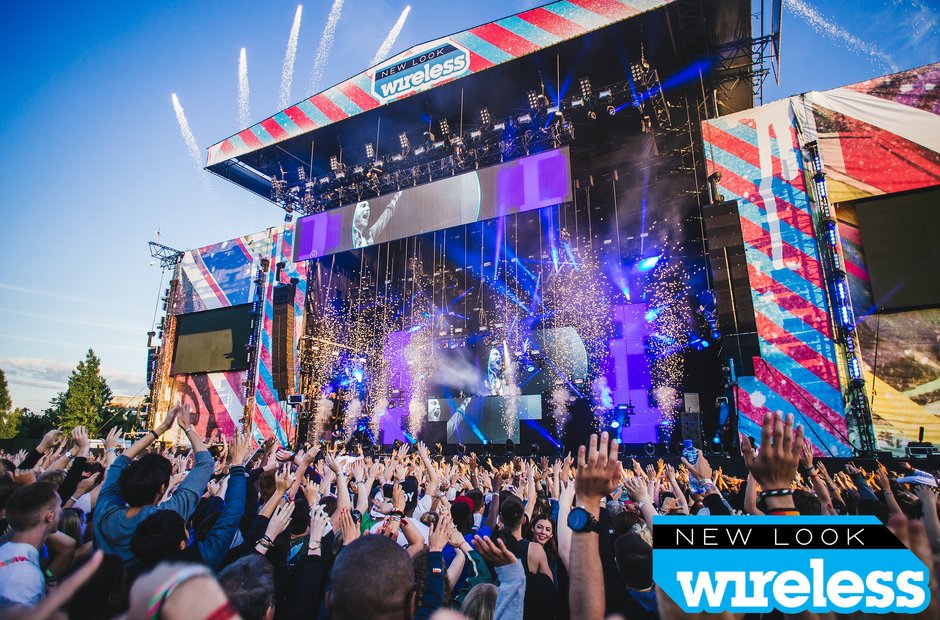 Latitude
It is located in a Park in Suffolk, a very short train ride away from London. The festival includes music, poetry, film and lots of other outdoor activities. Remember: look out for the coloured sheep! Bands like Mumford and Sons, The 1975, Two Door Cinema Club and Fleet Foxes.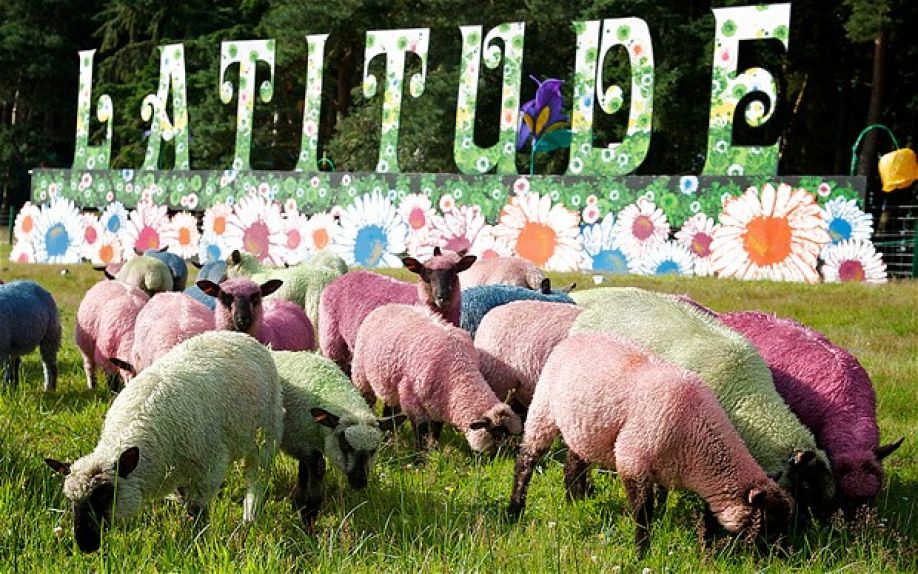 Secret Garden Party
It is another special festival. They do a lot of innovative and different events – it is hard to explain…special things include Djs playing in Tree houses and theatre workshops. See for yourself! The line-up includes bands like Metronomy, Crystal Fighters and Toots & Maytals.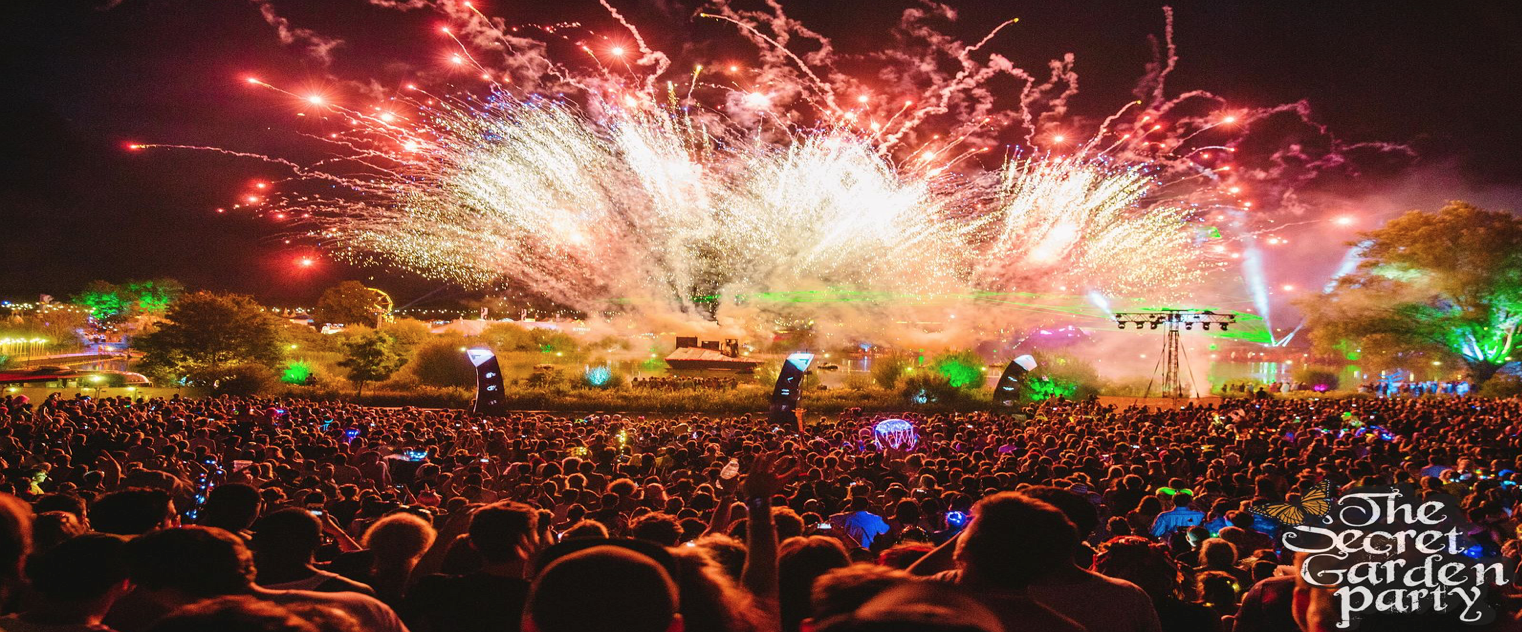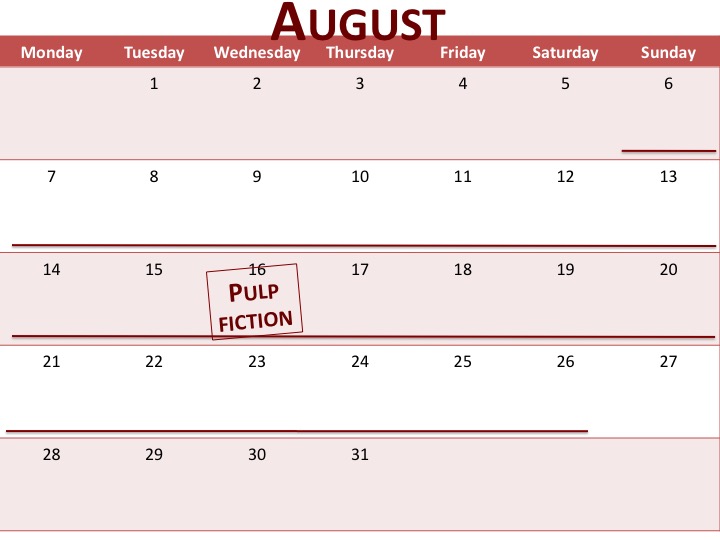 One of our favourite outdoor cinemas in London is the Rooftop Film Club in Peckham. They will be screening Pulp Fiction on the 16th of August at 19:00, so don't miss it!

One of the best things about London is that everyone is welcome! No matter where you are from or who you are! Go to support the LGBT community and celebrate love!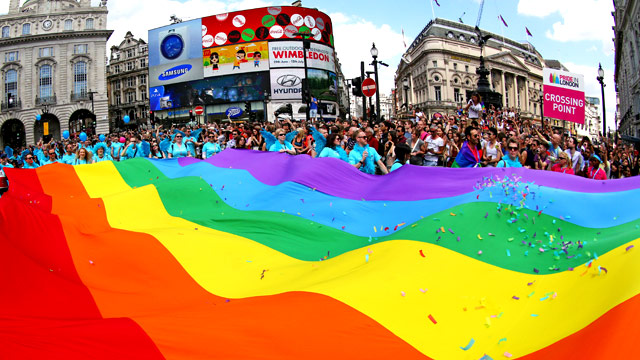 The hippie inspired street festival first started in the 1960s and has become a big part in London culture. It is a weekend of the city going crazy and enjoying drinks, amazing food, music, dance and a multicultural atmosphere. It celebrated the capitals Caribbean communities, culture and tradition.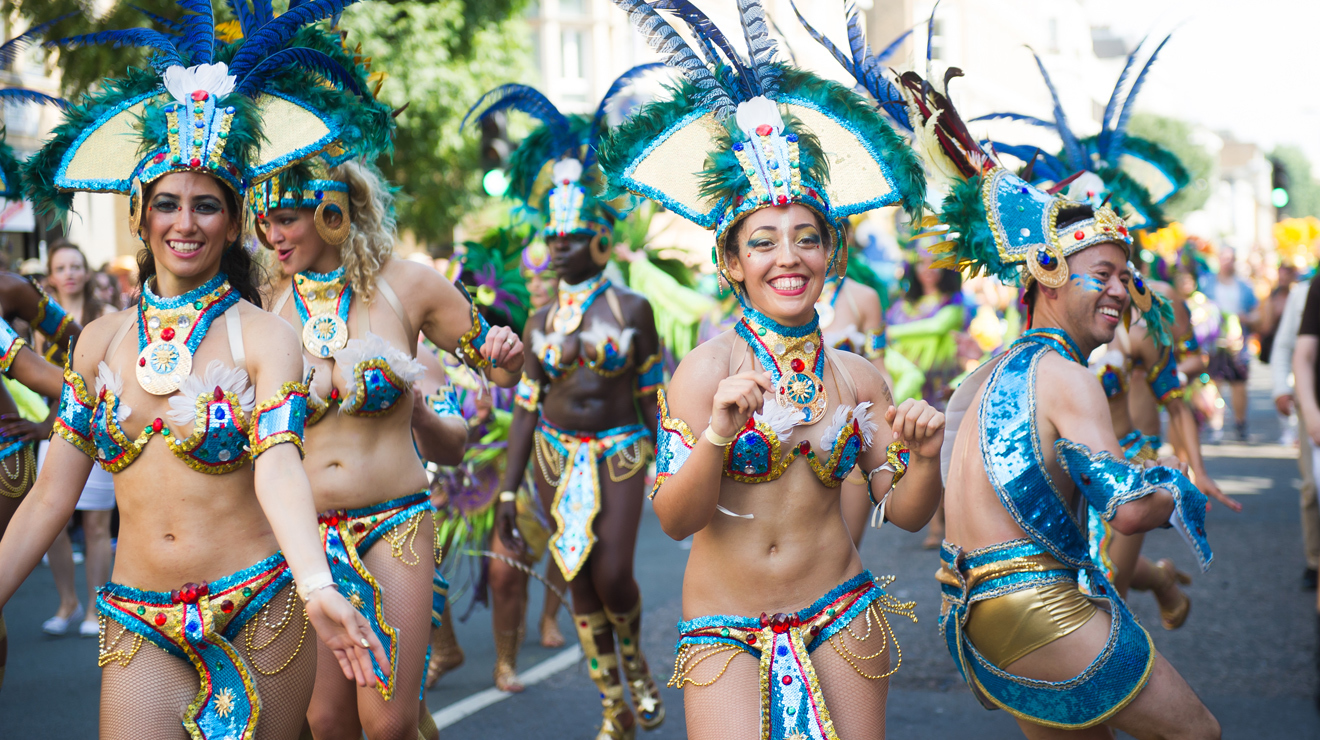 So here you go! Make the most of the sun and your summer!
Hannastasia
Latest posts by Anastasiya Chabanova (see all)