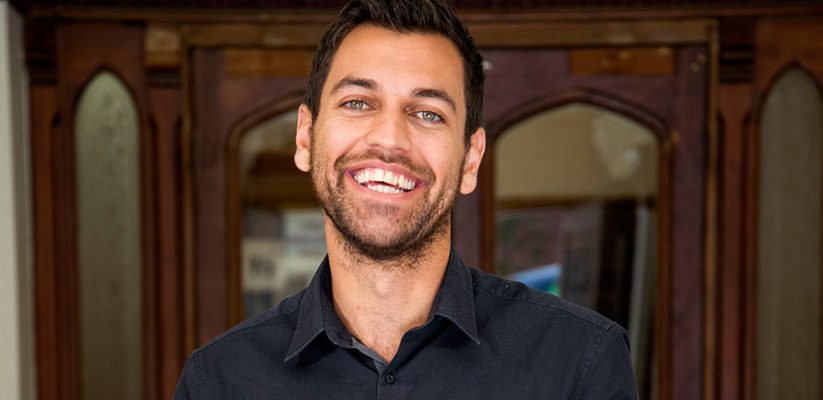 Tell us more about yourself?
I was born in Perth, Western Australia and came to the UK in 2013 to play semi-professional cricket in Coulsdon, Surrey. Having studied an English and History degree as an undergrad, I decided that I wanted to pursue a career in business, as I firmly believe businesses have a profound impact on the world.
Why did you pick Westminster Business School to study your MA Management?
I was looking for a course that gave me a solid theoretical grounding in many different aspects of business, with the hope that I would find an area that I was truly passionate about. Living in London at the time, I also wanted to study in the city, one of the most exciting and cosmopolitan in the world. The University of Westminster ticked both those boxes, and had an outstanding reputation as one of the most international universities in the world. I was fortunate enough to study with people from all over the world, who each brought something special to my experience with the university.
More than anything though, I decided to do an MA as I wanted it to fast track my career, and get me to where I wanted to go. I feel very fortunate as I get to work in an area that I'm incredibly passionate about.
How has your experience studying for an MA Management shaped you?
I think more than anything it really tested my resolve and self-motivation. When you begin an MA, if you haven't done a thesis before it's an experience unlike any other. The discipline required to formulate an idea with the academic rigour required can be very challenging, but a thoroughly rewarding experience. It was through the thesis that I was able to explore the subject of social enterprise, and what put me on the path to where I am today.

You have recently started a new job at The Difference Incubator (TDi), could you tell us more about the business?
TDi seeks to create businesses that do good and make money. We work with different organisations to help them build business models that create sustainable financial returns whilst delivering a positive social or environmental impact.
What are TDi's values? Is this something that is in line with your own values?
TDi's values are that we are relational, pioneering and uncompromising. While I'd be hesitant to call myself pioneering, though I thoroughly enjoy building relationships with people and I've been told on more than one occasion that I'm stubborn so I think it definitely is in line with my own values!
More than anything though, TDi are deeply committed to helping build businesses that help solve some of the world's most pressing challenges, which is a change that I very much would like to see in the world.
What is your role at TDi and what is an average day like?
At TDi I am an Enterprise Consultant, which basically means I get to work with inspiring entrepreneurs who are using the power of business to tackle big social and environmental problems. One of the things I love most about my job is that no two days are the same. One day I could be helping to deliver a workshop, helping passionate entrepreneurs learn the skills they need to build a sustainable business, the next I could be drawn into a consulting project for a large not-for-profit. Every day proves a rewarding challenge.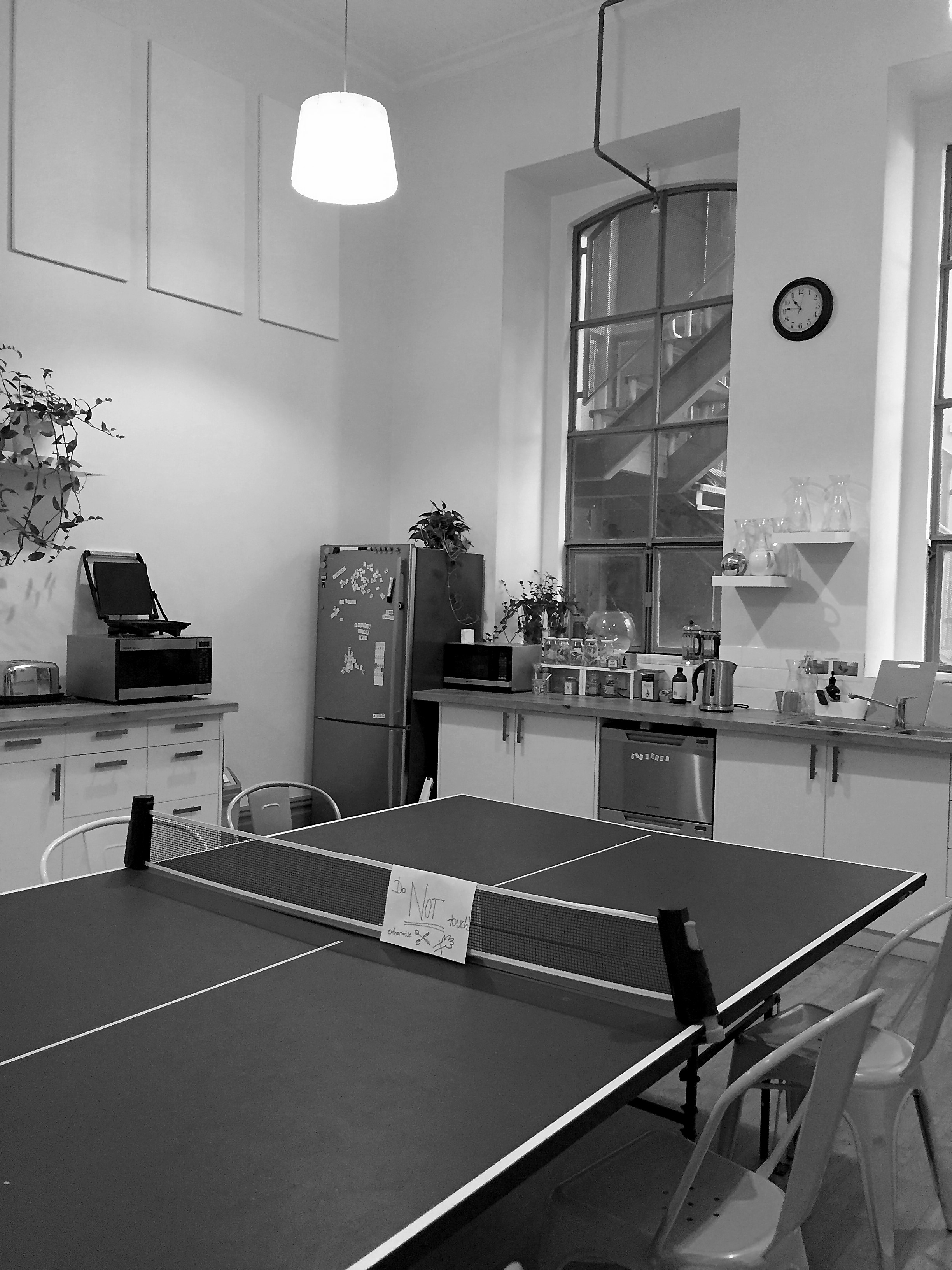 You are still a newbie at TDi but what has been the highlight so far?
Working closely with a business that is turning commercial food waste that's headed for landfill into an amazing organic fertiliser. This business has the power to improve soil health globally and so it really feels like you are part of a substantial change.
Two feet sounds like an interesting initiative, could you tell us some more?
TDi's Two Feet programme gets its name from the fact that we help organisations 'be able to stand on their own two feet'. It's a six month incubator for organisations wishing to build sustainable financial business models without compromising on their social or environmental impact.
We launched the program in Melbourne a few years ago and last year we expanded to Sydney and Brisbane. I'm really excited to be a part of it and help great people to go on and do great things.
When you're not helping to change the world, what else do you enjoy?
I love my sport (though I don't play as much as I used to!). I love film, I'm learning Spanish (slowly) and love to travel and learn about different cultures.
Any words of advice for students considering a Master's here?
You absolutely get out of a Master's programme what you put in. You're only there for a short time, so explore, be curious, work hard and really make the most of it. It'll be really tough at times, but if you stick at it it'll all be worth it in the end.
---
Thank you to Ben Sandhu for sharing his journey and time here at Westminster Business School. Find out more about studying MA Management and our other Postgraduate courses.
Latest posts by Laila Beyan (see all)