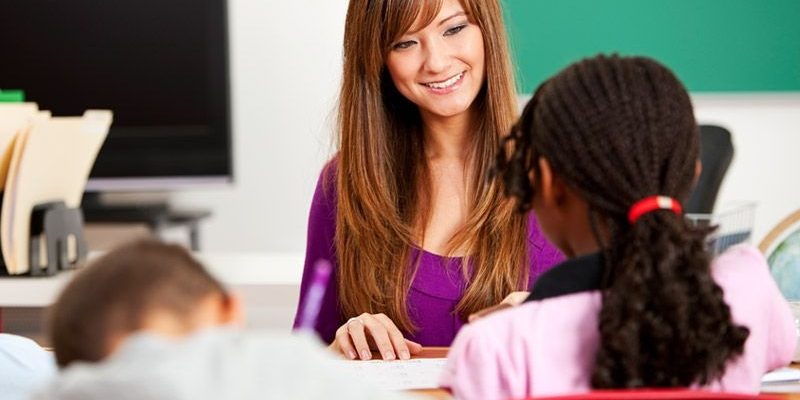 What is the Explore Teaching Scheme?
Offered by the University of Westminster, the Explore Teaching Scheme is an exciting opportunity that will not only function as an important step towards your lifework but it will also provide you with the chance to test the waters of a possible career while being a role model for young people in order to raise their aspirations towards higher education.
You'll contribute to raising the attainment of school pupils by working with small groups under the direction of the teacher. You'll need to bring your enthusiasm for your subject to the classroom, as well as your subject knowledge.
For you to understand more about this opportunity we have interviewed Sanaa and Tenisa, who are currently taking part in the programme.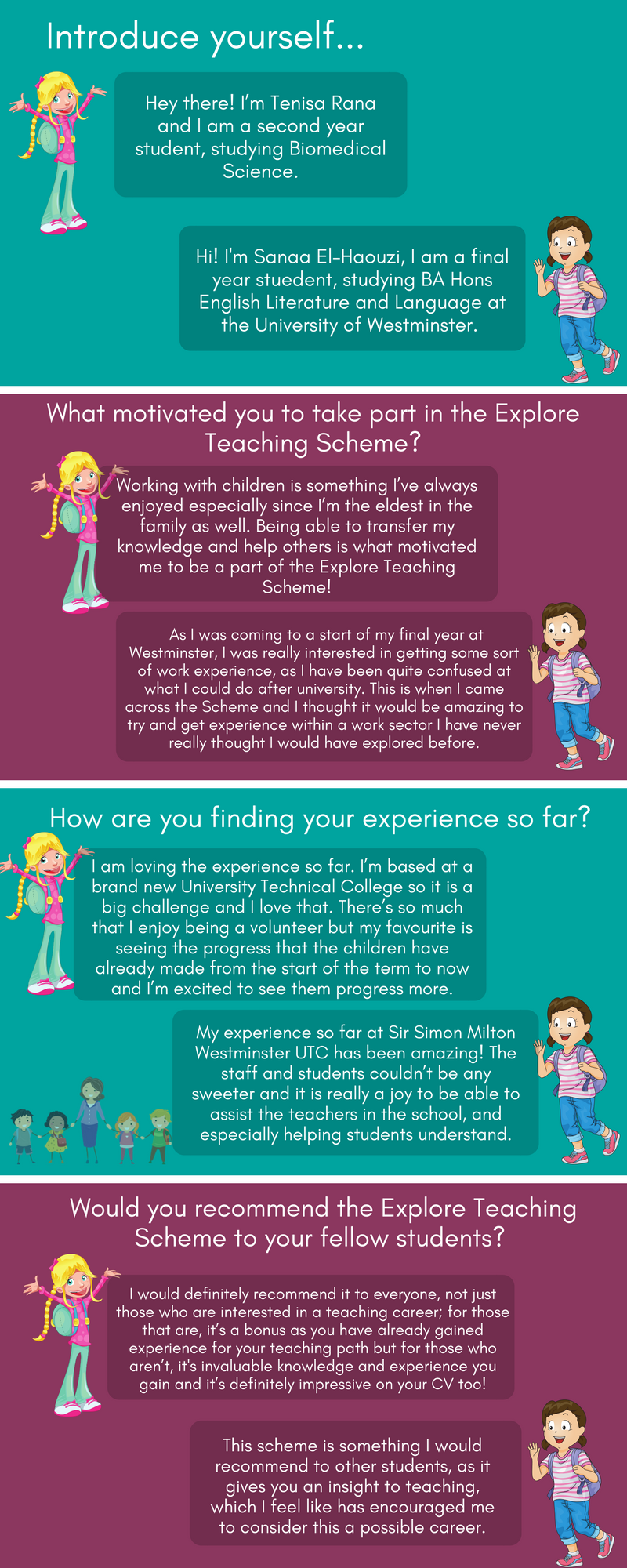 Can't wait to find out more about this opportunity and how to apply?
Visit the Teaching Placements page on our website for more info.  Applications close on 31 October 2017.
________________________________________________________________________________________
Thank you to Nicole for writing this blog.
Supporting you throughout the application process.
Latest posts by Kasia Kicinska (see all)