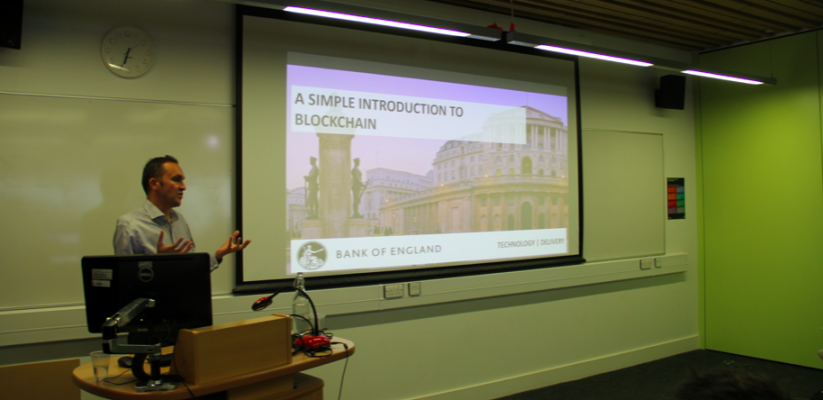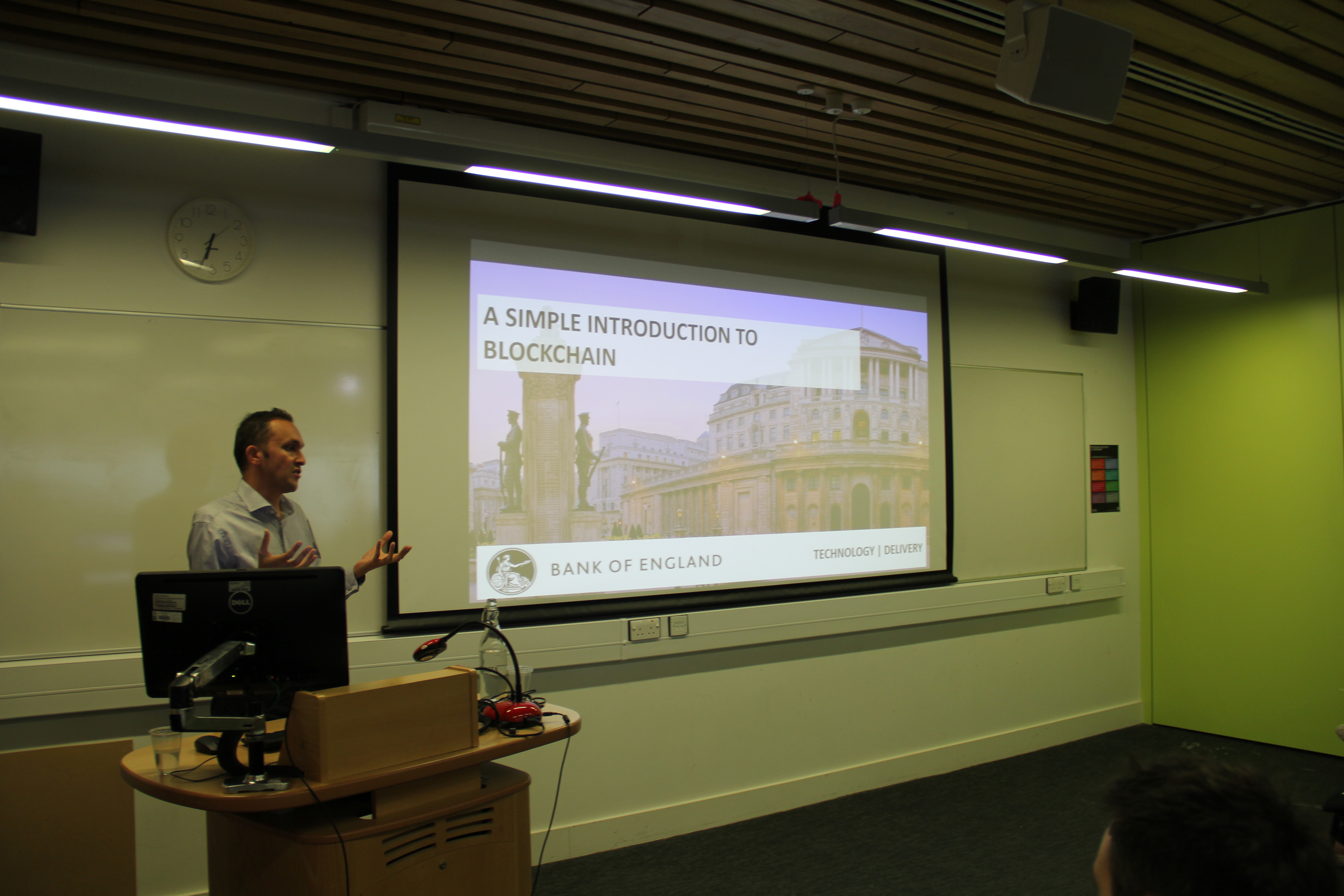 Blockchain is a topic that is increasingly discussed as a secure method of data management for use in many fields and sectors, but to many people it is not clear what it is or how it works. To help with understanding and clear up misconceptions about this new technology, the MSc Purchasing & Supply Chain Management (MSc PSCM) course was very happy to host the Chartered Institute of Procurement & Supply (CIPS) at Westminster Business School for an evening event in which two eminent speakers from the Bank of England (BoE) and IBM gave presentations that considered Blockchain.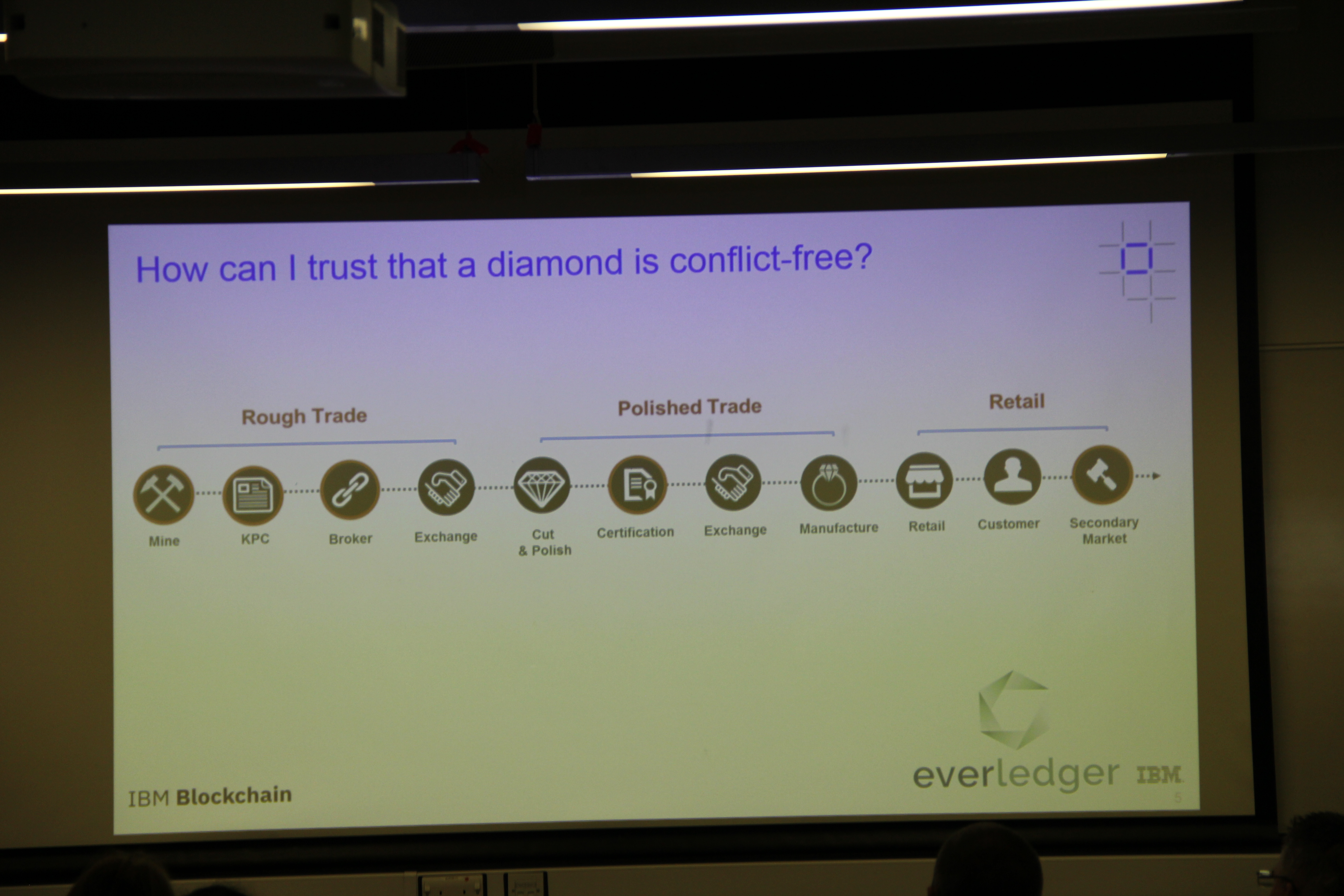 The talks explored the fundamentals of the blockchain concept, how it works and how it is being employed by a range of organisations. The speakers provided insights to the benefits, citing existing users as well as potential applications of the technology. The topic was interesting in a number of respects as they covered the way it works, how it works and who is currently using the technology.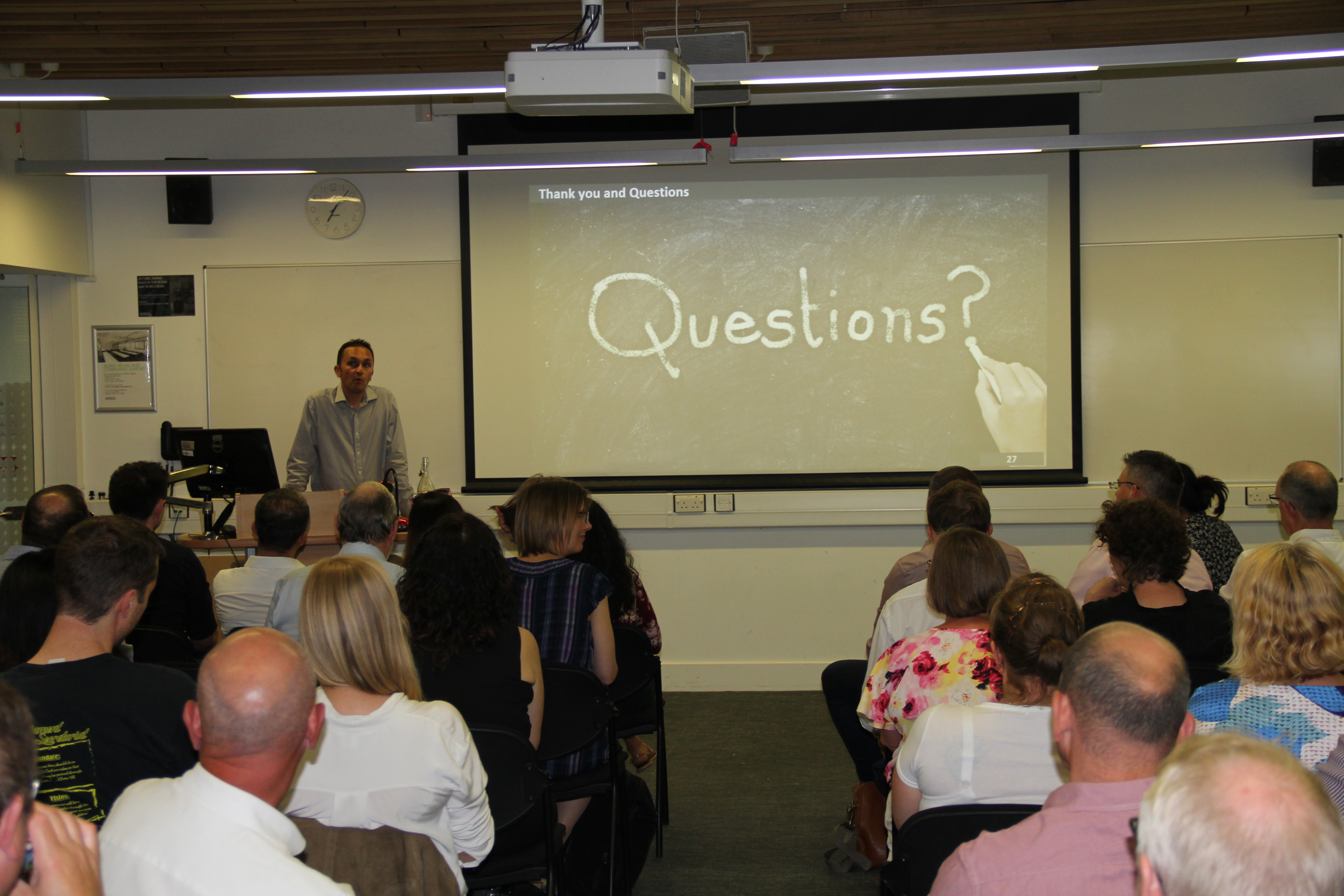 University of Westminster staff, students and more than seventy CIPS were given a better understanding of how the technology is evolving and being employed, looking not only at the advantages but also at the potential drawbacks that in the main were related to power usage.  As professionals in the sector discovered Blockchain has application potential in procurement, logistics and complex supply chains reducing costs together administrative and bureaucratic constraints.  In fact there are existing examples as Blockchain is used in everything from food supply to maritime trade and shipping.  Each speakers in turn took time to answer the many questions that came from the audience and nearly as many people stayed on once the event had finished to talk one-to-one with the speakers. It was another successful evening event held on our Marylebone Campus for the CIPS organisation.
The Chartered Institute of Procurement & Supply (CIPS) is a professional association that accredits the MSc in Purchasing & Suppy Chain Management taught at Westminster Business School.  This review from the evening is authored by Dr Nick Barnett.
WBS Blog Content Manager
at
Westminster Business School, University of Westminster
Latest posts by Joseph Coote-Cowling (see all)