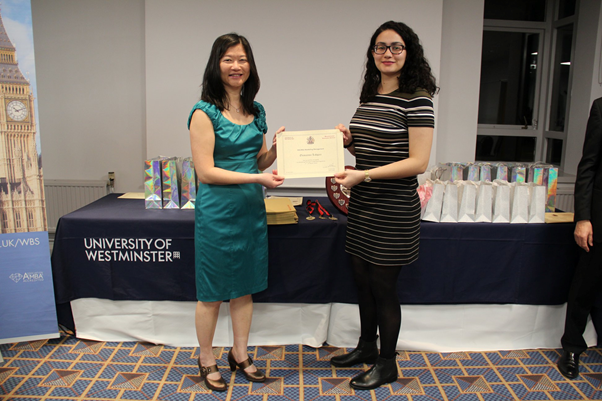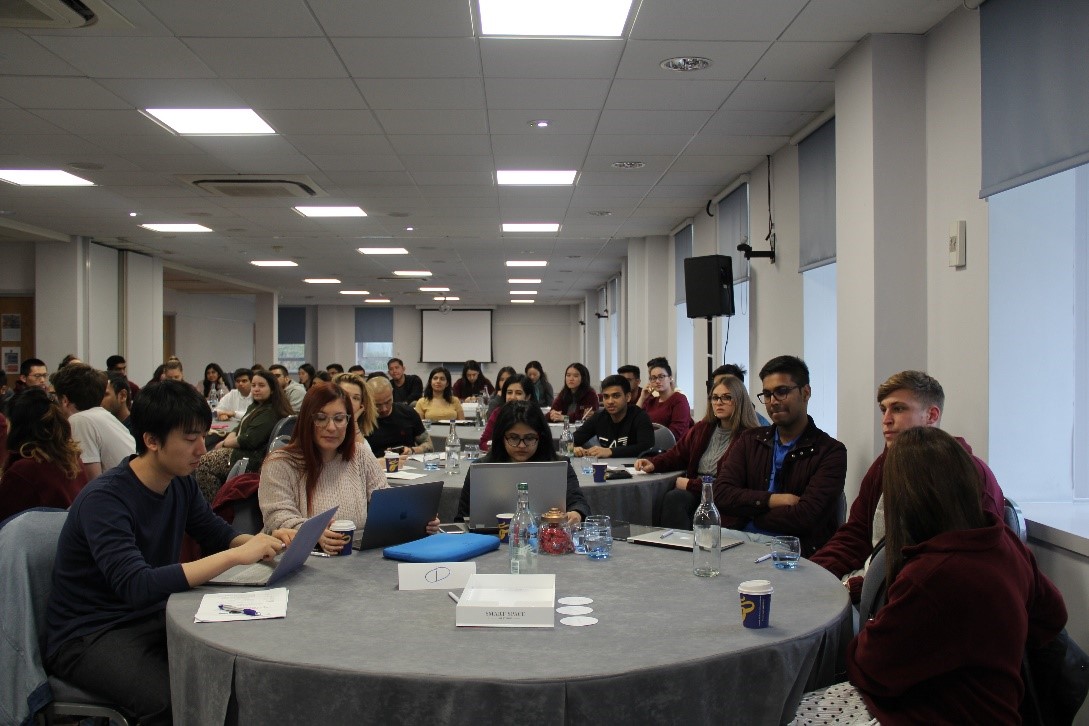 Like every year, the MA/MSc Marketing Management students embarked on the journey that is the Residential Weekend School. It took place at the Beaumont Estate near Windsor during the first weekend of March (1st – 3rd). Both cohorts of students, those who started in September 2018 and those who joined in January 2019 gathered to discuss, develop and most importantly compete in the creation of the best marketing plan. This year we were given the chance to work on a live case study provided by Cole Haan. This opportunity provided all participants with the chance to improve their marketing and strategic thinking skills.
On Friday morning we gathered in front of Madame Tussaud's where coaches were waiting for us. Discussions about the plan and the company started as soon as students boarded the coach. After a one hour ride, we were greeted into the beautifully located Beaumont Estate by hotel staff. The estate boasted greenery, and the weather upon our arrival was delightful. Once in the reception, students were given goodie bags containing a fleece jacket with the University of Westminster logo, candies and souvenirs, but most importantly the weekend's program and information about our teams. I loved the fleece!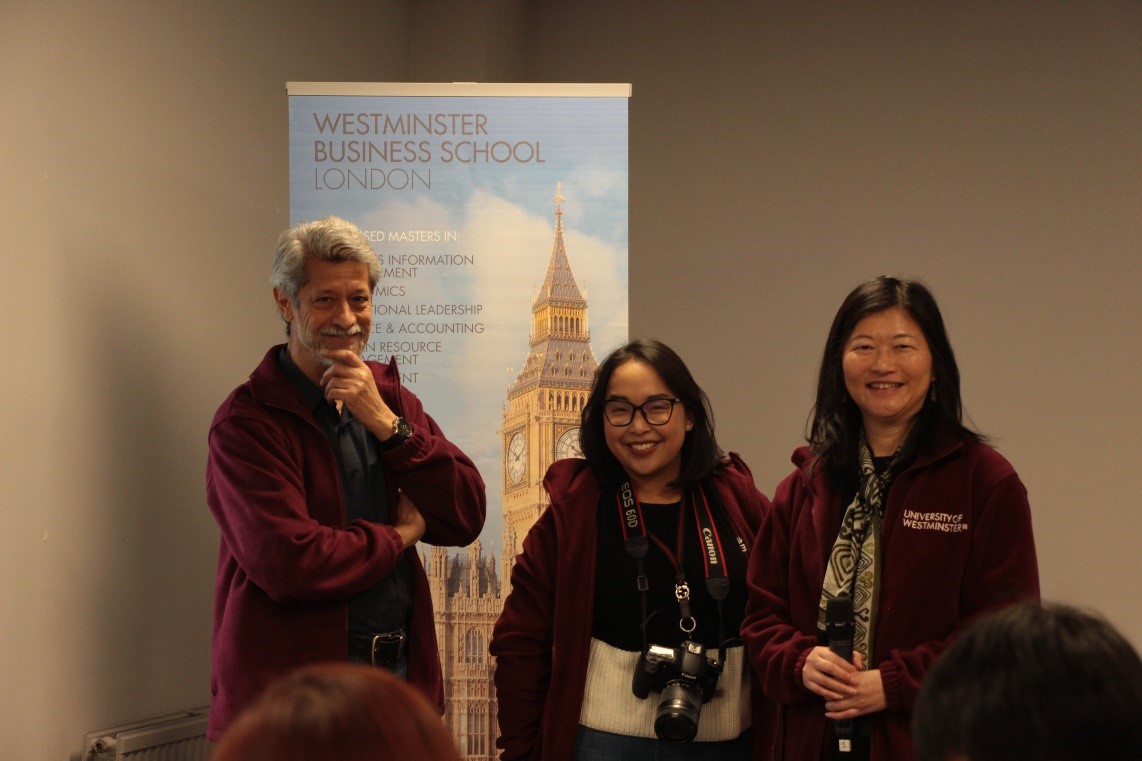 The teams were pre-formed by our course leader Dr Donna Mai, who made sure to mix us up with students we had never worked with before, and in some cases whom we didn't even know, as every group had students from both cohorts. We were given our room keys and headed there to drop off our bags.
We had arrived promptly at lunchtime, so headed to the dining hall where a buffet was waiting for us. Lunch, per the programme's instructions, was followed by the first briefing of the weekend. This gave groups an opportunity to meet and get to know each other. There was some hesitation at first about the arrangements, but everyone got along really well and was excited to get down to work.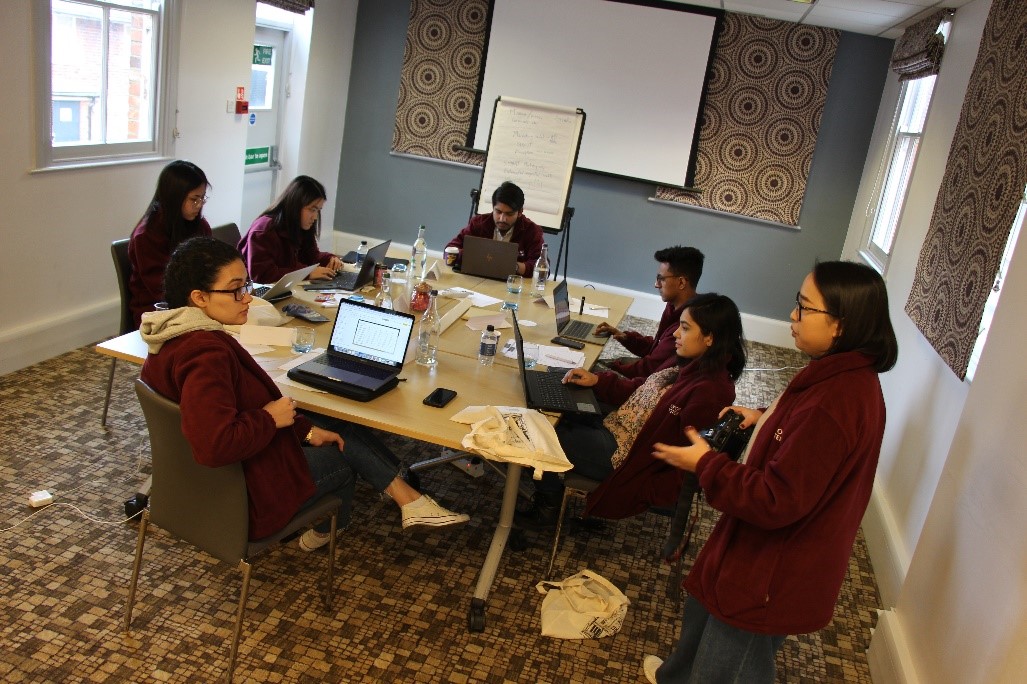 Each team was given a key to their own office space for the duration of the activities; this space was very well equipped will the necessary stationery and refreshments (including an unlimited supply of coffee!!).
In order to set the teams at ease, the first activity was an ice breaker, conducted in the syndicate rooms; the task consisted of solving a riddle. Teams were given a set of cards with snippets of information on each card; we realised that only by collaborating and sharing information with each other could we solve the riddle. This introductory exercise was all we needed to get motivated.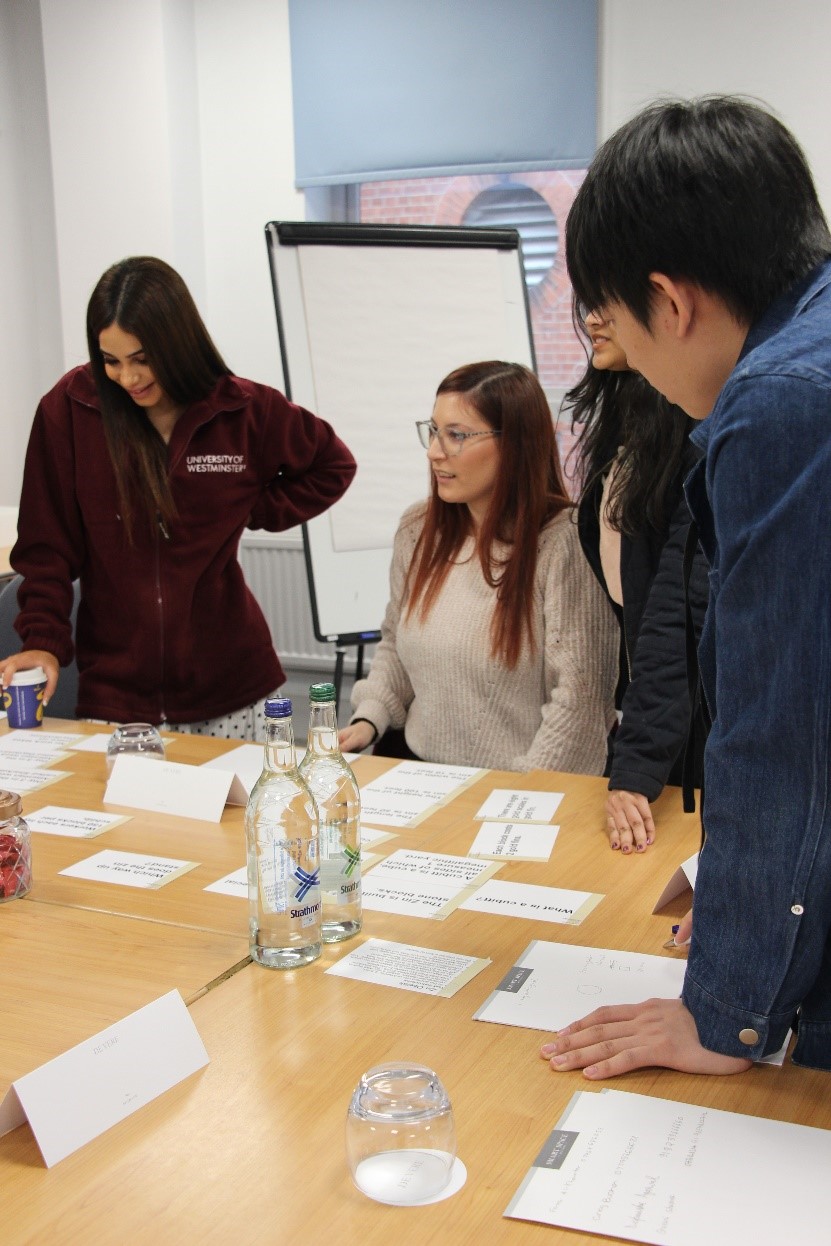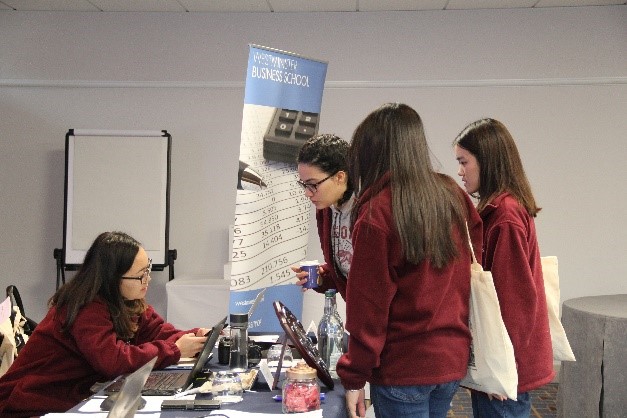 After that Dr Jaafar El-Murad briefed us presented about the marketing plan. His presentation gave us an idea of how the weekend was going to go, with an outline of the tasks we were asked to complete. It set the tone of how demanding the weekend was going to be but also showed us that we would be putting what we had learned into practice.
Jaafar made it clear to us that we had to deliver a remarkable marketing plan in the form of a 10 min presentation outlining the rationale of our SMART objectives and marketing strategy for Cole Haan. As an extra task, there would be a social media competition, to see which team could get the most interaction on social media platforms. Each team had to come up with a team name and hashtag in order for our posts to be visible to the judges when making their final decision.
Throughout the weekend we had to progressively submit parts of the marketing plan as follows:
Day 1:
• Situation Analysis
• STP Analysis & Brand Positioning
Day 2:
• Press Release
• Product/Brand awareness Ad
• Marketing Plan Presentation
The first step was the hardest due to time constraints and lack of information on Cole Haan's activities in the UK, however, every team managed to conduct their research on time and submit it.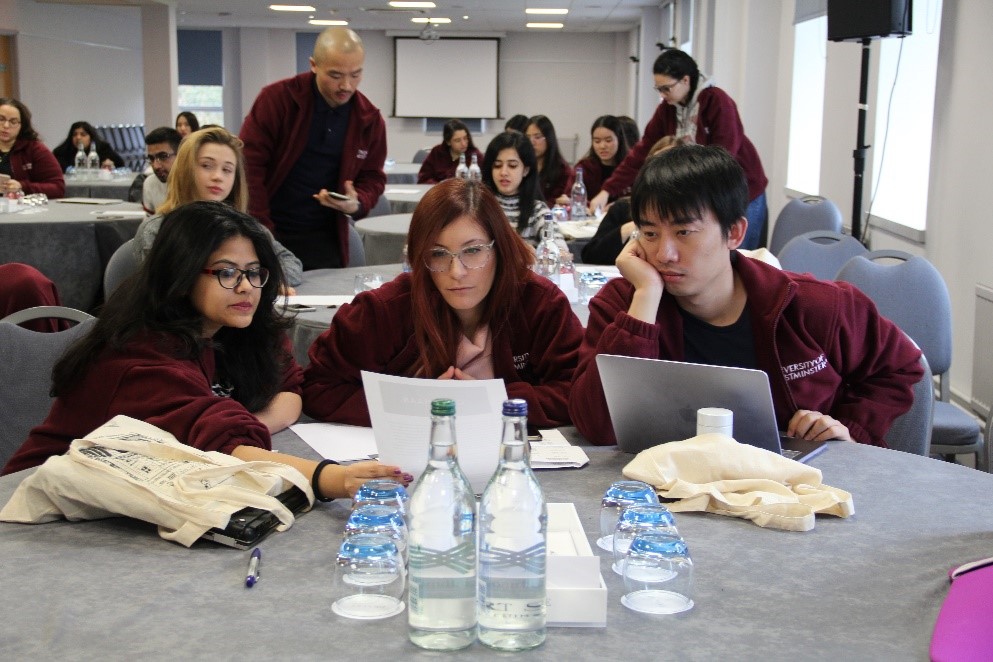 After that, it was time to focus on the brand's target market and positioning. During the course of the day, teams would get visits from the tutors to check in and guide them through any issues they faced. Teams had to work very late to ensure that their research was up to the high standards that were expected of us. Some teams even decided to start planning their marketing plan in order to be ahead of others. The competition was fierce!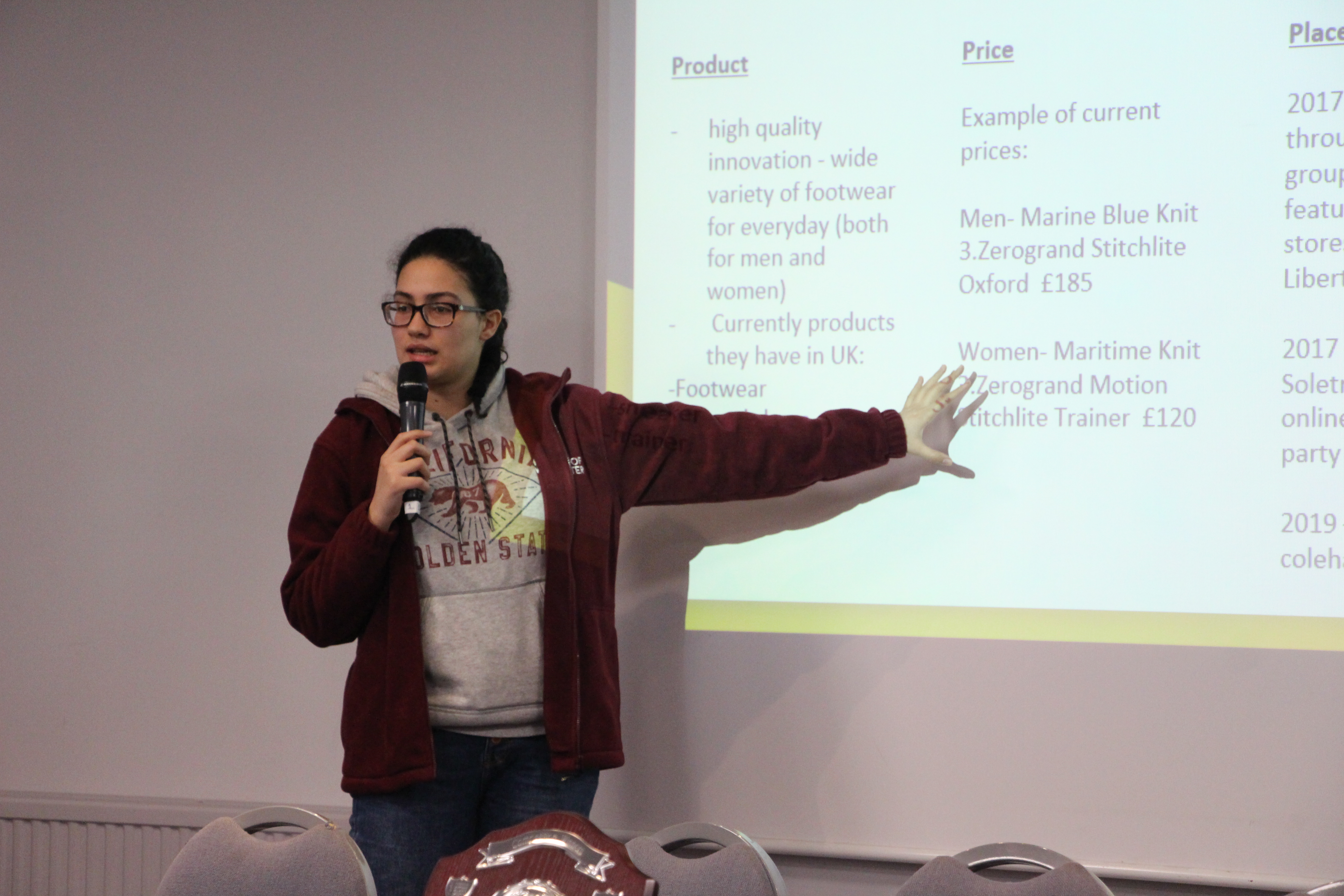 A 9 am start on Saturday was hard for some of us who made it late to the morning briefing. But as soon as everyone got some food and coffee (of course) they were ready to go. To start the day, we were given a document containing the reason behind the need for a press release, that document was our only guidance. Most groups were worried as almost none of us knew how to write a press release, but we could count on our tutors to guide us on how to proceed. Finally, it was time for the critical task. Every lesson we learned at the university was utilized in building the plan. With different subjects from different modules made the strategy come to life. All of the groups worked extremely hard in their individual offices until the deadline rolled in. We had the chance again to receive visits from tutors with advice on what aspects to focus on and how to present certain elements in a strategic but creative way. Everyone was happy to be done and excited to see the work of other groups. All that remained was to rehearse our presentations before the final delivery. All 9 groups did an amazing job considering everything we had accomplished in such a short time.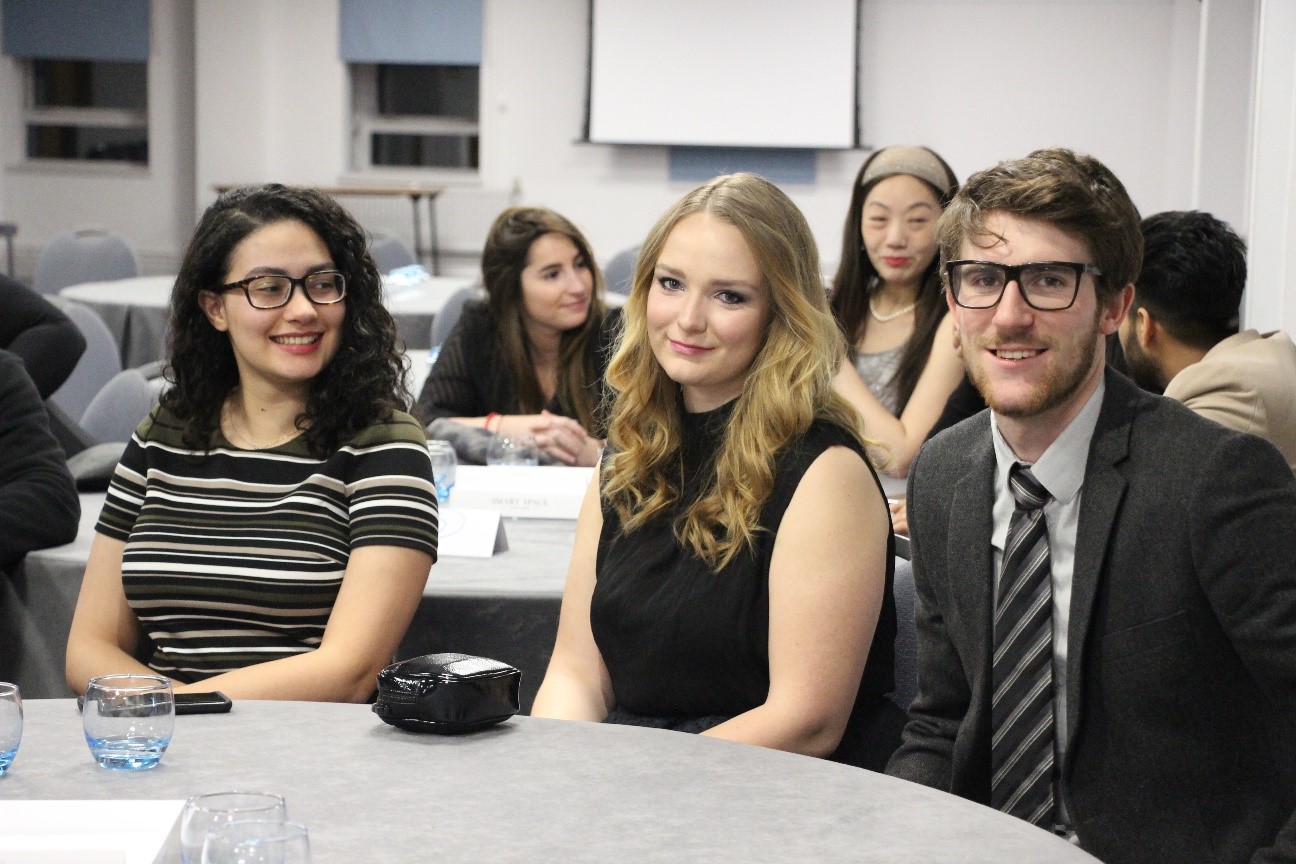 At last, we could relax, as all that was left was the award ceremony and the formal dinner. After all the hard work, we were about to have some fun! Everyone dressed up, and went full-on glam, following Donna's orders. The night started with a distribution of certificates for all the students which were received by the loudest applause and cheers. Then the prizes started being announced and the room got quiet in anticipation. Prizes were given to the winning teams for the best press release, the best and most unique advertisement, the best social media campaign, the runner's up and winning group for best marketing plan.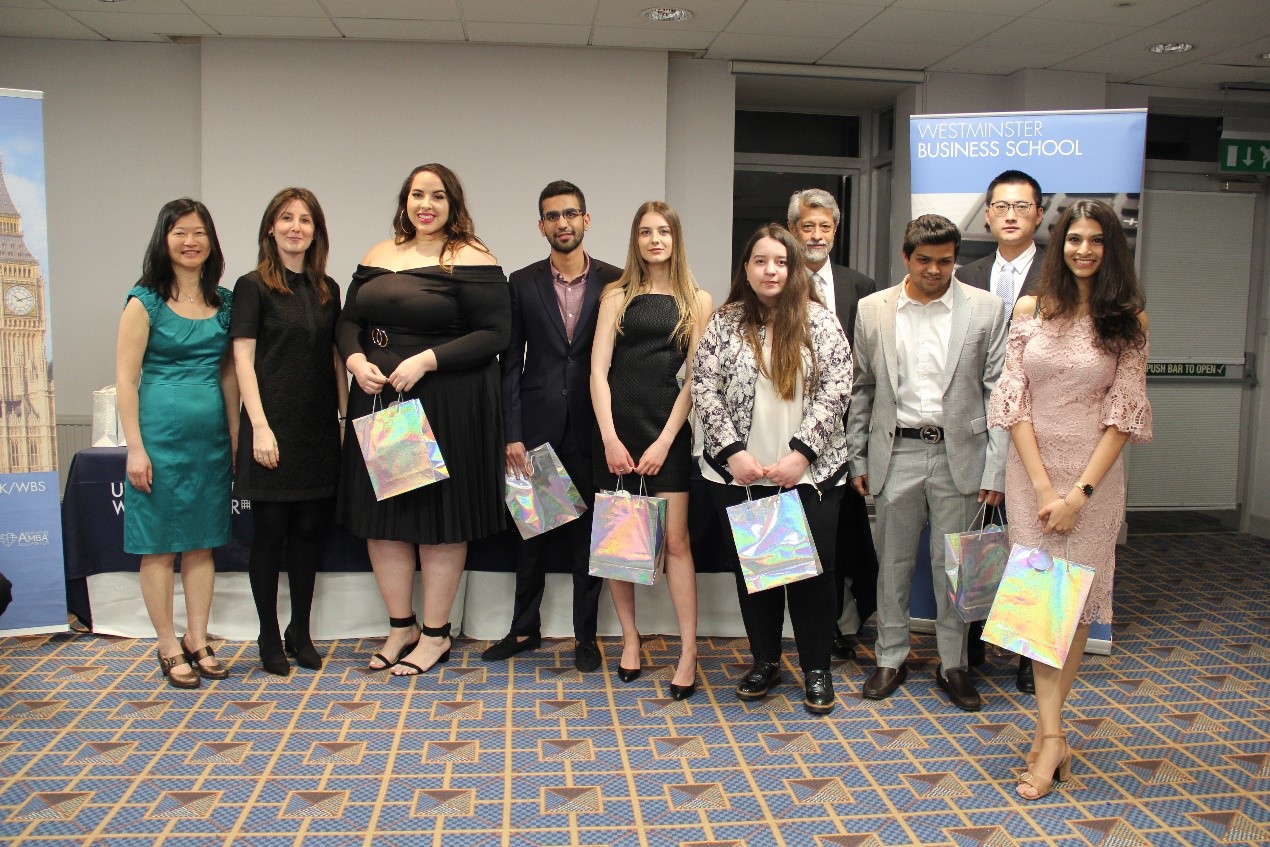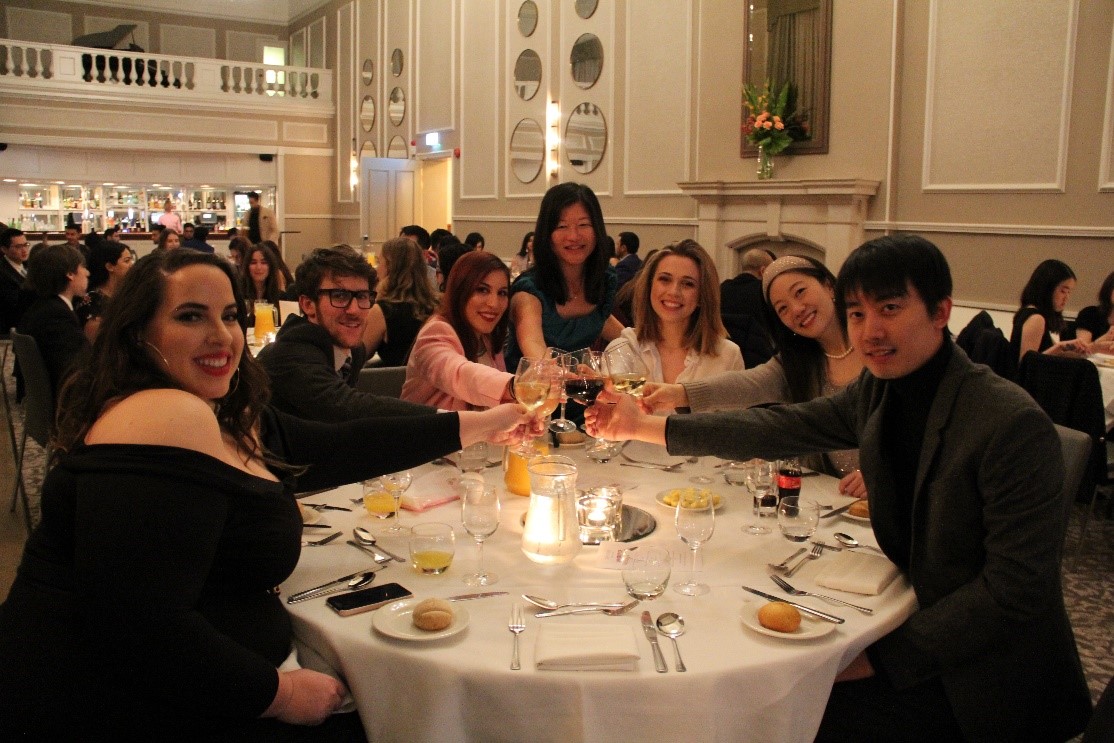 The dinner took place in a beautifully decorated dining hall where a 3 course meal was served. The room was filled with laughter and conversations were beaming from every table.
On Sunday we had the chance to stop at Windsor castle on our way back to university, and discover the area.
The residential weekend was an opportunity for us to develop our theoretical knowledge and learning gathered throughout our course. It also permitted us to apply them to a real case study, for a company that we all ended up enjoying. We hope that the ideas we provided can be made into operational plans.
Special thanks to our course leader Dr. Donna Mai who organised the event and all other facilitators (Dr. Jaafar El-Murad, Clive Helm, Dr Ejindu Morah, Dr. Pinar Demir, Kanyanee Ingsa and Aizhan Konysbayeva).
_____________________________________________
We would like to credit and thank the author Oumayma Lahgazi, Current MA/MSc Marketing Management student for contributing this blog piece.
Edited by Karolina Lubian and Joseph Coote-Cowling.
Latest posts by Karolina Lubian (see all)